A Trip To Iowa's Neverending Tulip Field Will Make Your Spring Complete
Some states have big tulip fields that visitors flock to each spring to help welcome in the season. Iowa, though, doesn't like to take a backseat approach to welcoming spring. Instead of just one tulip field that stretches for acres, we've got an entire Tulip Town! That's right, here in Iowa, we get so sick of winter that when it's time to bring in the brightest season, we go all out. The entire town of Pella is covered in bright spring blossoms and blooming tulips – as far as the eye can see!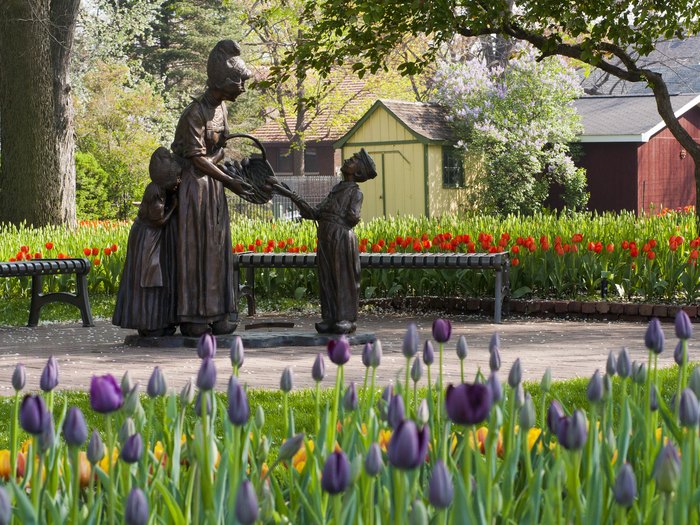 For more about spring celebrations in Pella, read about the 2018 Tulip Festival right here!
OnlyInYourState may earn compensation through affiliate links in this article.