Iowa May Soon Be Home To One Of The Best Dark Sky Reserves In The World
If you live in a big city, it can seem like the night sky has all but disappeared. The stars have been replaced by the omnipresent lights of civilization. Sure, we all love modern conveniences, but there is no feeling like staring up at the clear night sky. That's why the International Dark Sky Association has begun cataloging the areas in our country where you can see the sky the most clearly. There are no IDSA areas in Iowa that have their highest rating – those are mostly in the less-populated American west – but one state park has maintained the second-highest rating. You'll definitely want to visit this isolated state park for the best stargazing in Iowa.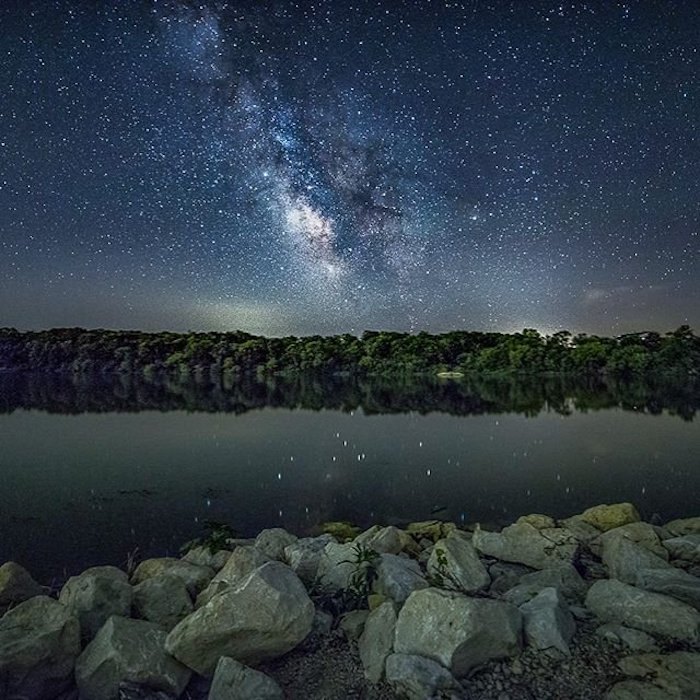 Have you been to Nine Eagles State Park? Let us know about your visit or your picks for the best spots for stargazing in Iowa. If you want to plan your own stargazing trip, you can visit the IDSA website for more information. If you're looking for another peaceful retreat in Iowa, why not consider a visit to this off-the-grid town?
Address: Nine Eagles State Park, 23678 Dale Miller Rd, Davis City, IA 50065, USA