The Indiana Lake That's Almost Unbelievably Calming, No Matter What Time Of Year It Is
Tucked between Scott and Jefferson counties in far southern Indiana is a perfectly relaxing recreation area where it doesn't matter what time of year you show up. Every season at this pristine lake in Indiana is pure perfection – we think you should visit at least four times (once every season) to experience it all! In the spring, there are wildflowers galore as life springs back to normal. In autumn, the area is set ablaze with brilliant colors. Summer and winter are wonderful experiences, too! Head out to Hardy Lake, a peaceful lake in Indiana whose crystal-clear waters and endless fun things to do is sure to charm you all year 'round.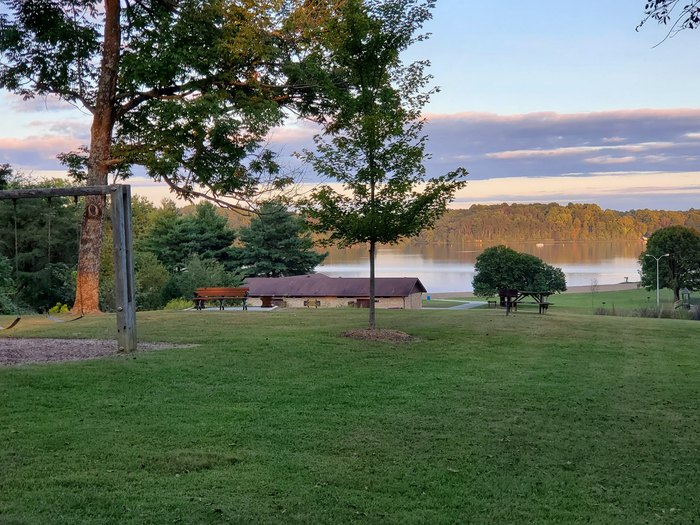 For all the technical details and information about how to reserve your campsites ASAP, check out the official Indiana DNR website! What are your favorite lakes in Indiana? Where are your favorite places to go camping in Indiana? Tell us your thoughts in the comments!
Address: Hardy Lake, Johnson Township, IN 47170, USA