Millions and Millions of Monarch Butterflies Are Headed Straight For Indiana This Spring
You don't have to wait for your local botanic garden to hatch its butterflies to enjoy the magic of this majestic creature. Millions of monarch butterflies are heading toward the Hoosier state as we speak, and there are plenty of ways you can prepare.
If you love butterflies, there's no way you'll want to miss this phenomenon. Scroll on for more details.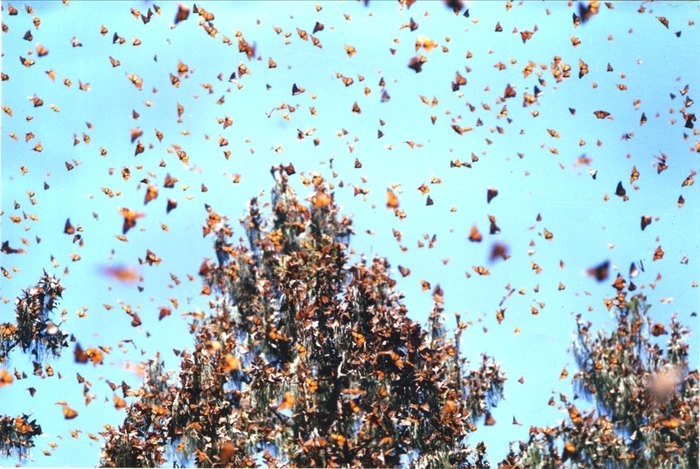 If you really love animals, check out these 15 photos of wildlife in Indiana that will drop your jaw.
Once the monarch butterflies arrive, we'd love to see your incredible photos. Please join our Nature Lover's Group on Facebook where you can share them and other images with a community of outdoors enthusiasts just like you.
OnlyInYourState may earn compensation through affiliate links in this article.