A LEGO Festival Is Coming To Indianapolis, Indiana And It Promises Tons Of Fun For All Ages
LEGO advertises itself as the ideal toy for ages 4 to 99 – and that's a pretty big customer base! Since the popular block toy made its debut, it's become far and away the most common way kids learn about building. Now, that massive built-in audience may all converge in one place in Indiana!
Brick Fest Live, a massive LEGO festival in Indiana, will be arriving at the Indiana Convention Center in Indianapolis on May 20th and 21st, 2023. This is a traveling event that can be found in many major cities around the country, and every time it touches down, you can expect to find a massive collection of brick displays and some innovative interactive activities ideal for fans of all ages. It doesn't matter if you're a new builder looking to learn about the hobby or an aspiring master builder seeking to test your skills against the best in the world; you'll find something to enjoy at this celebration of all things LEGO. It's common to see multiple generations of builders sharing the fun at Brick Fest Live – but tickets are going to go fast! There are a lot of LEGO lovers out there, so make sure to sign up for your tickets now.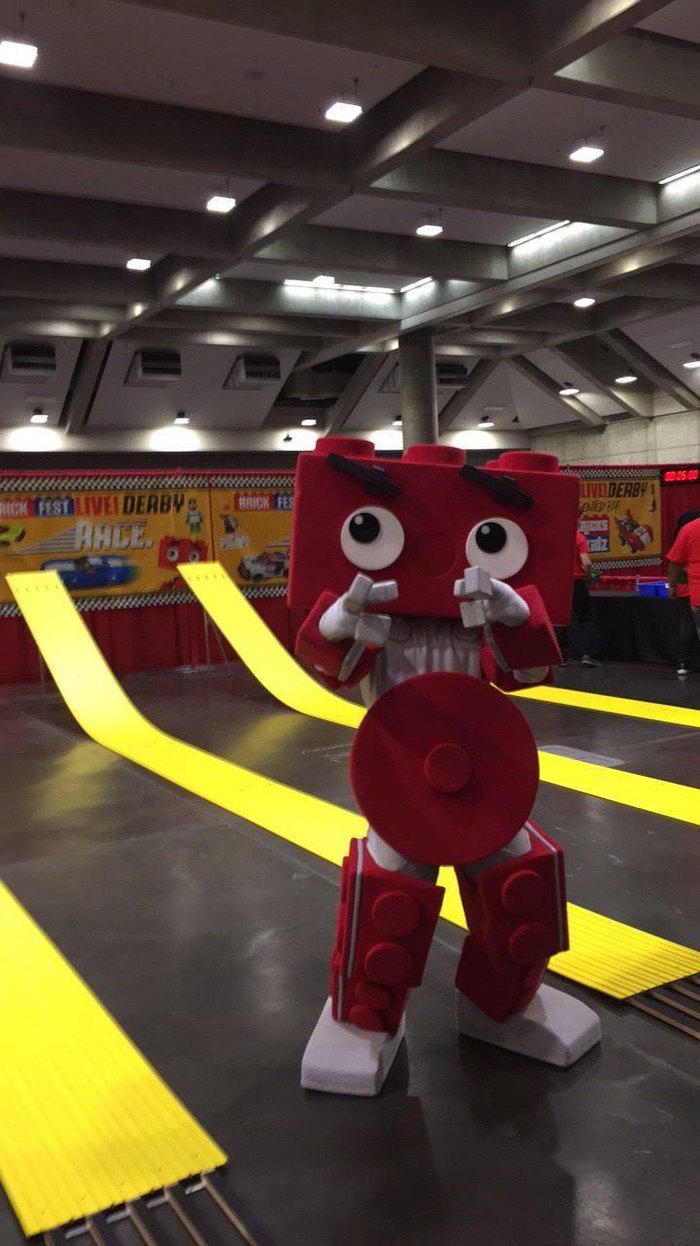 Brick Fest Live can't wait to see you and your whole LEGO-loving crew at the Indiana Convention Center on May 20th, 2023. No matter what your interest in LEGO is, you're guaranteed to come away with some unforgettable memories – and probably some unique LEGO collectibles to keep the fun going at home! The best way to kick this LEGO festival in Indiana off on the right foot is by making sure you don't miss out – so make sure to reserve your ticket before they're gone!
Address: Indiana Convention Center, 100 S Capitol Ave, Indianapolis, IN 46225, USA