The View From This Little-Known Overlook In Indiana Is Almost Too Beautiful For Words
Okay, so, let's be real about something: Indiana isn't exactly known for its amazing lookouts and scenic views. We're not the most mountainous of states, with a maximum elevation of just 1,257 feet, but that doesn't necessarily mean we're out of the "scenic view" picture entirely. There are a few places – and some good hikes – that will take you to the views the Hoosier State does have (including that 1,257-foot high point), but none are quite like the adventure that is the Hickory Ridge Lookout Tower. Nestled within the Charles C. Deam Wilderness, this tower is an awesome adventure waiting to happen. It's an overlook in Indiana unlike any other, and you'll want to check it out ASAP.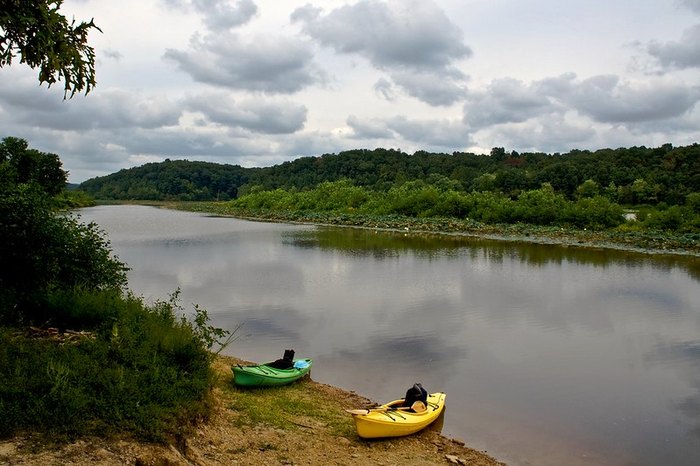 For more information about this awesome overlook in Indiana, check out the official Hoosier National Forest website. For information about the Terrill Ridge trail, be sure to visit its official AllTrails page.
Need more awe-inspiring Indiana hikes in your life? Check out this list of 12 awesome hikes in Indiana – one for each month of the year.
OnlyInYourState may earn compensation through affiliate links in this article.
Address: Hickory Ridge Lookout Tower, Tower Ridge Rd, Norman, IN 47264, USA