5 MORE Disturbing Unsolved Mysteries In Indiana That Will Leave You Baffled
Sometimes, things happen in this life that are tragic, frightening, or just downright strange – and they arrive without explanation. Sometimes, years, decades, or more lapses without answers, and people are left baffled, heartbroken, or both. Here at OIYS, we've already covered some pretty perplexing unsolved mysteries in Indiana, and we feel that it's important to shine a light on many of these cases in the event that somebody out there might know literally anything. You never know where the next big break in a cold case might come from; perhaps you know details about some of these frightening events that nobody else does.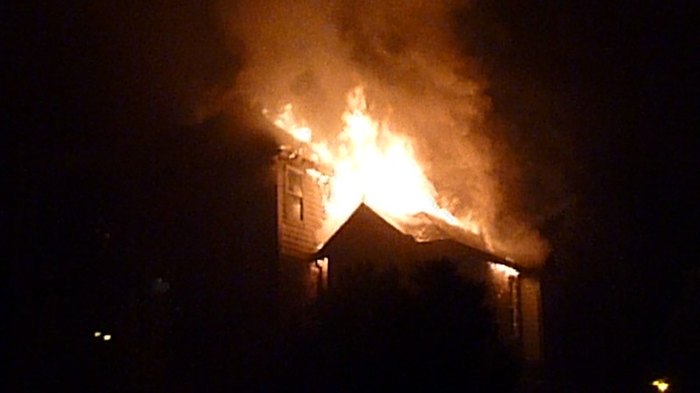 So, what are your thoughts? Were you aware of any of these incredible unsolved mysteries in Indiana? Are you aware of others that we have yet to cover? If so, feel free to tell us about it by filling out this form.
OnlyInYourState may earn compensation through affiliate links in this article.