5 Disturbing Unsolved Mysteries In Indiana That Will Leave You Baffled
From spontaneous fires, to missing girls, to mysterious serial killers, Indiana has had its fair share of unexplained and unsolved mysteries. Do you know what happened? Check out these 5 unsolved mysteries in Indiana and see if you can come up with any answers!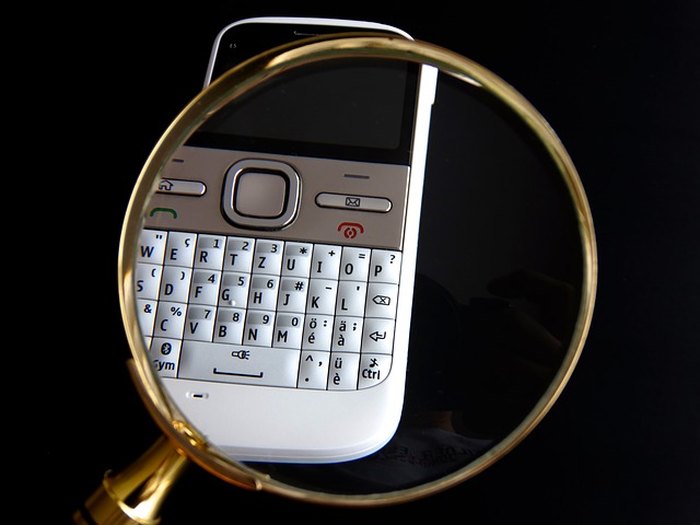 If you have an unsolved mystery (such as a missing loved one from Indiana) you would like featured in this piece, please don't hesitate to use the contact form to reach out to me. Just ask if there's anyway the Indiana writer could include your mystery in this piece. If you have a photo you would like included, please include it in the email.
I don't know about you, but the spontaneous fire outbreaks from the Odon Fire Poltergeist is still giving me chills. With 28 different spontaneous fires, there's no way a farmer set those fires! Let me know what you think about these mysteries in the comments! And remember, in an effort to help the women in this piece who are still missing – share this with your friends!
OnlyInYourState may earn compensation through affiliate links in this article. As an Amazon Associate, we earn from qualifying purchases.
Related Articles