The Indiana Ghost Town That's Perfect For An Autumn Day Trip
There's just something about the autumn months that brings about an urge to explore the dark, spooky, or otherwise offbeat, and oftentimes we indulge in that need by going on ghost hunts or, in this case, awesome day trips to Indiana's ghost towns and abandoned places. One ghost town in Indiana, in particular, is what you could consider a "living" ghost town, in the sense that there are still some folks living there and it's incorporated into the Van Buren Township. Elkinsville is known to locals and media as "The Town That Was," and it's the perfect little spot to drive out to for an autumn day trip if you ask us.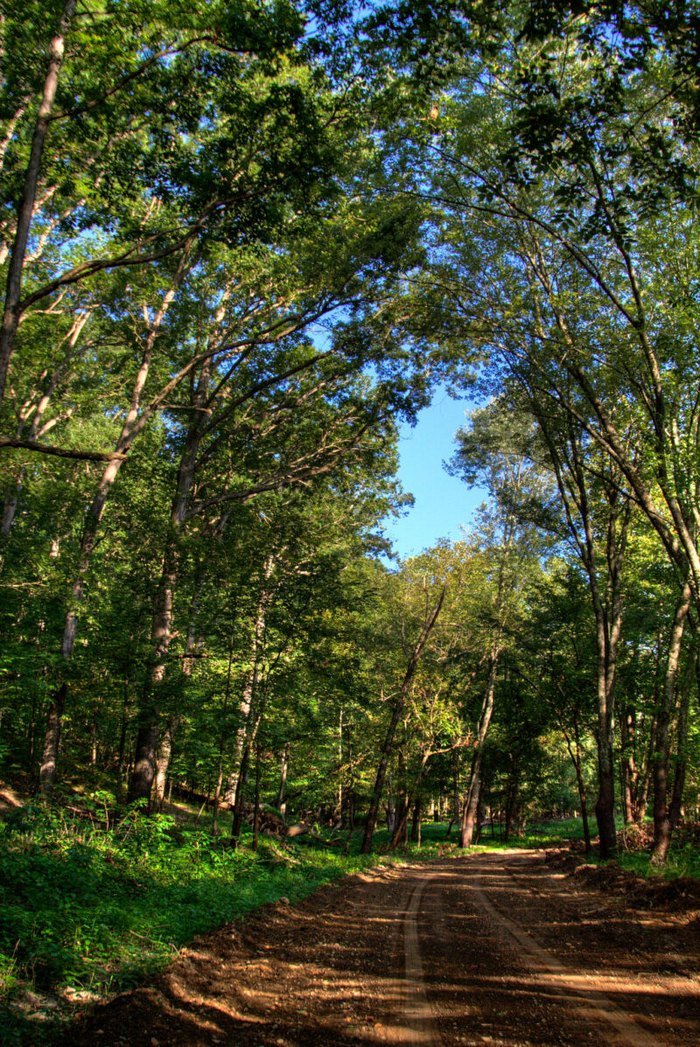 What do you think? Which ghost town in Indiana would you like to see featured someday? Tell us about it using this form. We love to hear from you!
Do you think you'll ever explore the remains of old Elkinsville?
Address: Elkinsville, IN 47448, USA