These 8 Indiana Hole-In-The-Wall Restaurants Serve Up Surprisingly Tasty Fare
If you're anything like us (and we suspect you are), you're on a quest that never seems to end: what are the best restaurants in Indiana? Well, there are literally thousands of places all over the state, so maybe narrowing it down to just a few is harder than it sounds. We gave it a shot – but there's just one catch. These restaurants aren't going to be the most well-known in the Hoosier state. These picks are the tiny little places that are way too easy to accidentally drive past (and driving past them would be borderline sinful). Here are our picks for some of THE best little hole-in-the-wall restaurants in Indiana (in no particular order)!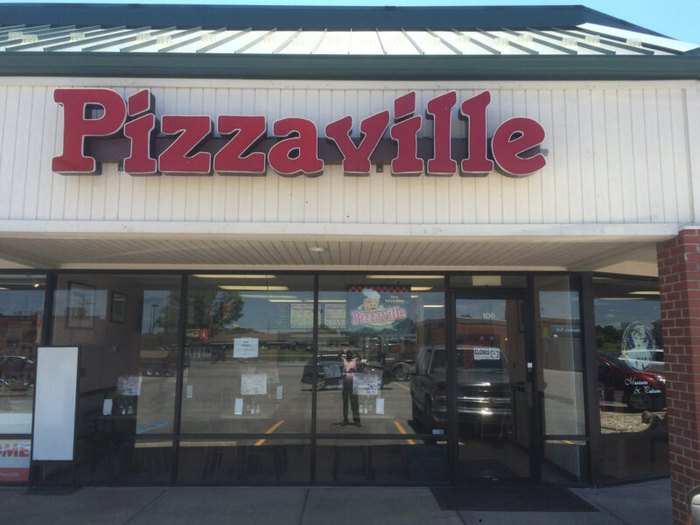 One thing is for sure: Indiana is secretly a foodie's dream come true. Craving another list of more amazing Indiana restaurants? Check out this article for 12 Unique Restaurants In Indiana.
What's your favorite little hole-in-the-wall? Tell us your picks in the comments!
OnlyInYourState may earn compensation through affiliate links in this article.
Address: 5201 E US Hwy 36, Avon, IN 46123, USA
Address: 4320 W 96th St, Indianapolis, IN 46268, USA
Address: 9211 Crawfordsville Rd, Indianapolis, IN 46234, USA
Address: 1795 US-40, Clayton, IN 46118, USA
Address: 3605 Commercial Dr, Indianapolis, IN 46222, USA
Address: 3401 Fairfield Ct, Lafayette, IN 47909, USA
Address: 4189 N Keystone Ave, Indianapolis, IN 46205, USA
Address: 1601 E Main St, Plainfield, IN 46168, USA