13 More Crazy Laws In Illinois That Will Leave You Scratching Your Head in Wonder
What in the world is was going through the heads of lawmakers when creating these weird Illinois laws?! Should we even ask?  There are a lot of strange things about Illinois and these laws might take the cake. How many of these illegal things in Illinois are you guilty of without even knowing it? Prepare to laugh out loud at these insane but all-too-real laws.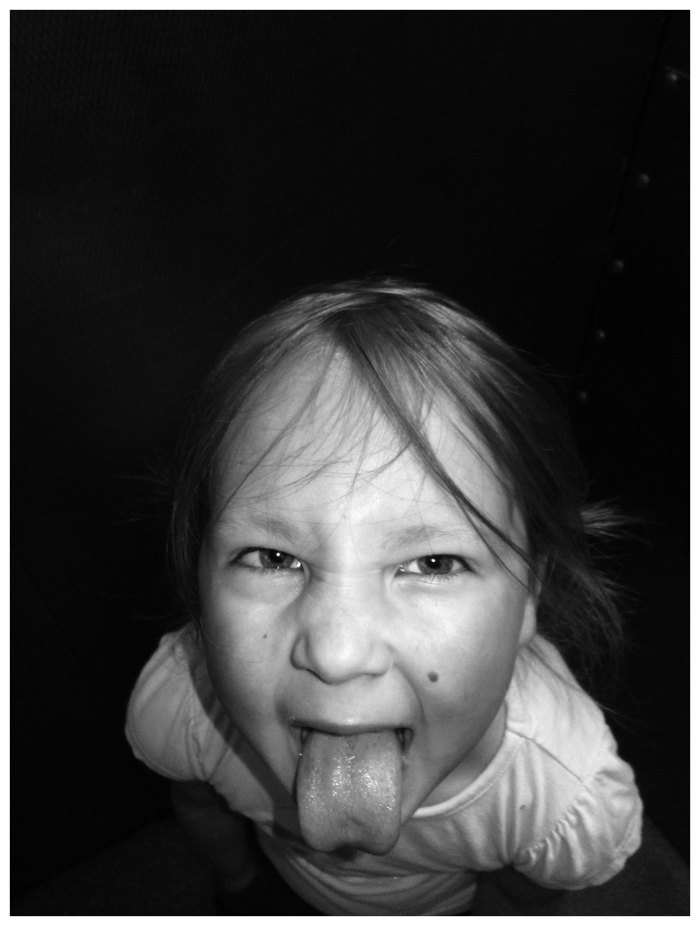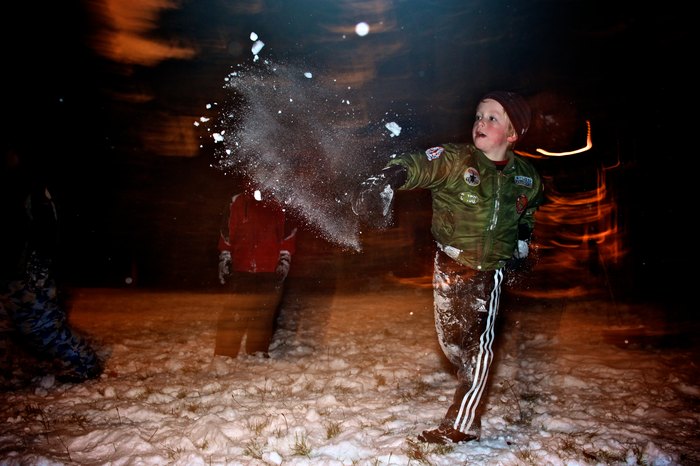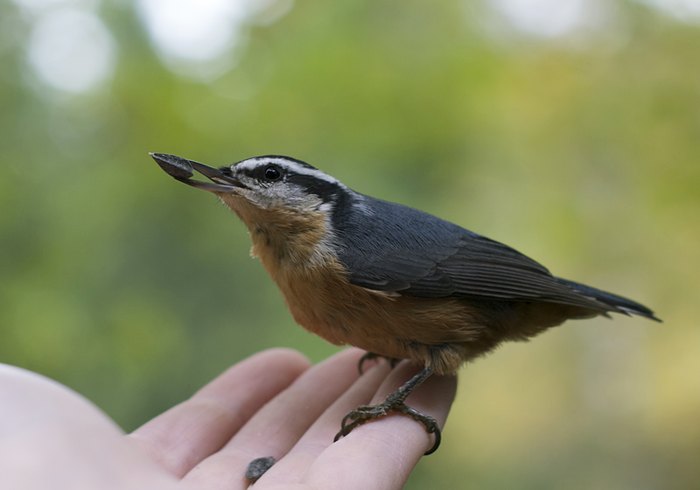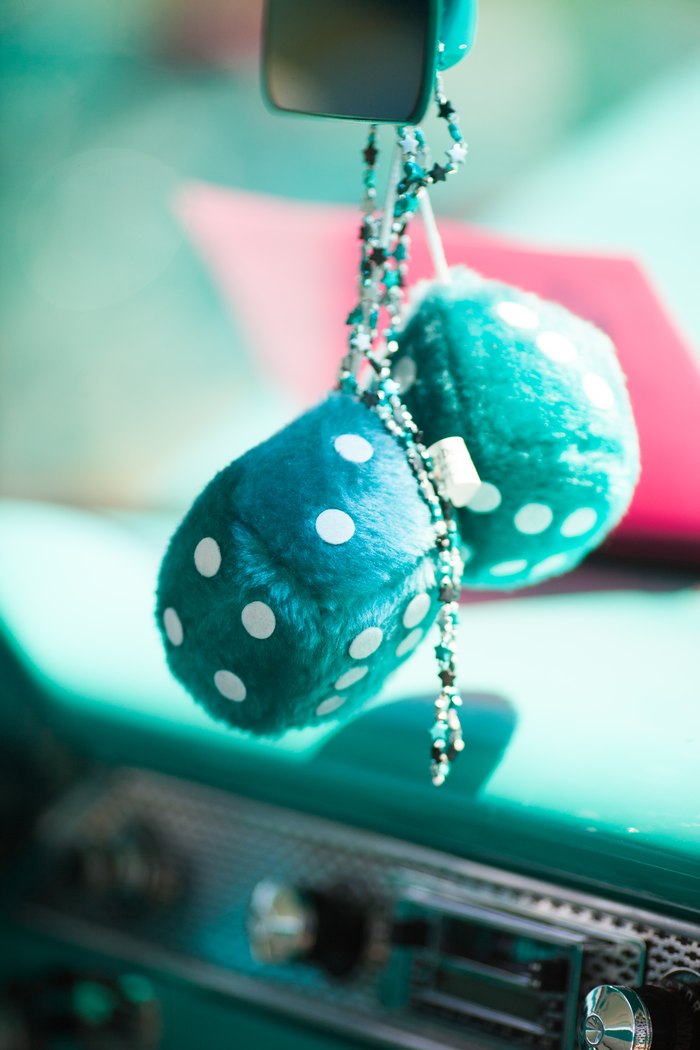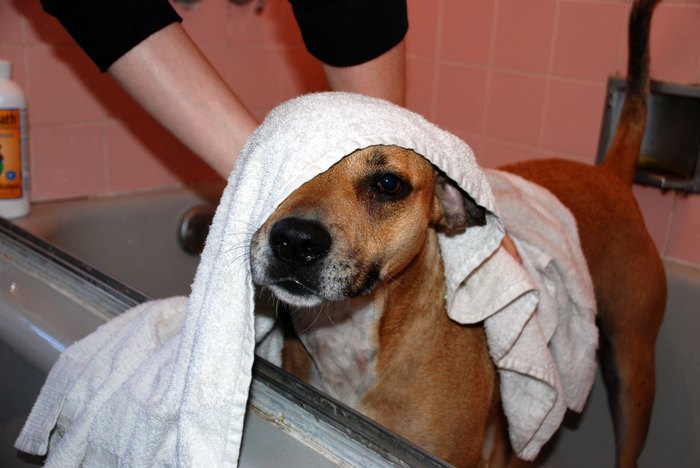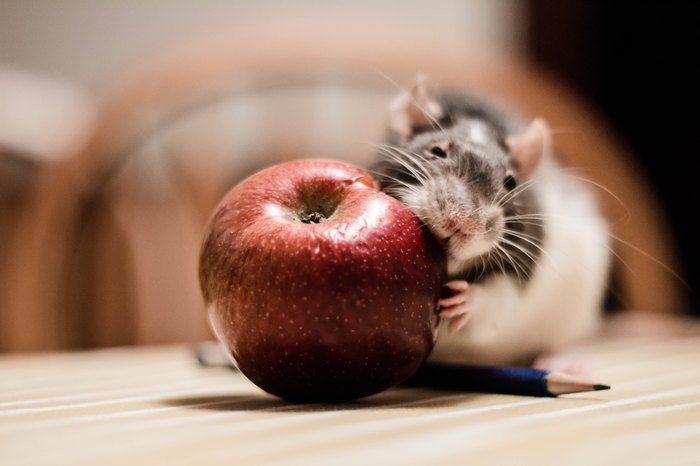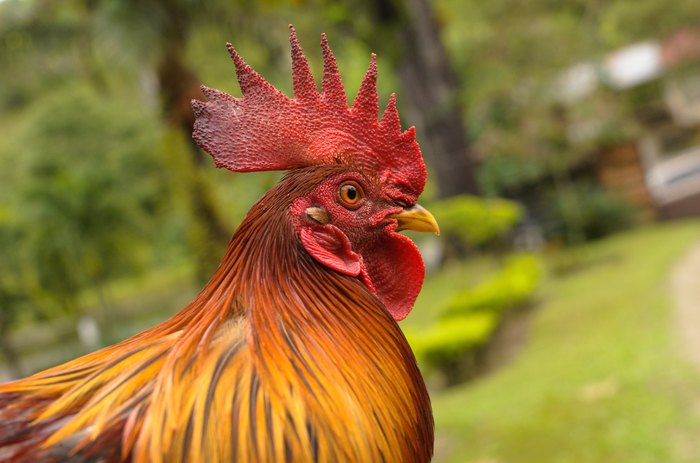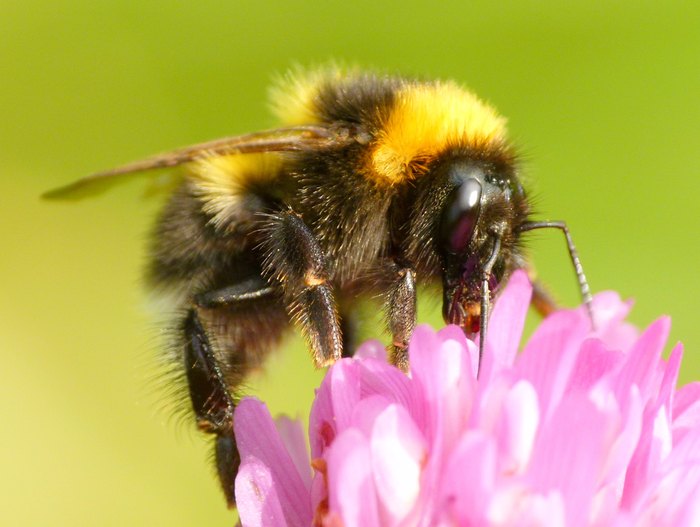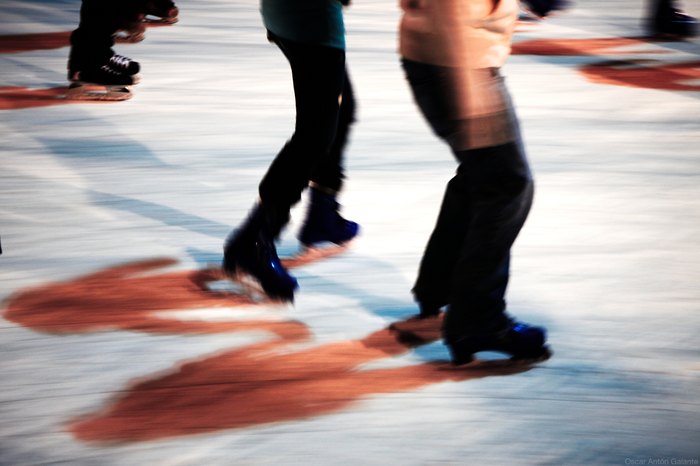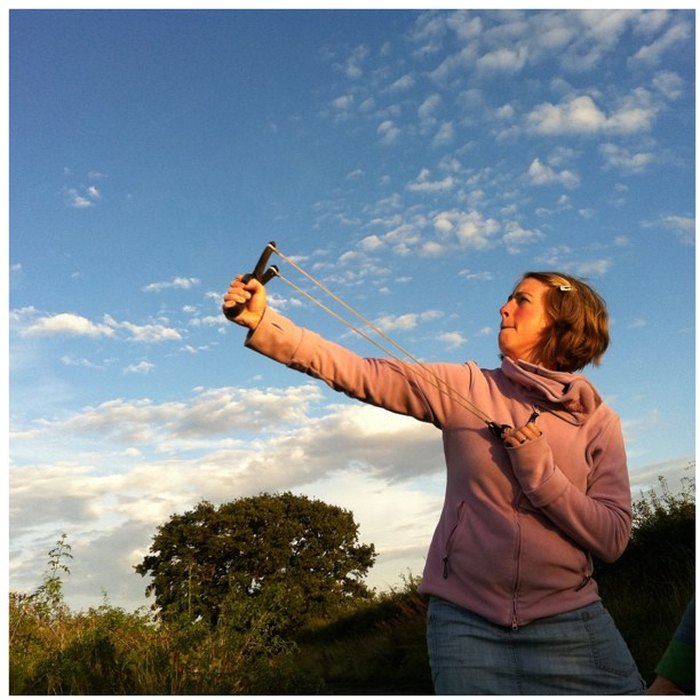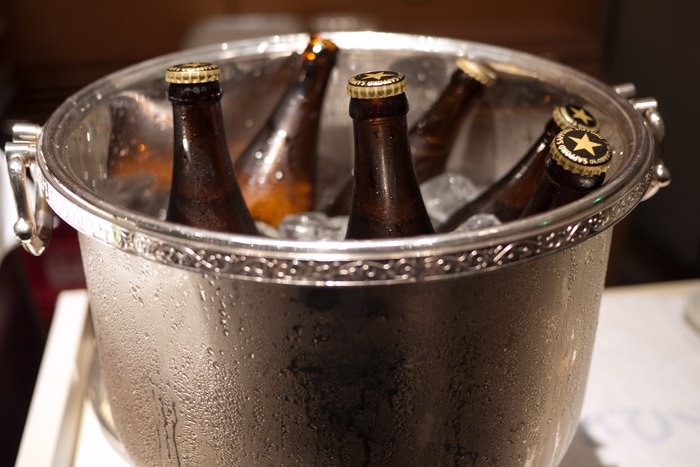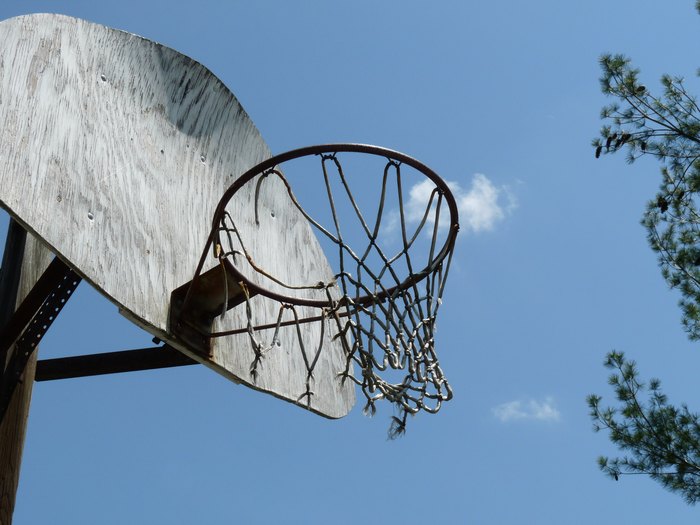 Now that you have been enlightened when it comes to the strangely illegal things in Illinois, you'll now know how to be a good law-abiding citizen, right? Are there any asinine or weird laws in Illinois that we may have missed? Check out our first list of weird Illinois laws right here.
OnlyInYourState may earn compensation through affiliate links in this article.
Weird Laws In Illinois
August 07, 2021
What are the worst things about living in Illinois?
Outside of the strange things about Illinois we've outlined above, what are the worst things about living here? Some might say the Midwest winters, while others might say the Chicago Bulls can't catch a break! But if you really want to know, check out this list of the most troubling facts about Illinois. Illinois is known as being one of the worst places in the country to be a taxpayer. We're talking about paying 2.5 times more than others!
What are the weirdest things about Illinois?
We always love to go down the rabbit hole of weird and wonderful things about our state. While we can go on and on about the fun facts about Illinois, let's talk about the weird stuff. First and foremost, there are some pretty weird attractions throughout Illinois that you may have never known existed. For example, have you ever visited the World's Largest Wind Chimes in Casey? How about the Leaning Tower of Pisa in Niles? You don't even have to leave the country for that one! Also, if you want to take a look more at the residents of Illinois, they also can be pretty weird, too. Check out these weird things that only people from Illinois do.
What unique words and phrases do people in Illinois say?
Every state has its own language, phrases, and words that you won't find elsewhere. Living in Illinois means that you'll have some interesting phrases to learn before you can fit in. Out-of-towners might not recognize these unique phrases from Illinois, but anyone who has grown up here will. For instance, do you know what putting jimmies on your ice cream means? How about ordering a cheese toasty? Is it a soda or is it a pop?!