The Illinois Ghost Story That Will Leave You Absolutely Baffled
The most mystifying ghost story in Illinois comes out of a remote area near an abandoned town. While many will claim these reports are untrue, there are more than a few people who have witnessed the strange occurrences at this hill-top cemetery.
Ghost hunters will go wild for this paranormal hot spot. Read on to uncover a mystery that Illinoisans simply can't put to rest.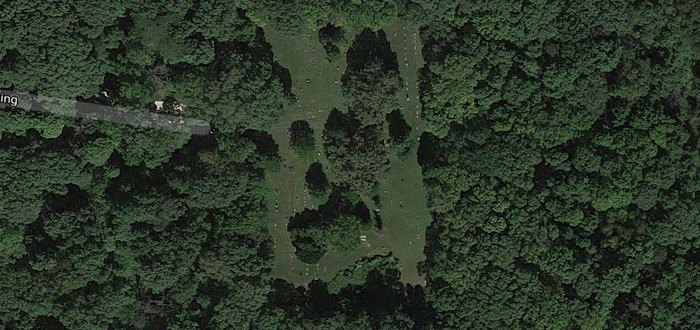 For more haunted tales, check out 13 more spine-tingling stories said to be true in Illinois.
Have you ever heard this ghost story or visited this cemetery? Share your version of what happened with us!