Here Are The 9 Best Places To Spot A Ghost In Illinois
In the Midwest, ghost hunting is one of the best adventures you can take, especially in the fall. Since most Illinoisans don't live near bustling cities with everything to do, we find pleasure in more simple and accessible activities like hiking through graveyards and visiting haunted houses.
Ghosts lurk around every corner in Illinois – if you know where to look. Keep scrolling for the nine best spots to spot a spirit, and click the corresponding links for more information – if you're not too scared.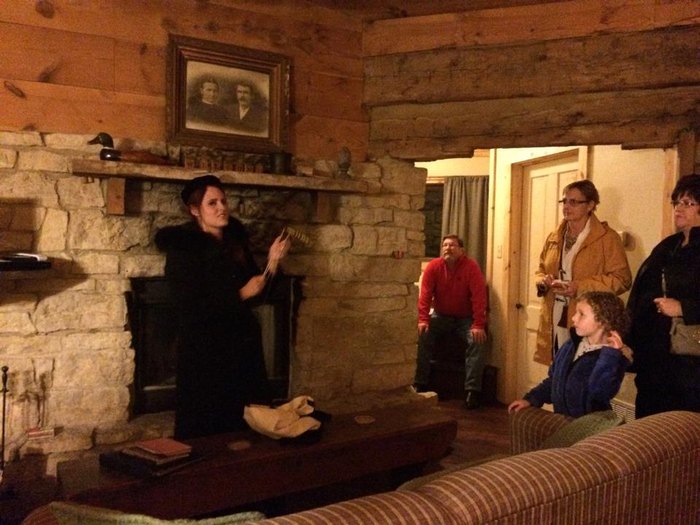 For more creepy places to go ghost hunting, check out these nine haunted cemeteries in Illinois.
Which of these haunted places have you visited? Share your experiences and ghostly shots with us!