13 Horror Houses In Illinois That Will Scare You Beyond Words This Halloween
Ghosts and ghouls don't always wait until Halloween to spread their haunts. These 13 horror houses in Illinois will terrify and torment you for weeks afterwards. Even images taken from these creepy houses may cause nightmares.
Lovers of all things scary and horrible will die for these incredible haunted attractions. Keep scrolling for all the details.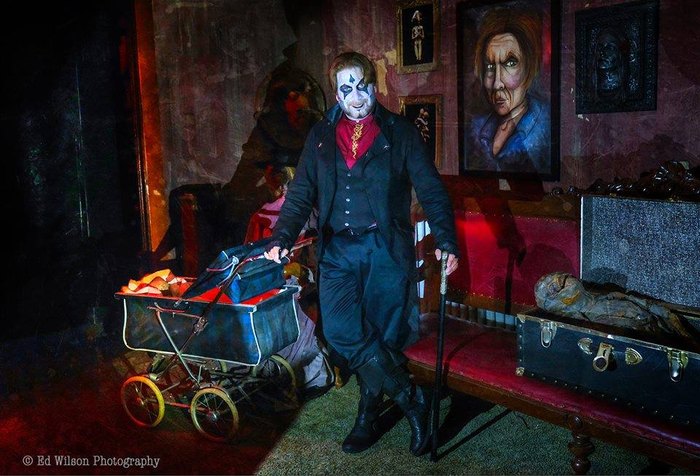 In honor of Halloween, check out these nine creepy horror movies that were filmed right here in Illinois.
Which of these horror houses have you visited? Share your experiences and photos with us!