Alton Is Allegedly One Of Illinois's Most Haunted Small Towns
Do you believe in ghosts? If not, a trip to the charmingly delightful town of Alton might change your mind. This little city in Madison County is brimming with spooky stories, and it's rumored to be one of the most haunted small towns in America. No matter how you feel about all things paranormal, we highly recommend paying it a visit.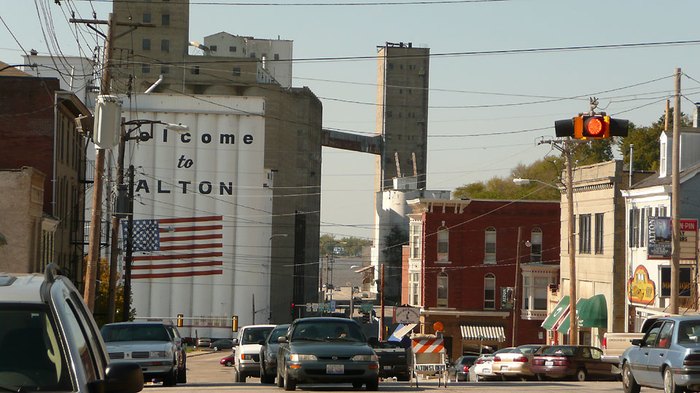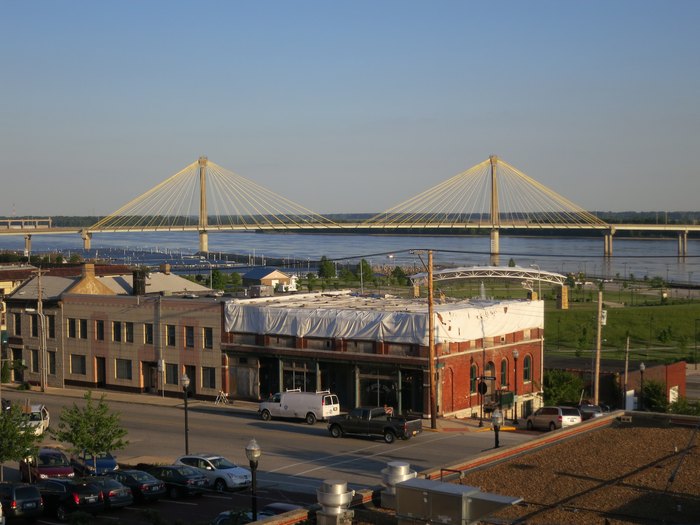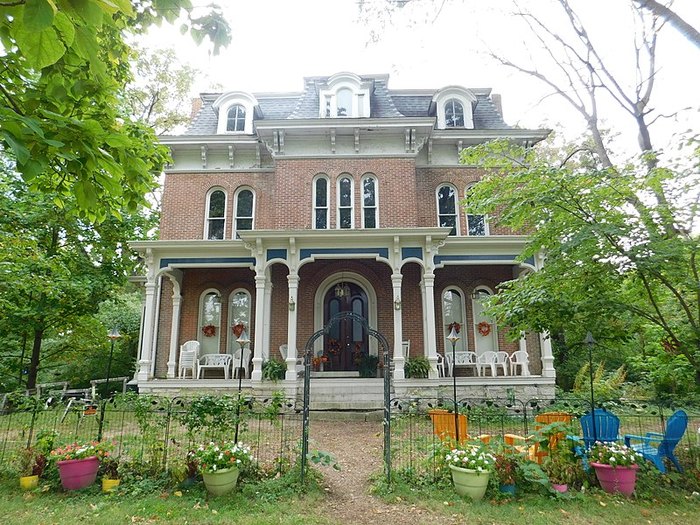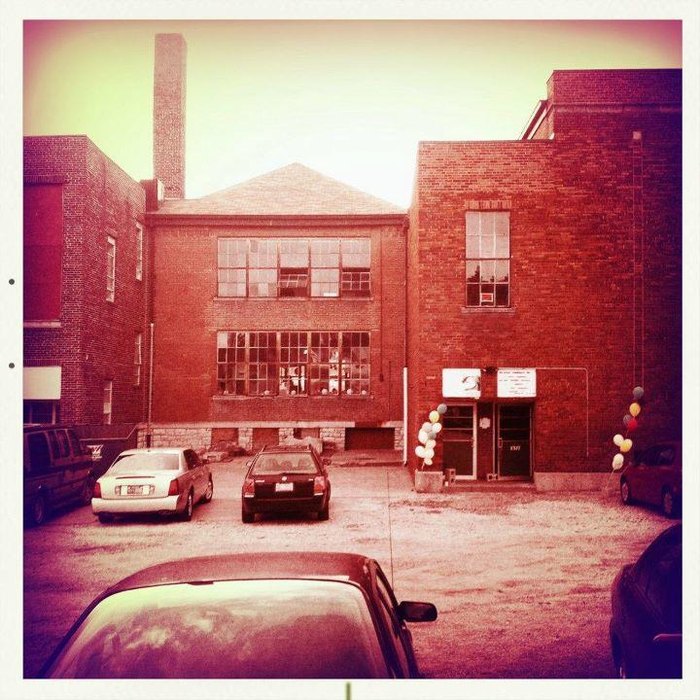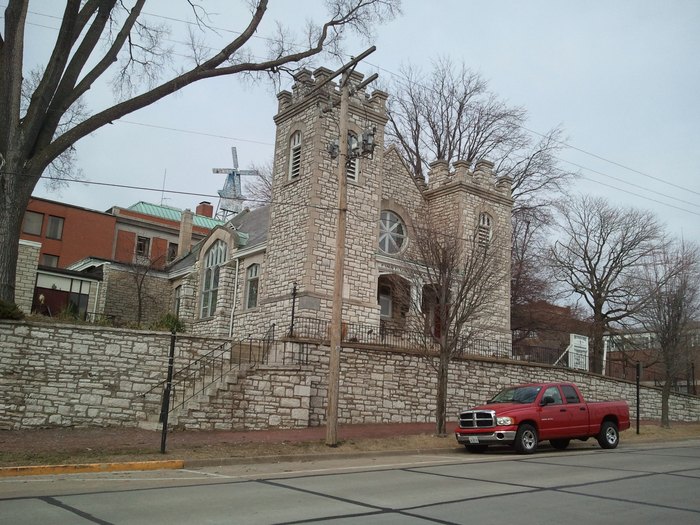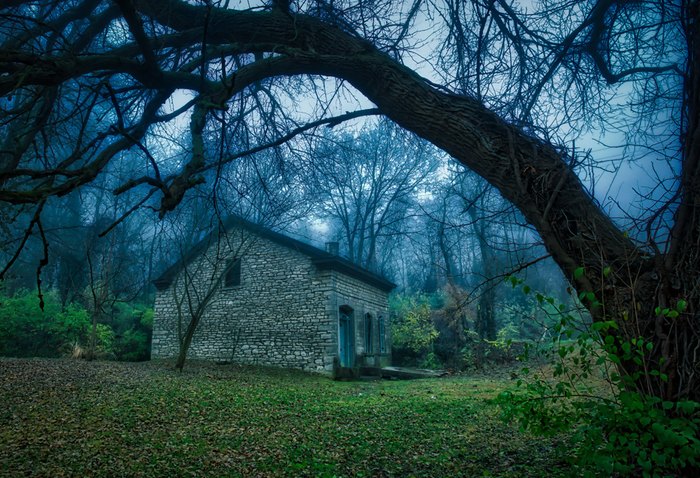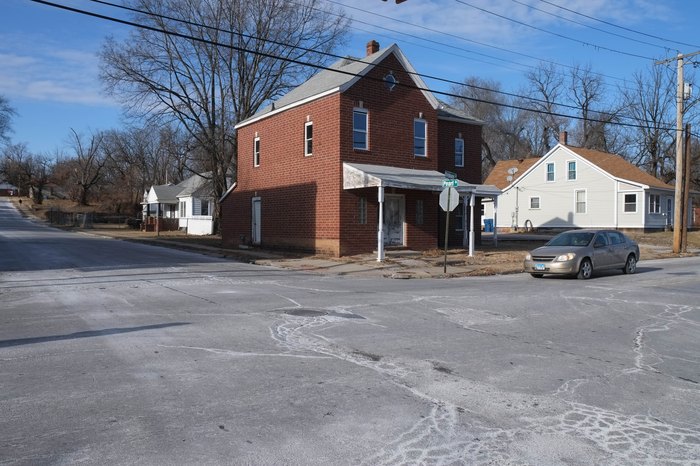 Have you ever been to Alton? The next time you go, make sure to check out the Curiosity Museum.