This Haunted Hayride In Illinois Takes You Through A Frightening Forest
With so many creepy attractions to enjoy in Illinois this October, it can be difficult to decide which ones to visit. For a frightening experience that gets you off your feet, check out this haunted hayride in Lockport, Illinois. Trapped in a creaky, old wooden wagon, guests on this tour are guaranteed a night of frights through the eerie trees of a little-known park.
Creepy creatures and other eerie sights will make it hard for you to sleep the night after this ride. Scroll on if you dare.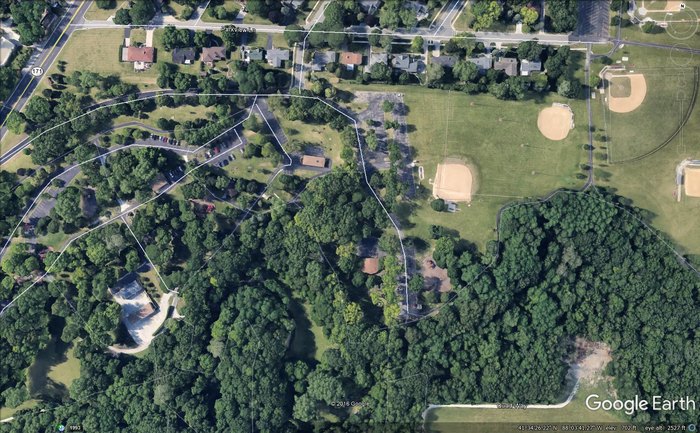 Dellwood Park is located at IL-171 & Woods Dr., Lockport, IL 60441, and you can learn more about Fear Factory on its website or Facebook page. If you've ever been on this haunted hayride, we'd love to hear from you. Please share your experiences and photos with us below in the comments.
If you're in the mood for a real haunt, check out the nine best places to spot a ghost in Illinois.