Beware Of Extra Copperheads Out Snacking On Cicadas In Illinois This Spring
Many of you may have already read about the Brood X cicadas that are set to emerge from their underground habitat starting around mid-May 2021 or once temperatures below ground reach 64°F. Once these critters come marching out of the ground, a host of other critters will descend upon them. Cicadas make a tasty meal for many other creatures including birds, amphibians, fish, some mammals, and reptiles including copperheads. Watch out this spring and summer! There may be more copperheads than normal slithering about as they hunt for some crunchy cicada snacks.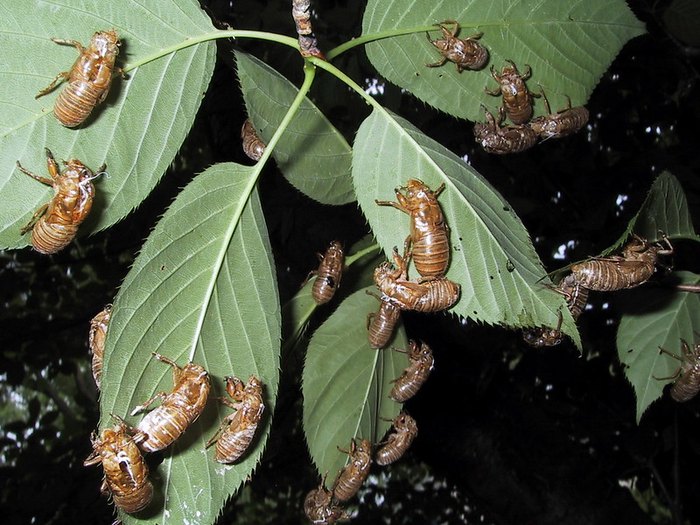 Were you around for the Brood X cicada infestation in 2004? If so, did you see any copperheads snacking on any? Please let us know about your experience in the comment section!
OnlyInYourState may earn compensation through affiliate links in this article.