These 8 Chocolate Shops In Illinois Will Make Your Sweet Tooth Explode
If you love chocolate just as much as most of us do, know that there are some really great candy companies in Illinois. Check out one (or two or three) of these the next time you are craving some Illinois chocolate: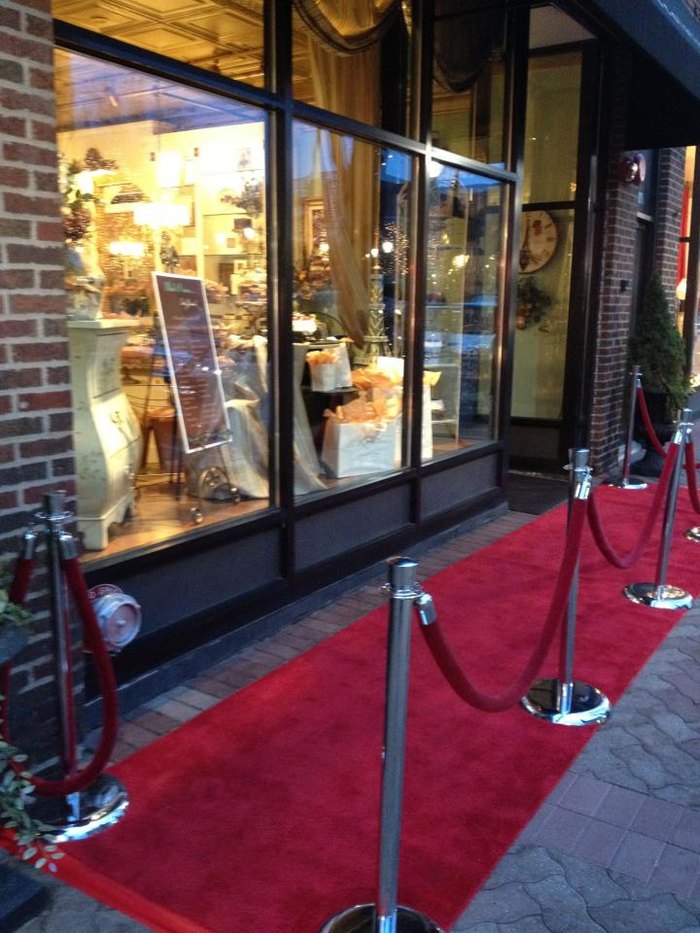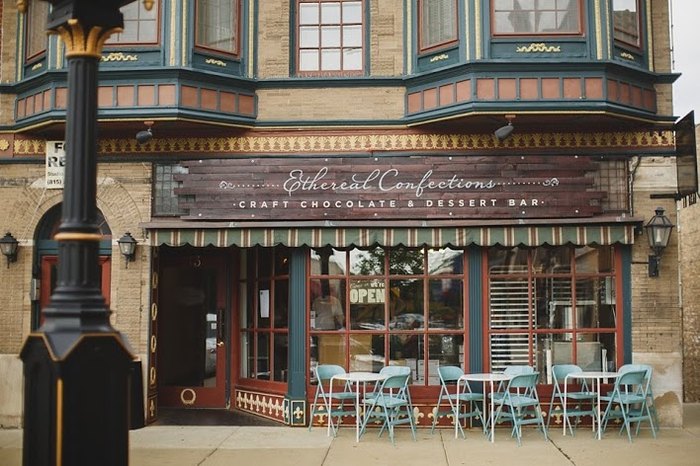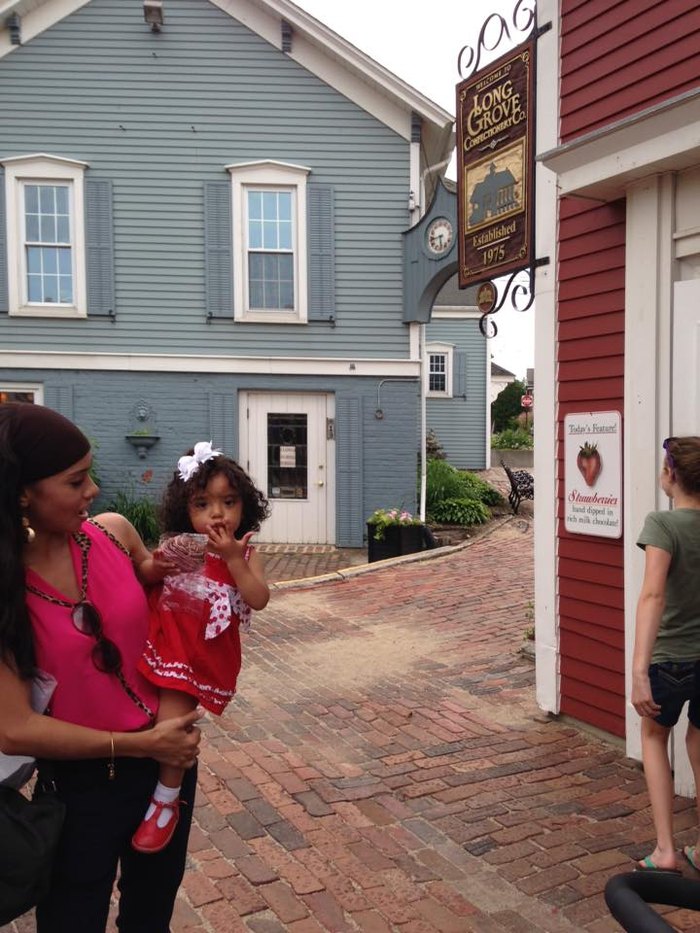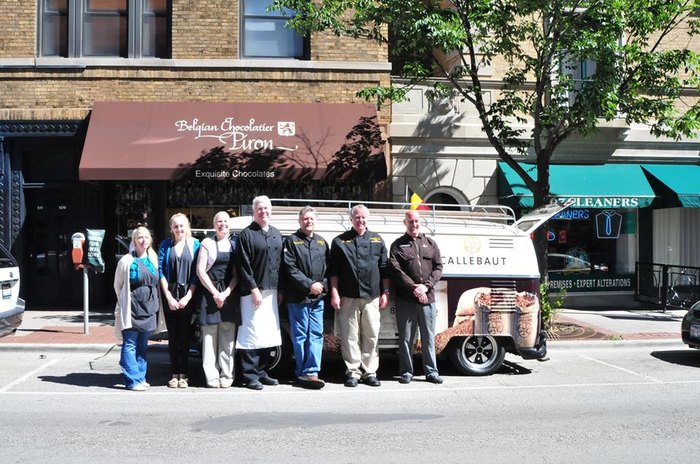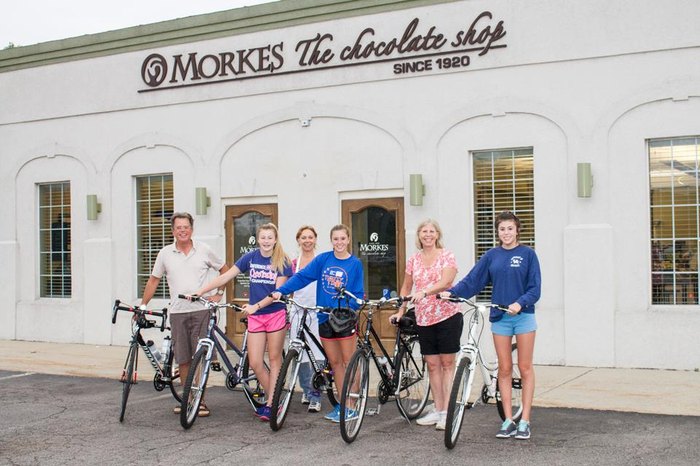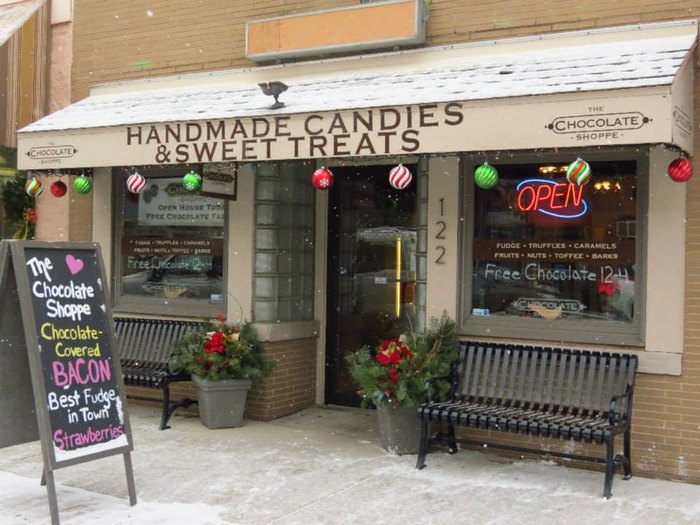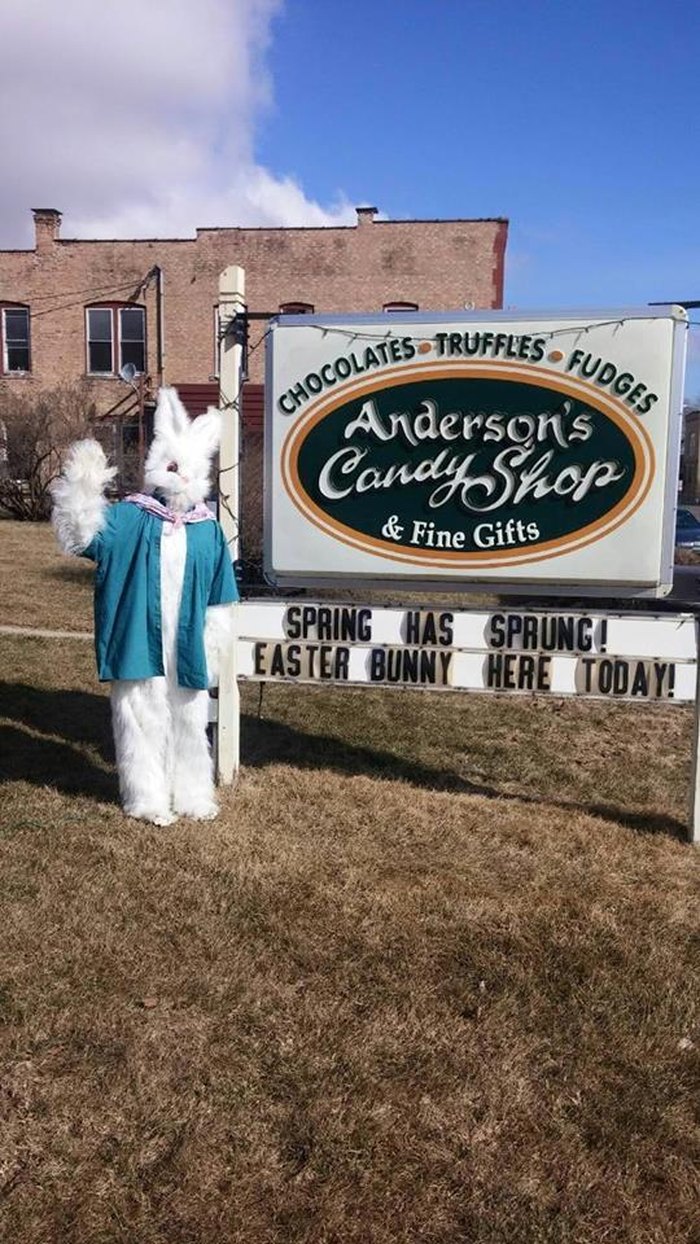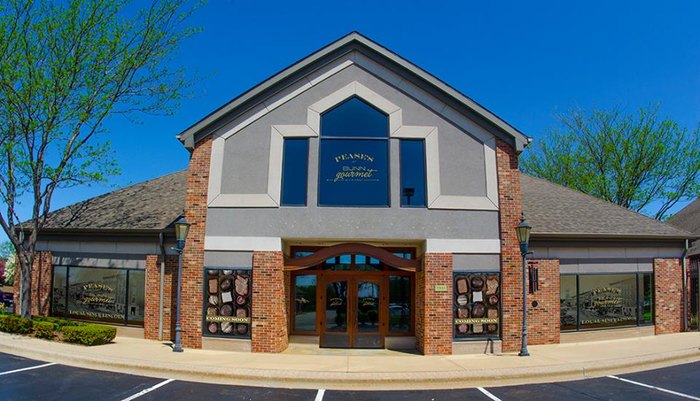 What are some of your favorite chocolate companies in Illinois? How about chocolate shops in Chicago specifically? Tell us in the comments!
Yearning for a stronger source of caffeine? Check out some of the best coffee shops in Illinois.
OnlyInYourState may earn compensation through affiliate links in this article.
More to Explore
A Taste of Illinois
What are the best restaurants in Illinois?
Looking to grab a bigger meal than just Illinois chocolate? Check out some of the best restaurants in Illinois:
Abreo Restaurant: Located in Rockford, this restaurant serves up some really unique dishes. Be sure to try the butternut squash ravioli or stuffed elk meatballs.
Black Dog Smoke & Ale House: This restaurant is located in Urbana. While you can grab some great beers like New Holland Dragon's Milk or Avery White Rascal, you can also get some of the best BBQ around.
Zenwich: You'll find this Asian-inspired sandwich shop in Elmhurst. Be sure to try some of their interesting creations, like the Korean cheese steak and spicy garlic shrimp.
Basil's Greek Dining: This Greek restaurant is in Aurora. Grab your favorite Mediterranean dishes like gyros and mousaka.
What are the most popular foods in Illinois?
If you want to have something to eat aside from the offerings of candy companies in Illinois, here are some of the most popular foods in Illinois:
Sport Peppers: These mild chili peppers are a key ingredient when it comes to a Chicago-style hot dog, which consists of a hot dog on a poppy seed bun topped with yellow mustard, relish, onions, tomatoes, a pickle and sport peppers.
Deep Dish Pizza: No list of foods in Illinois is complete without the famed deep dish pizza, which consists of a thick crust with layers of toppings and the sauce on the top.
The Horseshoe: This sandwich originated in Springfield. It consists of bread with hamburger meat and French fries in a cheese sauce, although there are tons of variations available.
Where are the best bakeries in Illinois?
Have a hankering for some baked goods? Check out the best bakeries in Illinois:
Trefzger's Bakery: Located in Peoria Heights, this bakery goes all the way back to 1861, making it the oldest in the state. Grab yourself some fresh-made bread, cookies, and other treats.
Morris Bakery: Located in the city of the same name, this bakery opened in 1973. Among their delicious offerings, the most sought-after are the potato rolls and cinnamon bread.
Kruta Bakery: This bakery in Collinsville has been feeding the area since 1919. Get yourself some pastries, breads, and donuts or order a delicious custom cake.
Related Articles
Explore Illinois