These 9 Restaurants Serve The Best Horseshoe Sandwiches In All Of Illinois
If you're scratching your head wondering how people eat horseshoes, get out of Illinois right now. Anyone who claims to be a true Illinoisan will know that horseshoe sandwiches are one of the best things about the state. Though some restaurants offer variations, typically, they begin with a slice of bread with a hamburger patty on top. Then fries are piled on top before cheese sauce is poured all over.
This amazing sandwich originated in Springfield, but you can find them all over the state if you look hard enough. Make sure you get a chance to try one of these amazing things. Here are the nine best places to get them: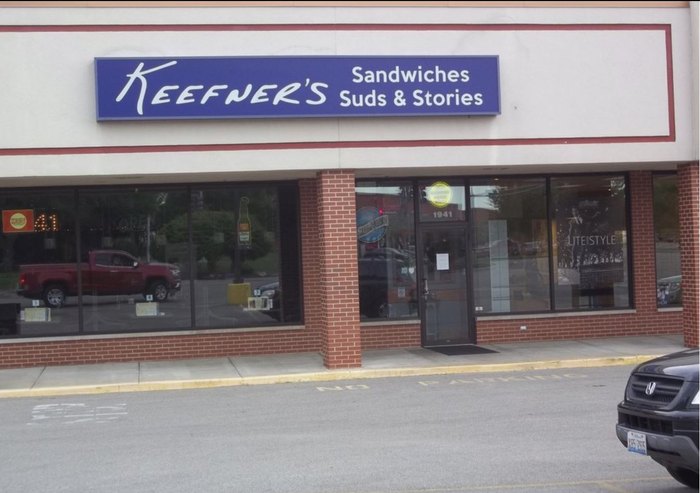 Everyone in Illinois loves this classic dish. Check out 12 more foods you probably ate often if you grew up here.
Who do you think serves the best horseshoe sandwiches? Share your favorite places with us in the comments below!
OnlyInYourState may earn compensation through affiliate links in this article.