Take This Road Trip To Visit 7 Of The Best Donut Shops In Illinois
Donuts have long been the sidekick to coffee but these days, they stand out all on their own. Many bakeries around the nation have exercised their creativity with flavors, decorating, and other unexpected twists on an old classic (cronut, anyone?) Although a classic glazed will always be a crowd favorite, there are so many varieties now created by some excellent donut shops. We thought it would be fun to create this donut road trip through the Land of Lincoln featuring some of the best donut shops in Illinois.
Here is an interactive Google Map if you wish to follow along or add some of your favorite places. Let's get this road trip started!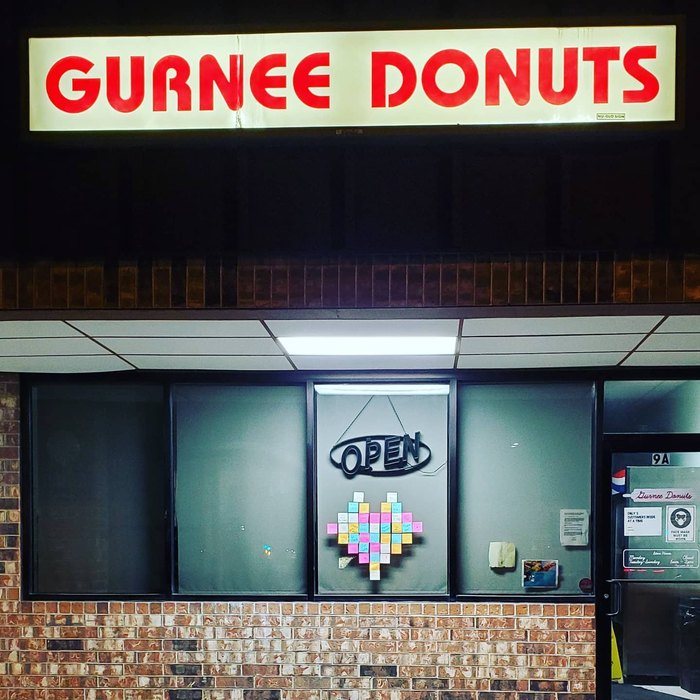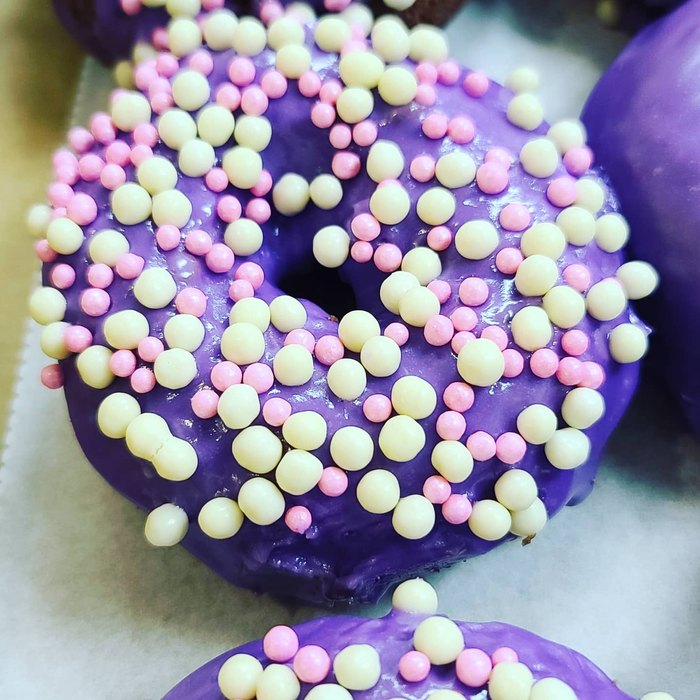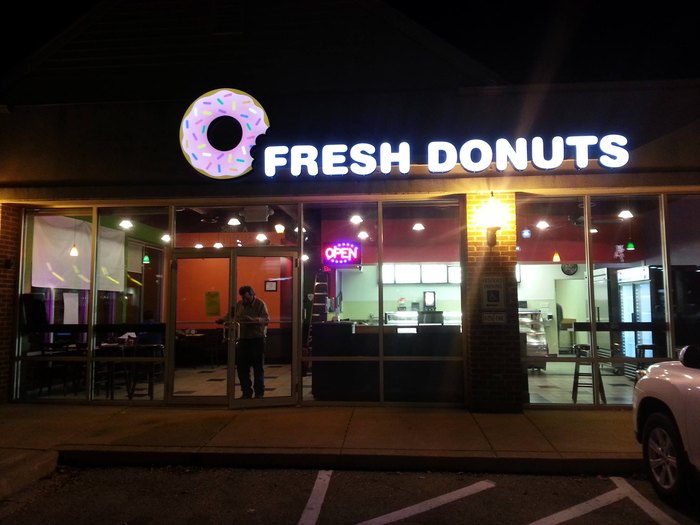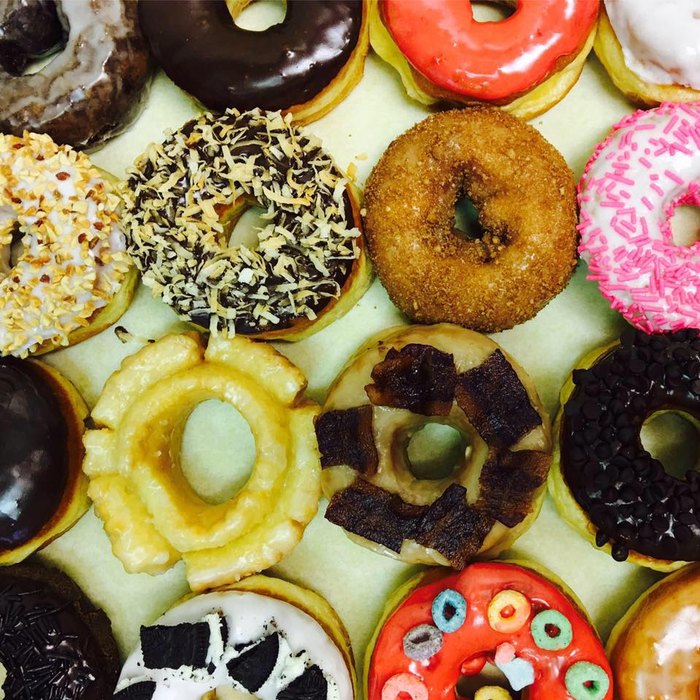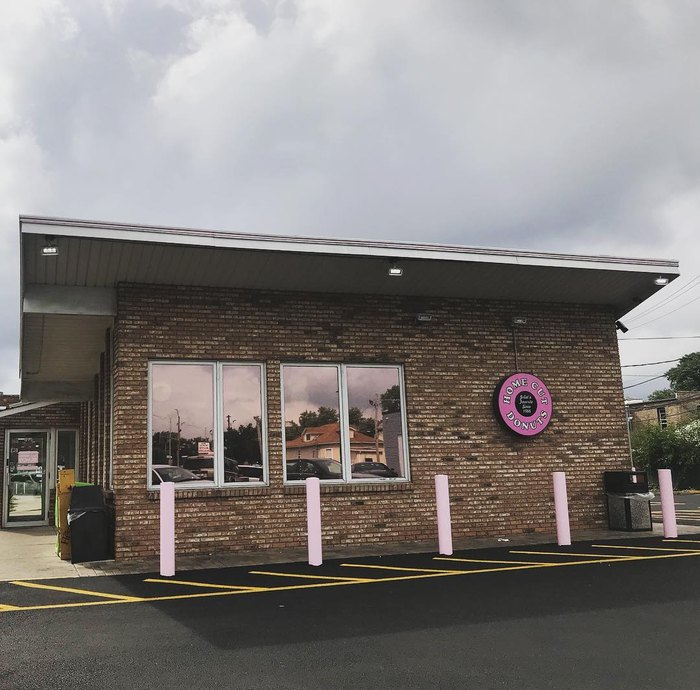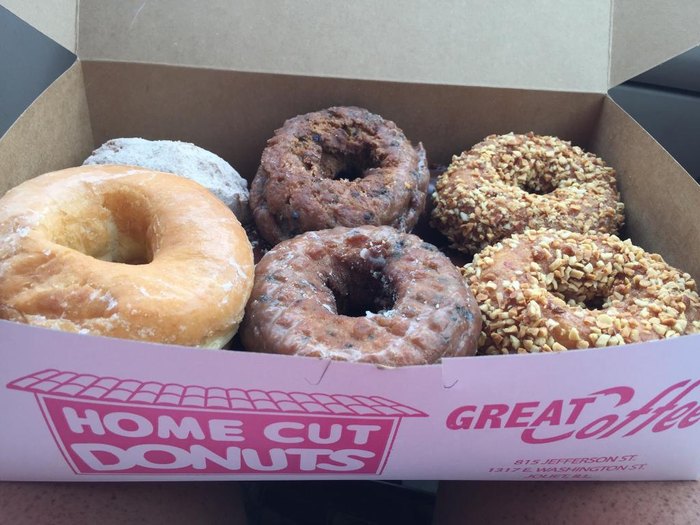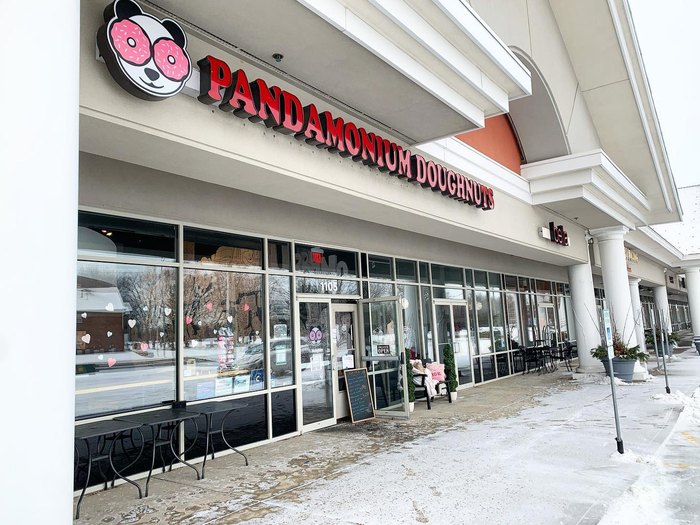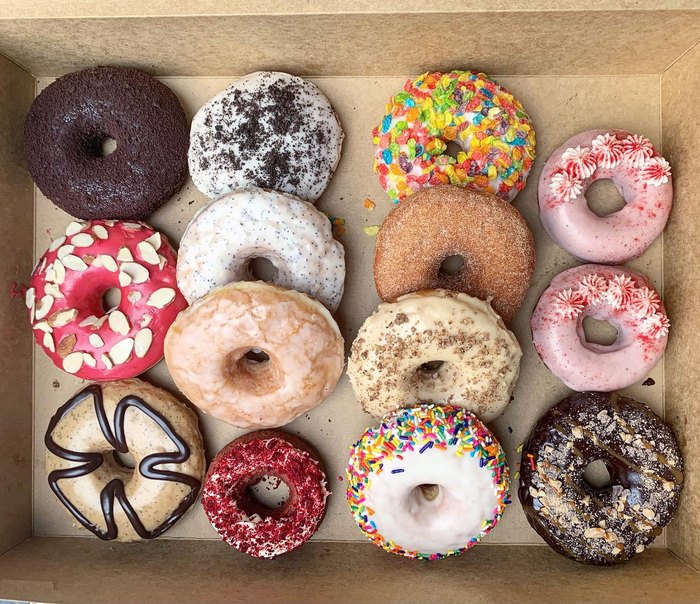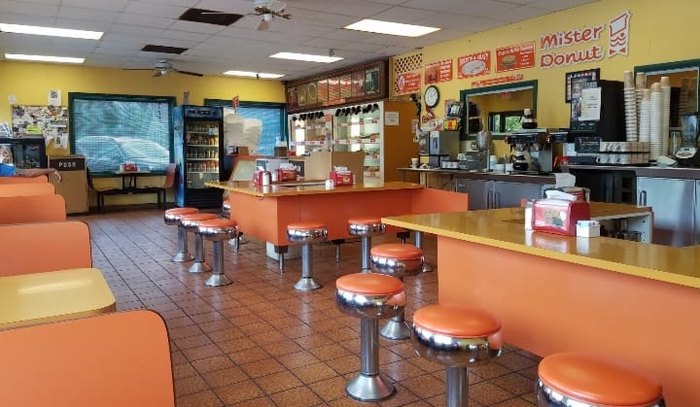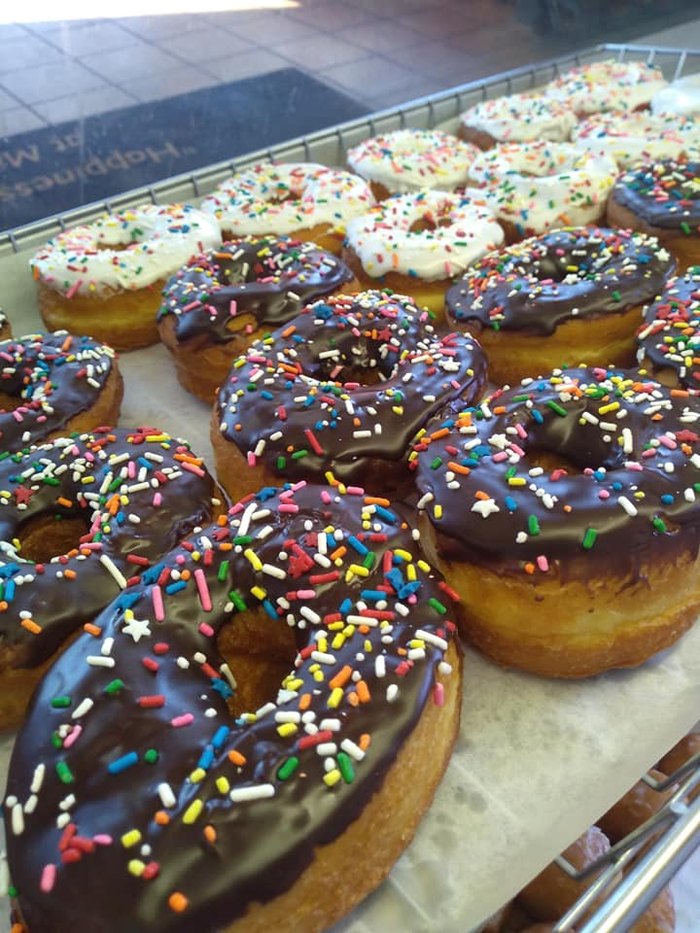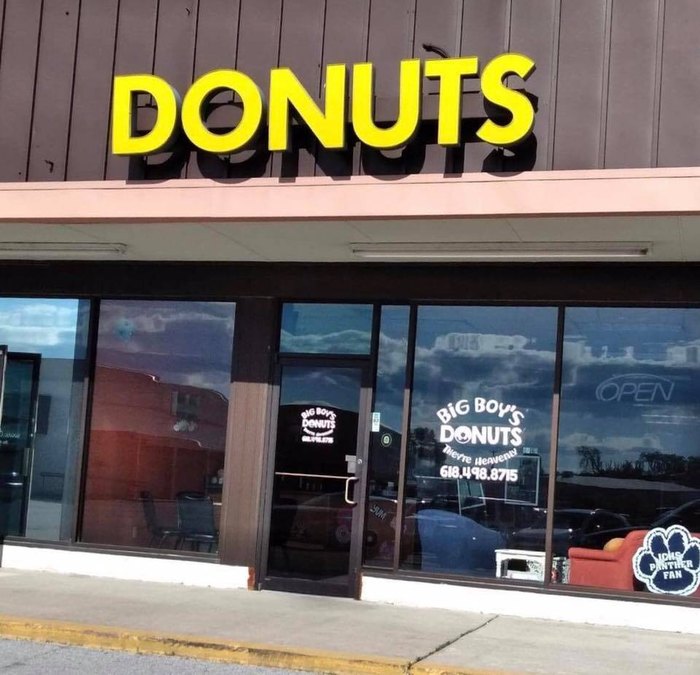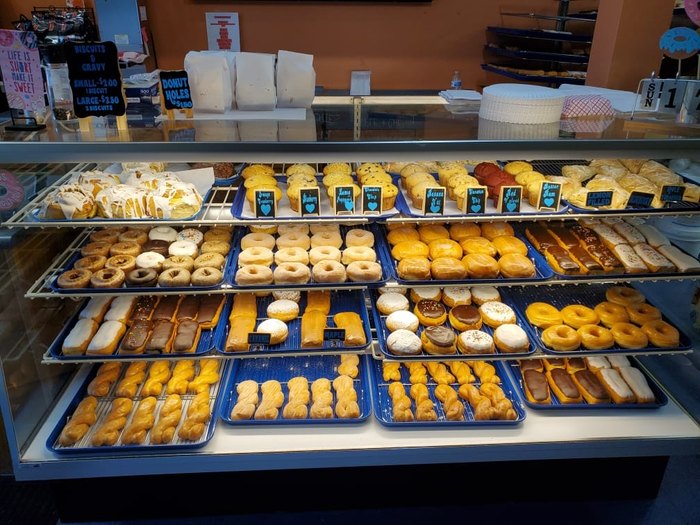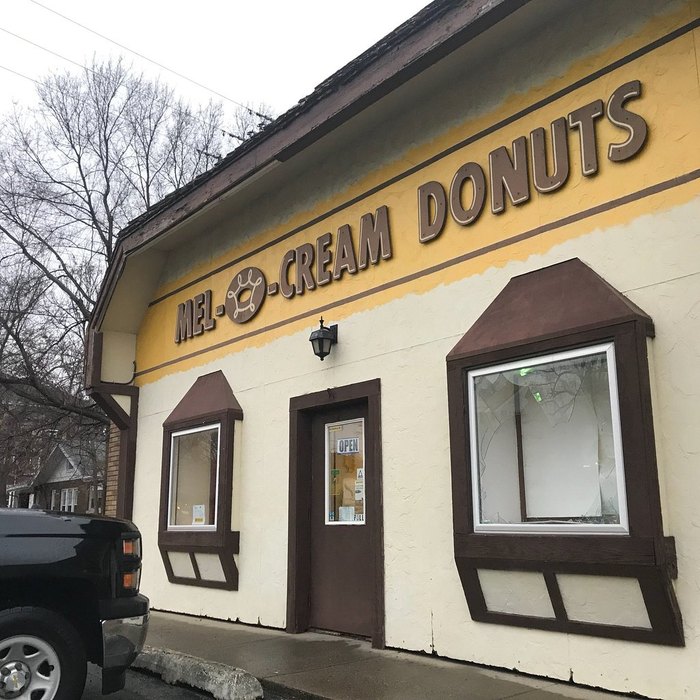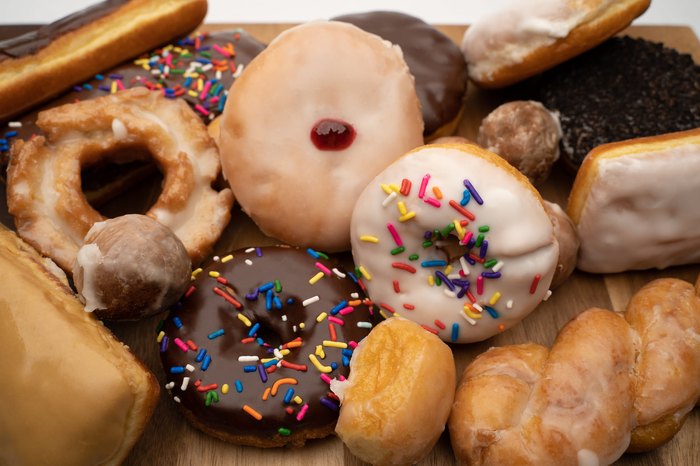 Who's ready for some donuts? If your favorite shop is not on this list, feel free to add it to the list in the comments! And for another epic Illinois food trail, be sure to check out this pie shop road trip.
OnlyInYourState may earn compensation through affiliate links in this article.
Best Donut Shops in Illinois
March 29, 2023
What are the best bakeries in Illinois?
Craving something sweet? There are some truly extraordinary bakeries in Illinois that satisfy even the most insatiable sweet tooth!
Hoosier Mama Pie Company - this Illinois bakeshop has been serving up some of the best pie in the Land of Lincoln for more than a decade. On a typical day, you'll find more than a dozen sweet pie options - and nearly the same number of savory choices. Pro tip: order the Hoosier sugar cream pie!
Berkemann's Baker's Dozen - Counted among the best donut shops in Illinois, Berkemann's is a delightful small town bakery where everything is made by hand, fresh, every day. No factory machines are involved - just the skill of people who love to bake. The donuts are raved about by locals and out-of-town visitors alike. It's an extra-special treat when you can get them while they're still a bit warm. Yum!
Noir d'Ebene Chocolat et Patisserie - This elegant bakery at 1309 Chicago Avenue will seduce your senses from the minute you step inside, with the aromas of fresh-baked pastries and hand-tempered chocolate positively irresistible. No offense to Hershey's, but you haven't had *real* chocolate until you've had the hand-tempered, bean-to-bar chocolate from Noir d'Ebene Chocolat et Patisserie in Evanston, Illinois!
What food is Illinois known for?
Looking for iconic foods that hail from the Land of Lincoln? Here are some foods and snacks Illinois is known for:
Chicago Style Pizza
Chicago Style Hot Dogs
Horseshoe -- this is an acquired taste, for sure. A southern and central Illinois favorite, horseshoe is essentially an open-faced sandwich with a hamburger patty, topped with fries and cheese sauce.


Italian Beef Sandwich
Popcorn
Jibarito -- another Land of Lincoln creation, this Puerto Rico delight is something you need to try if you are in Chicago. The bread is fried plantain and it has an awesome garlic-flavored mayonnaise.
What are your favorite iconic Illinois foods? Share them with your fellow foodies!