These 10 Iconic Foods In Illinois Will Have Your Mouth Watering
Illinois is known for its culinary delights. There are lots of iconic foods invented in Illinois, and that's something for which we take a great deal of pride here in the Land of Lincoln! Whether you have lived here all your life, or you want to show a visitor how we do things here, these are the 10 iconic Illinois foods you just have to sample.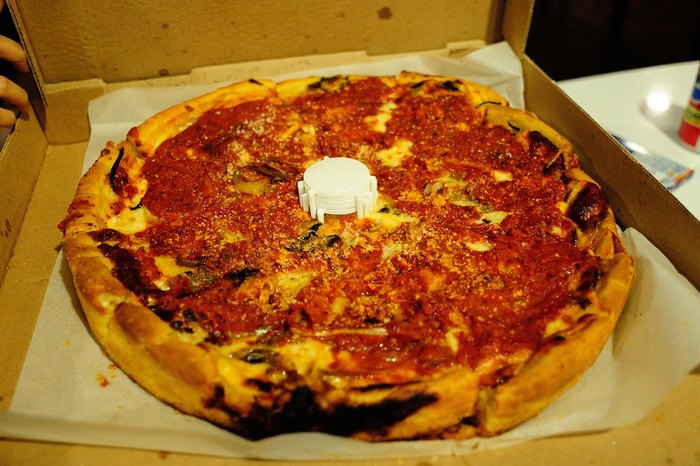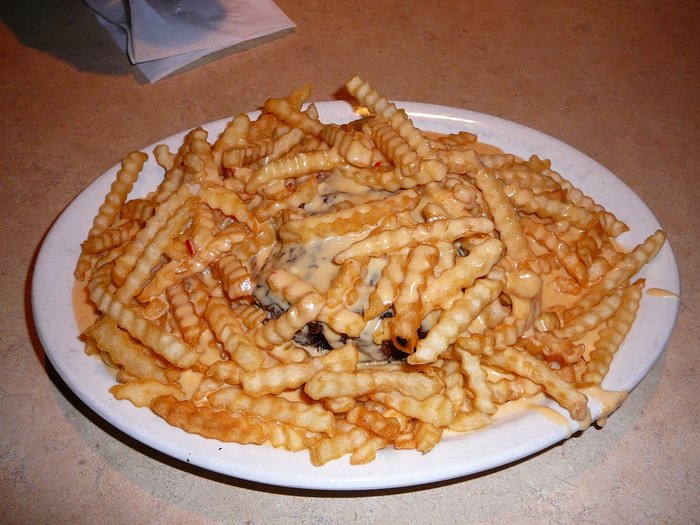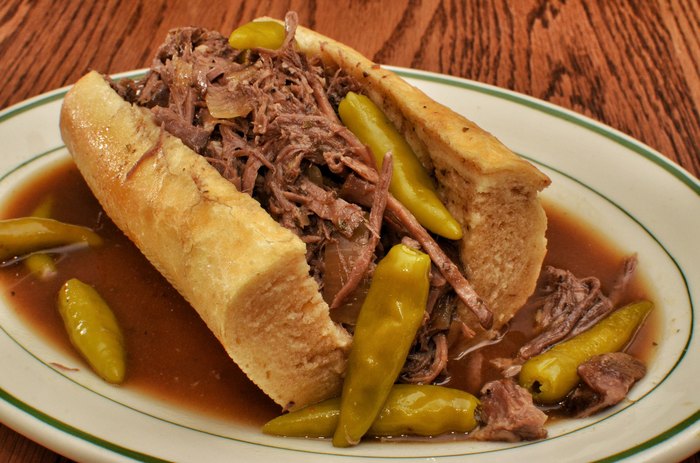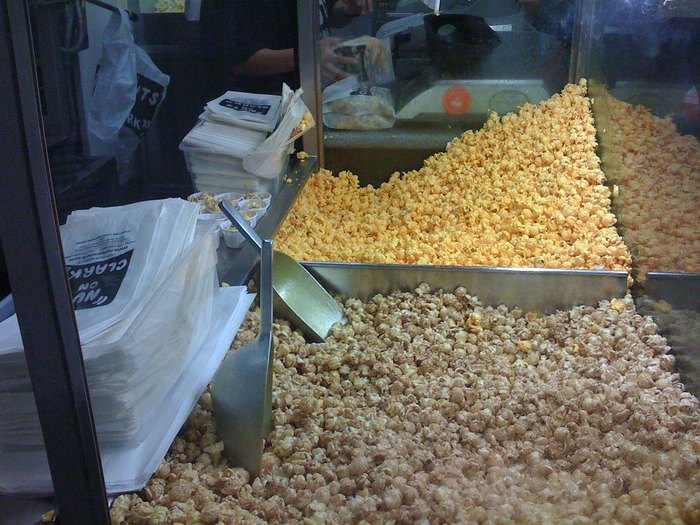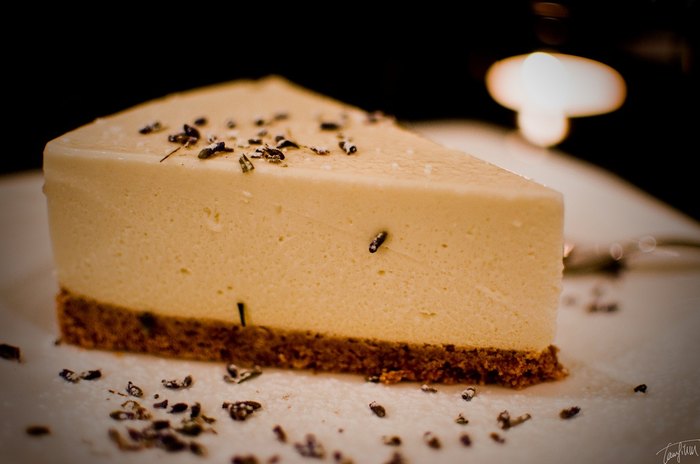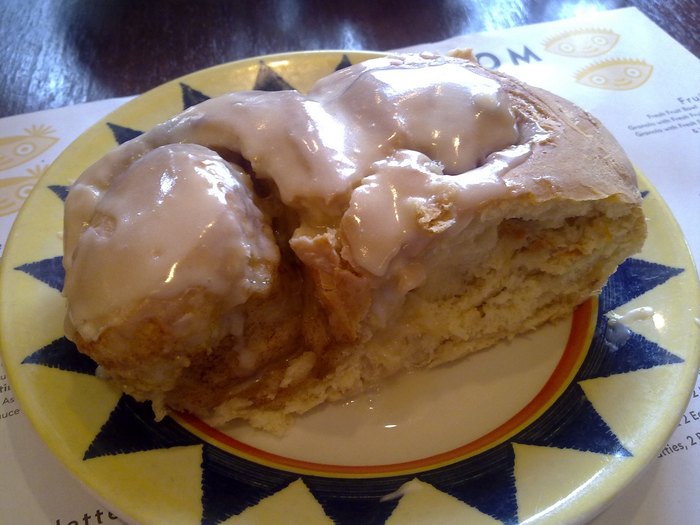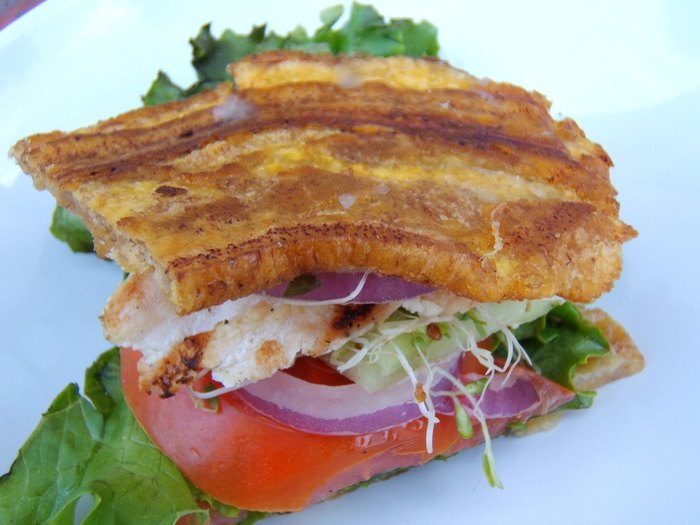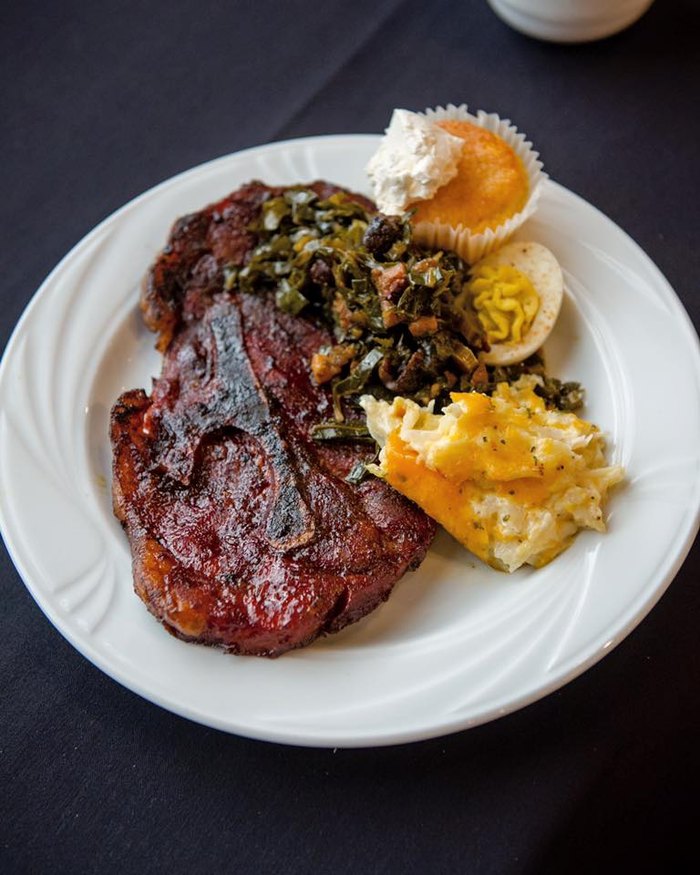 What do you consider an iconic Illinois food? Did you know about these foods invented in Illinois? Share your favorite Only in Illinois dishes with us in the comments below — we love hearing from our fellow foodies!
Foods invented in Illinois
September 28, 2022
What's the story behind the Illinois jibarito?
One of the most famous foods invented in Illinois, the jibarito is a true culinary delight! The delicious jibarito got its start at Borinquen Restaurant, a sister location to Borinquen Lounge. Restaurateur Juan "Peter" Figueroa started serving it in 1996. The jibarito has typical fillings that usually include meat, cheese, lettuce, tomato, and aioli. What makes it stand apart is that flattened green plantains stand in for bread on the outside of the sandwich. The jibarito is a delightful foodie fusion that's unlike anything you've ever had before and unlike anything you'd expect to find in Illinois!
Are there any food tours in Illinois?
Chicago is such an underrated player in terms of food towns; this Midwest treasure is often pitted against its coastal brethren, but really stands on its own in terms of cuisine. Some of the country's most celebrated culinary icons hail from the Windy City, in fact, from the eponymous Chicago-style pizza and hot dogs to Italian beef and Jibarito sandwiches. Chicago Food Tours aims to show tourists the best the city has to offer, through myriad accessible and exciting experiences. The Iconic Foods of Chicago Food Tour is a must for any Midwest foodies; on this 1.4-mile walking tour, you'll devour five of the iconic "Chicago-style" dishes from the eateries that perfected them. What could be better?