Posted in Chicago
September 27, 2017
The Most Whimsical Restaurant In Chicago Belongs On Your Bucket List
There's a whimsical restaurant in Chicago that is like nothing you've ever seen before. Though the interior is charming, the most fantastical thing about this eatery is the food – which is almost too pretty to eat. You can't kick the bucket before having a meal at this place.
The most beautiful dishes in the world can be found here. Keep scrolling for a wonderland of eating you never knew existed.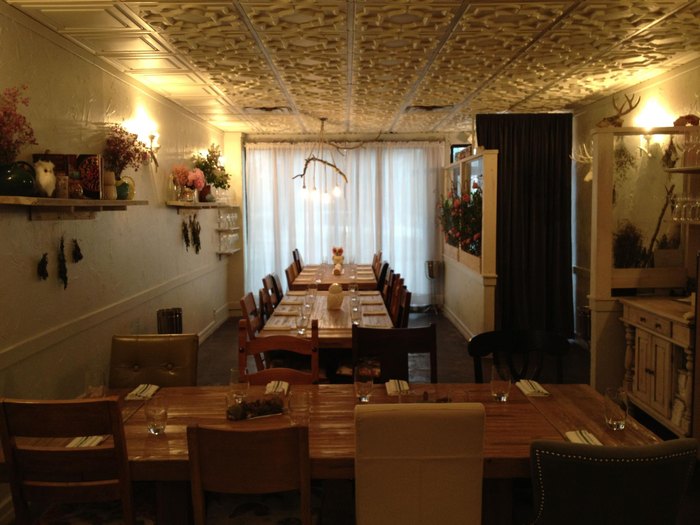 Elizabeth is located in Lincoln Square at 4835 N Western Avenue, and you get more information about its ever-changing menu on their website or Facebook page.
If these eats don't fill you up, catch a late-night meal at this incredible grilled cheese restaurant.
What other whimsical restaurants do like to visit in and around the city? Share your favorites with us!