Here Are 8 Unique Coffee Shops In Chicago With Java To Die For
Our diverse city is filled with many unique coffee shops to satisfy any mood and craving. Get your caffeine fix at one of these eight unique cafes in Chicago that are unlike anything you've seen before.
From the interior design to the foam art, these one-of-a-kind coffee shops are true Chicago gems. Keep scrolling to learn all about them.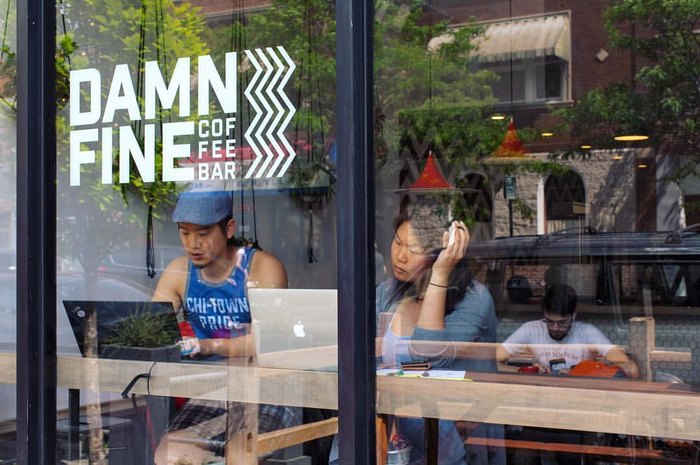 Nothing goes better with coffee than a delicious pastry. Check out the best little bakeshop in Chicago for epic treats that can't be beat.
Which of these unique coffee shops in the city do you most enjoy? Share your thoughts with us!