Posted in Chicago
September 02, 2017
12 Delicious Pizza Places In Chicago You'll Want To Try
Even though it is home to big names like Giordano's, Lou Malnati's, and Gino's East, Chicago is still filled with more pizza places than almost anywhere else. We're not all deep-dish either. Chicago is home to thin crust, Neapolitan-style, and even some unique versions you can't find any place else.
These 12 pizza joints are the best in the city, and the list includes some places you may have never even heard of. Keep scrolling for a mind-blowing, pizza experience.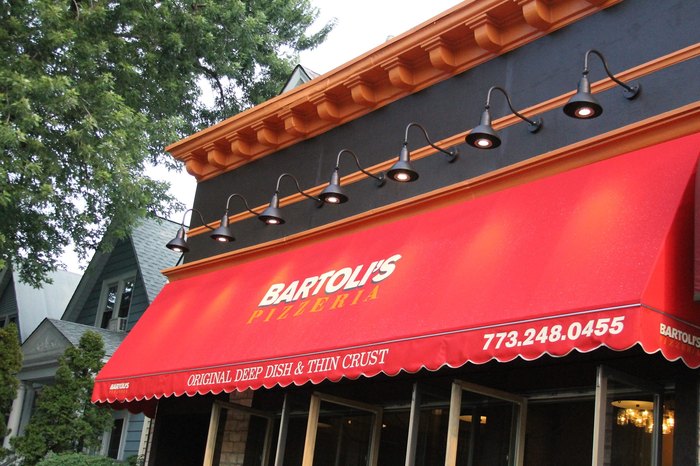 If you're a home chef and want to make these pizzas yourself, grab fresh ingredients to do so from these 20 remarkable Chicago farmers markets.
Which of these Chicago pizza places is your favorite? Share with us in the comments below or on Facebook.
OnlyInYourState may earn compensation through affiliate links in this article.