Posted in Chicago
September 30, 2017
You'll Never Forget Your Visit To The Most Haunted Restaurant In Chicago
The most haunted restaurant in Chicago will give you chills as soon as you walk through the doors. This eerie place is not for the faint of heart, but it is for the empty of stomach.
Ghoulish haunts and delicious eats abound at this eatery. Keep scrolling for all the creepy details.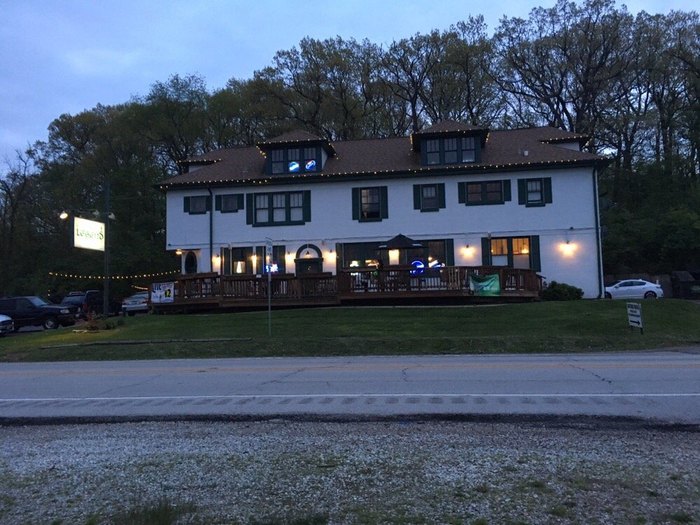 The Irish Legend Pub & Restaurant is located at 8933 Archer Avenue in Willow Springs, and you can get more information on its website or Facebook page.
For more scary places, check out these 10 haunted attractions right here in Chicago.
Would you ever chance a visit to this haunted restaurant? Share your thoughts with us!