We Dare You To Take This Road Trip To Illinois' Most Abandoned Places
With the rich history of the Prairie State, it's not surprising that there are some pretty creepy abandoned spots throughout the state that will pique the interest of ghost hunters and history buffs alike. Prepare for your hair to stand on end as you make this heart-thumping pilgrimage across Illinois to these incredible forsaken locations. The interactive map is available on Google Maps if you would like to change the starting point or alter the stops you make.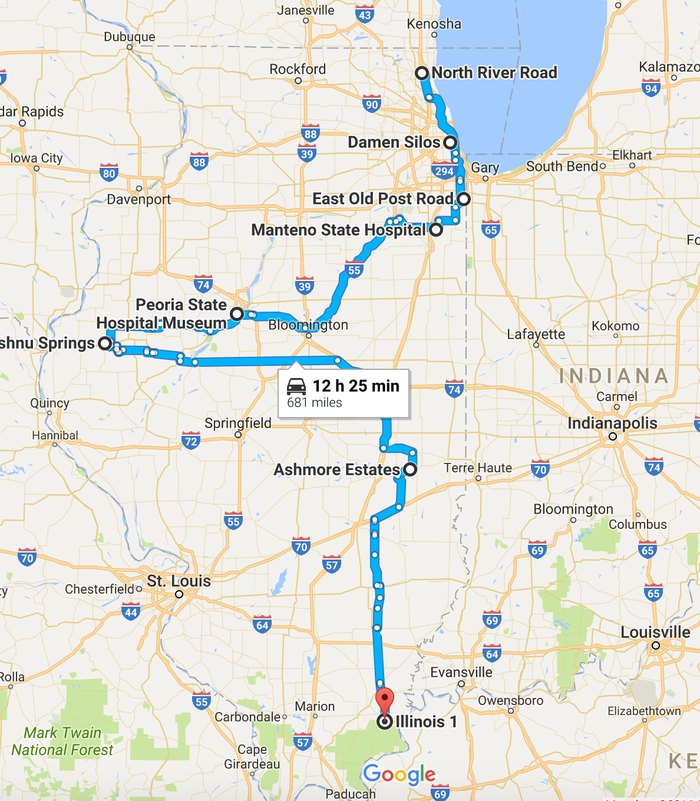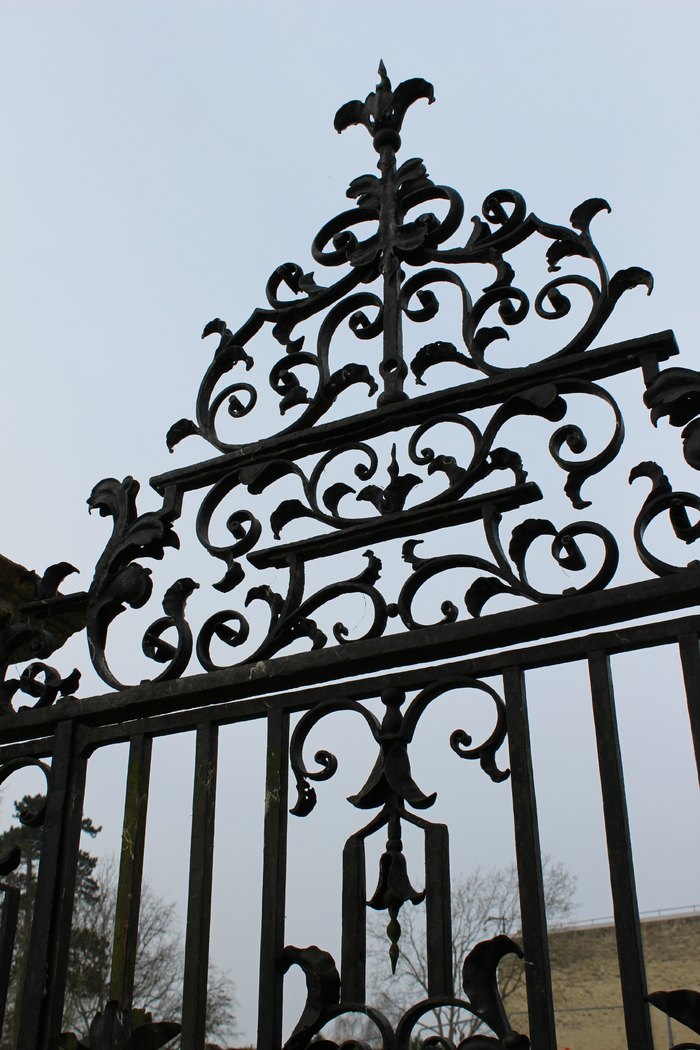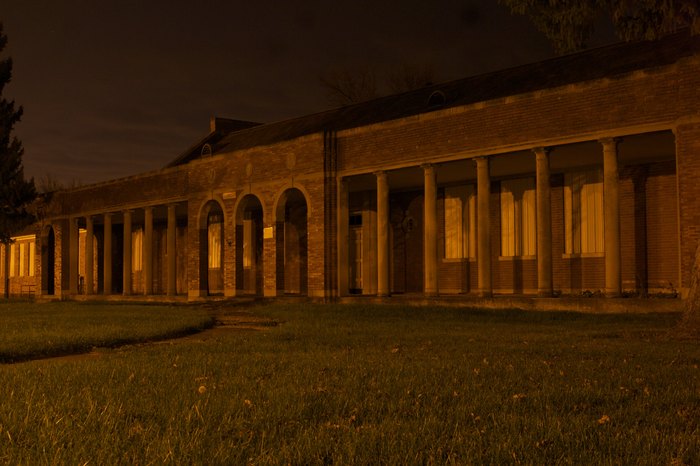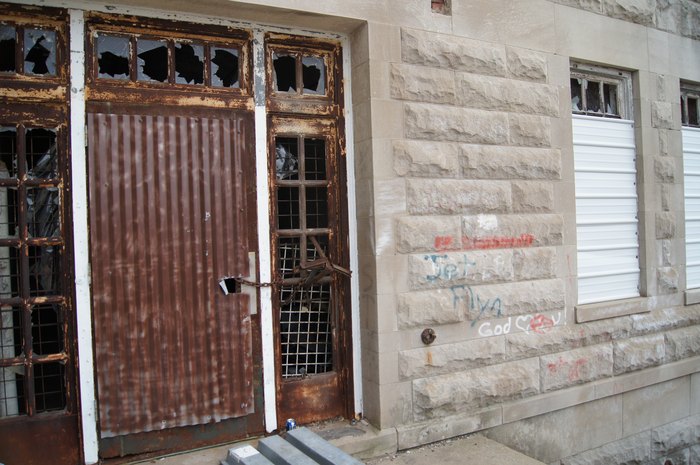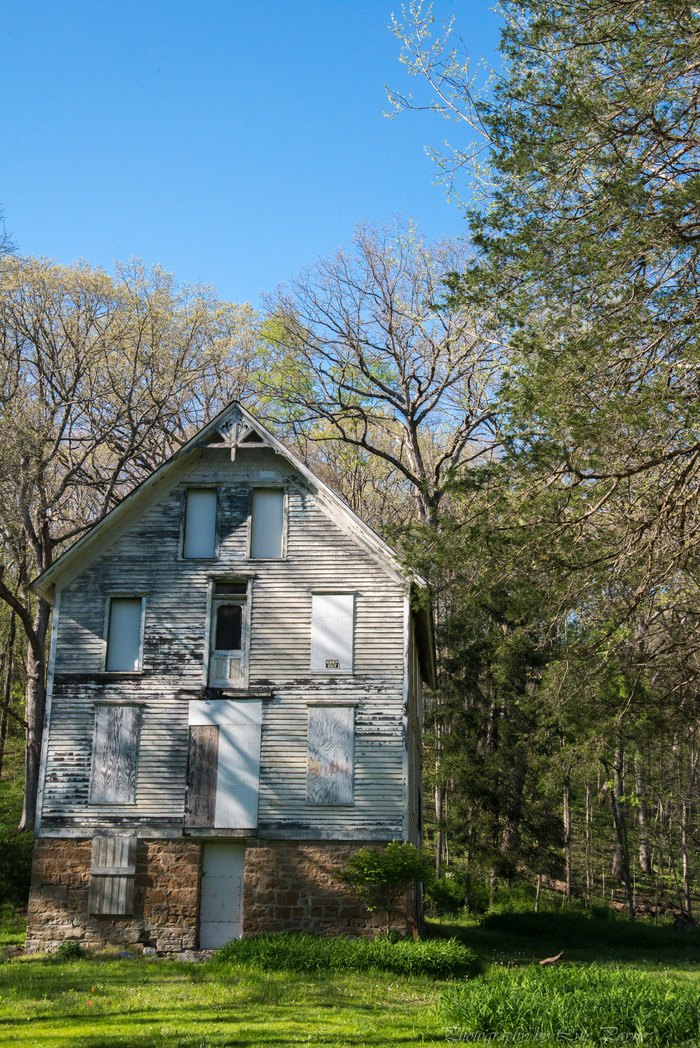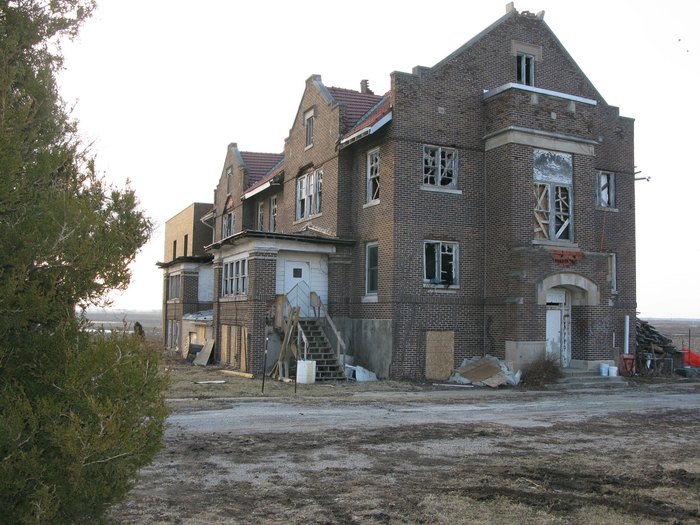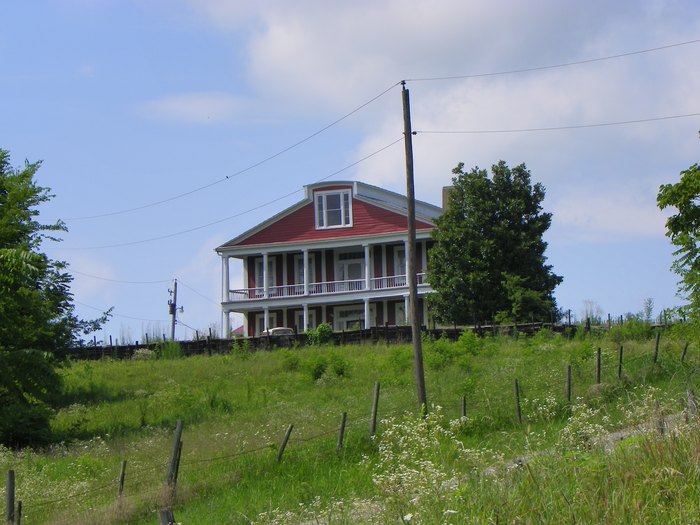 It's amazing how many buildings with such a rich history have been left behind to wither and decay here in Illinois, so naturally, it's impossible to pinpoint them all. Is there one place that wasn't on the list that is a must-see for anyone willing to make this spine-tingling trek? What abandoned places in Illinois are your favorites? We want to hear about it in the comments.
Address: Vishnu Springs, Tennessee Township, IL 62326, USA
Abandoned Places In Illinois
September 11, 2022
What are some interesting abandoned places to explore in Illinois?  
Our little state is one of those states with a long, interesting history – and as a result, there are lots of amazing abandoned places to explore in Illinois! Among our favorite abandoned places in Illinois are the old, historic Cahokia Mounds, which have been abandoned and left to the elements since the 1300s. It counts as "abandoned", but it's also a well-preserved prehistoric Native civilization and well worth a visit. Then, there's the old Peoria State Hospital, which has been abandoned since 1973 and still offers creepy tours to this day through the cemetery and the remaining 12 buildings.  
What are some of the most interesting abandoned buildings in Illinois?  
The list goes on, of course, as there is no shortage of abandoned buildings in Illinois – many of which have intriguing backstories. Head to Oakland and check out the Prairie Observatory, which has been abandoned since the 80s and is almost impossible to access (though you can hike around it if you like). Ashmore Estates was abandoned in the late 80s as well and was once a psychiatric hospital. Today, it's one of the best haunted attractions in Illinois – and it's creepy as all get-out.  
Where are the creepiest places in Illinois? 
Speaking of creepy places in Illinois, there are plenty of those to go around – many of which are so scary that we personally would not. For example, there's the old Greenwood Cemetery in Decatur, which is known to locals for its haunting. It was originally a Native American burial ground, and legend has it that you can't enter at night without incurring the wrath of the spirits there thanks to its having been robbed multiple times. If you find that place to be chilling, be sure to also check out the terrifying Aux Sable Cemetery, in southern Illinois, and the Ridge Cemetery, just off County Road 1100E between Shelbyville and Tower Hill, which is said to be haunted by the spirits of a little girl and many more.  
Address: Vishnu Springs, Tennessee Township, IL 62326, USA