Over 50 Years Ago, Idaho Was Hit With The Worst Blizzard In History
Here in Idaho, we're no strangers to extreme weather in any season. It's true that the Gem State has definitely had its fair share of winter storms over the years, but the blizzard of 1968-1969 is still believed to be one of the all-time craziest. It's possible you remember this storm vividly if you were living in Idaho at the time. After all, it's considered the worst blizzard in our state's history to this very day. If you don't remember, here's everything you need to know about the worst blizzard in Idaho.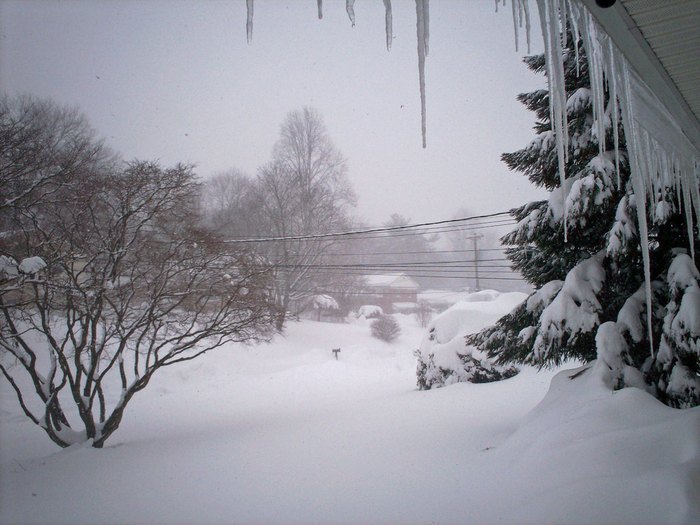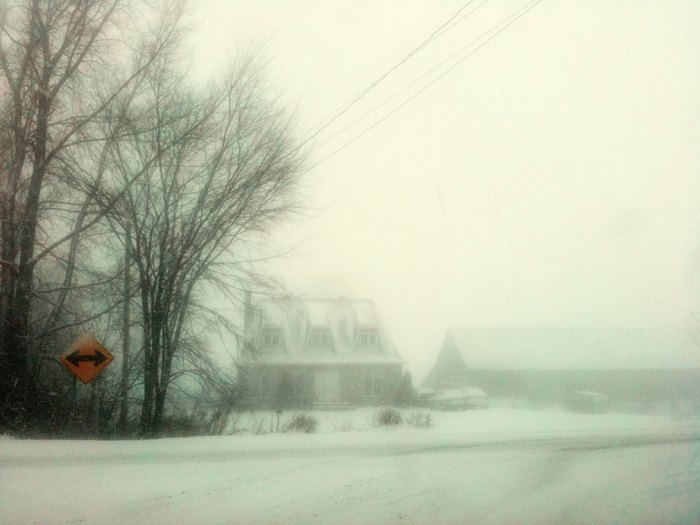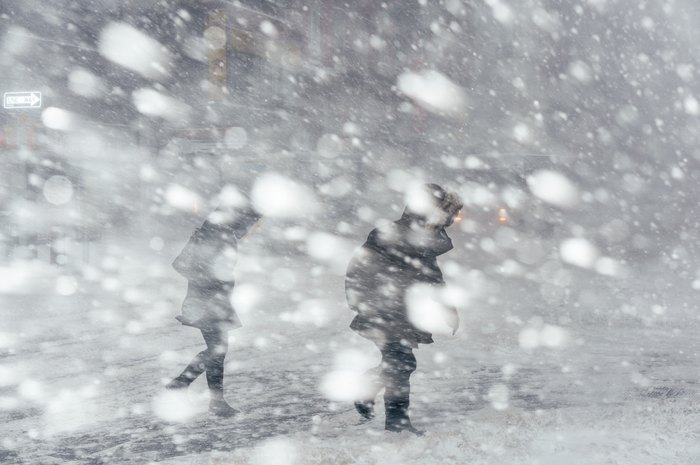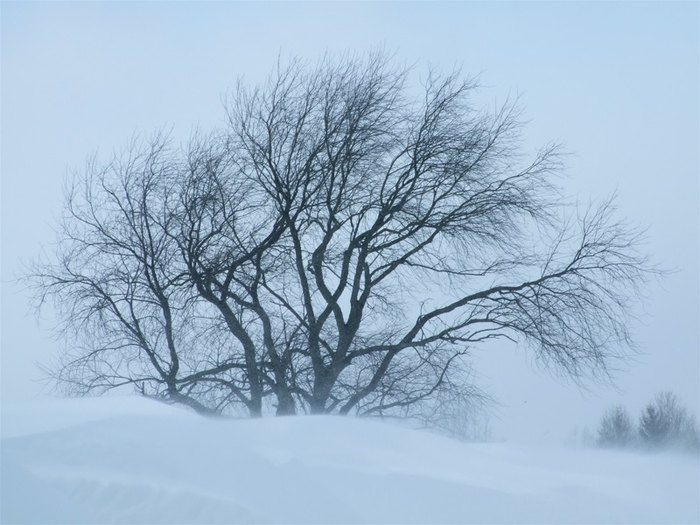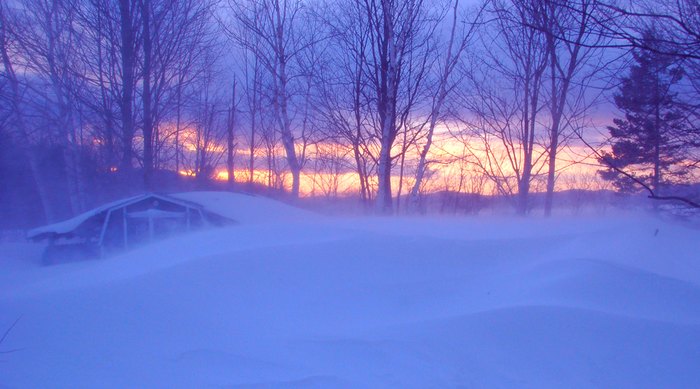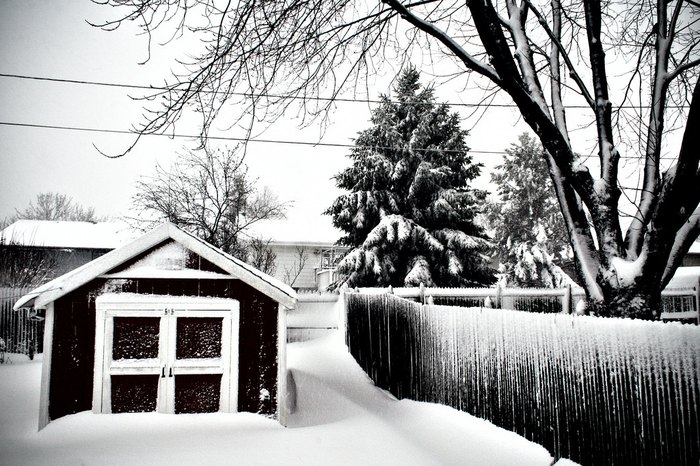 Do you remember the worst blizzard in Idaho? Do you have any stories to share? Feel free to tell us in the comments below — we'd love to hear from you! For more intense winter seasons that will never be forgotten, check out our list of 5 Unforgettable Winter Storms That Happened In Idaho.
OnlyInYourState may earn compensation through affiliate links in this article.
worst blizzard in Idaho
October 06, 2021
What is the weather in Idaho like?
Being a mostly mountainous state, Idaho experiences its fair share of extreme weather patterns. As is the case with most states of similar topography, the precipitation increases, and temperatures drop in higher-altitude regions. During the summer months, temperatures can range between 60 degrees F and the upper 70s, depending on the location. Average temperatures in January can range between the upper 10s to the low 30s, also depending on location. Needless to say, if you're planning a trip to Idaho, it's never a bad idea to pack plenty of warm layers...even in the middle of summer!
What is the tallest point in Idaho?
Idaho is filled with jagged, dramatic mountain peaks. The tallest of these is known as Borah Peak, and it resides at an impressive elevation of 12,662 feet. This particular mountain is located in the Lost River Ranger District. For those looking for a rather extreme adventure, it's possible to climb to the top of this peak. The total distance from the Borah Peak Trailhead to the summit is 3.5 miles (one way) and requires an elevation gain of 5,262 feet -- that's nearly one mile! Of course, you don't have to climb to the tallest point in Idaho to enjoy some spectacular scenery. Other beautiful lookouts in Idaho include Galena Summit, Boise Table Rock, Owyhee Canyonlands, Shoshone Falls, Bruneau Sand Dunes, Sun Valley, Hells Canyon, Lake Coeur d'Alene, and the Salmon River. Learn more about these beautiful Idaho destinations.
What are the most beautiful destinations in Idaho?
That's a tough question! Idaho has so much in the way of rugged natural beauty that it can be difficult to narrow down the list. That being said, our top recommendations would include the Frank Church River of No Return Wilderness, Bruneau Canyon, Stanley, Route of the Hiawatha, Snake River Canyon, Castle Rocks State Park, the Sawtooths Mountains, and Bear Lake State Park. How many of these famous Idaho landmarks have you seen?