Posted in Idaho
August 19, 2021
10 Historic Photos That Show Us What It Was Like Living In Idaho In The Early 1900s
There's something about looking at old photos that does more than any history textbook ever could. Books are great for telling the hard facts, but it's photos that give you insight into what it was like to actually live in that time. These photos were all taken in Idaho in the early 1900s, mostly from the 1930s and 1940s. Accessible through the Library of Congress, they show us what it was like to live in Idaho way back when!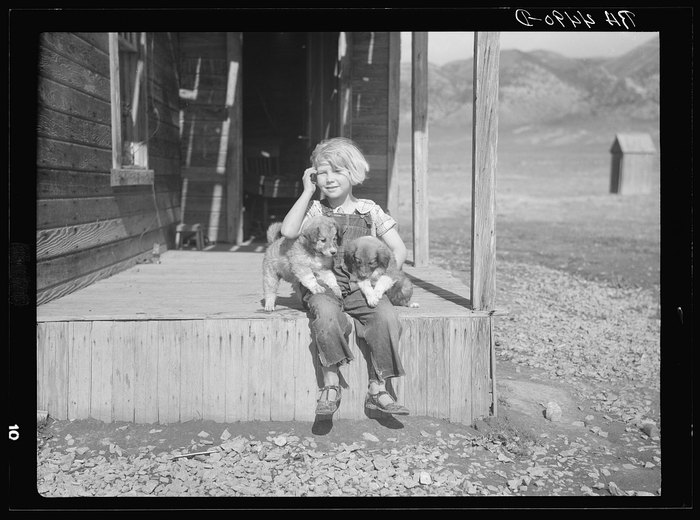 Wow. These photos are truly incredible. Which of these historic photos of early Idaho stood out to you the most? Share your thoughts with us in the comments below.
OnlyInYourState may earn compensation through affiliate links in this article.