Idaho Schools In The Early 1900s Are Nothing Like They Are Today
Often, a trip back in time will make you more fully appreciate all of the many wonderful blessings you have enjoyed in your life. When you look at school buildings throughout Idaho in the early 1900s, this couldn't be more true. These buildings were typically small, cramped, and simple. We thought it would be fun to take a look at what Idaho schools looked like in the early 1900s and believe us, they are nothing like they are today.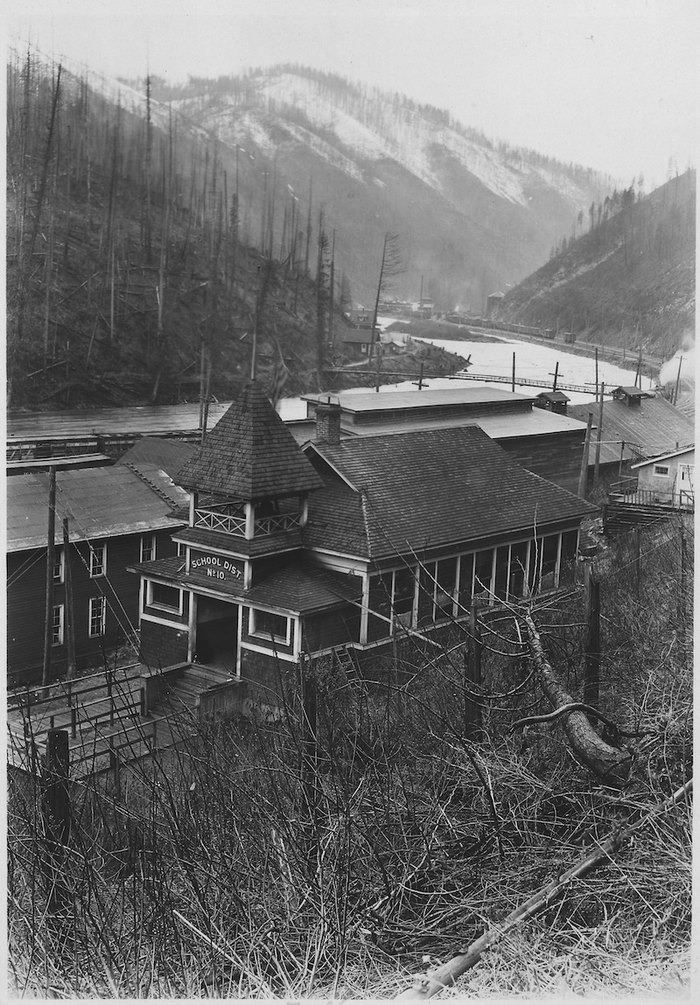 What did you think about these photos? Would you want to go to school in the early 1900s? Share with us your thoughts in the comments!
OnlyInYourState may earn compensation through affiliate links in this article.