This City In Idaho Was One Of The Most Dangerous Places In The Nation In The 1880s
From looking at it, you never would expect that this city in Idaho was once considered one of the country's most dangerous places. Coeur d'Alene is actually one of the most thriving towns in the Gem State today. People are flocking to this beautiful lake town like never before. However, few people are aware of the town's violent past. Back when the Wild West was alive and well, Coeur d'Alene was a scary place to be. In fact, it was considered the most dangerous town in Idaho in the 1880s.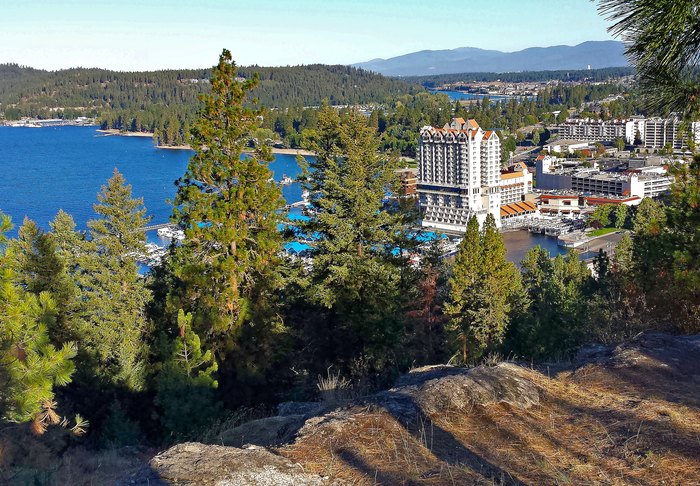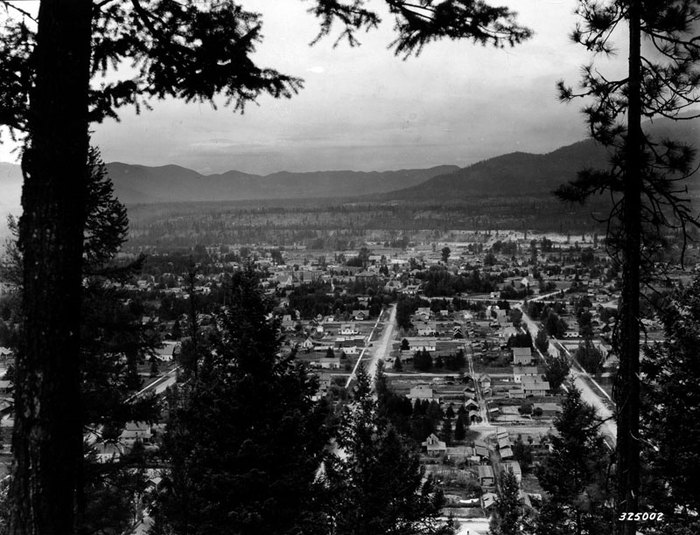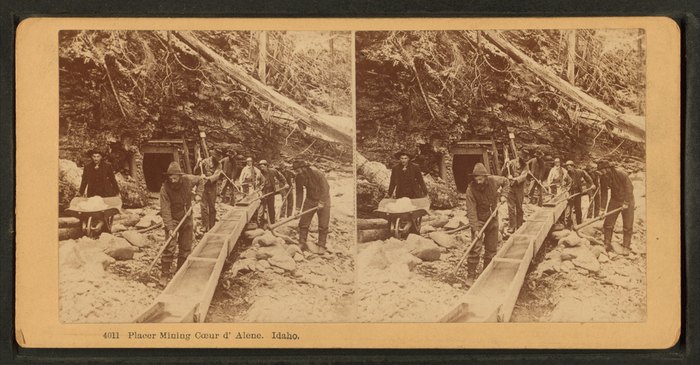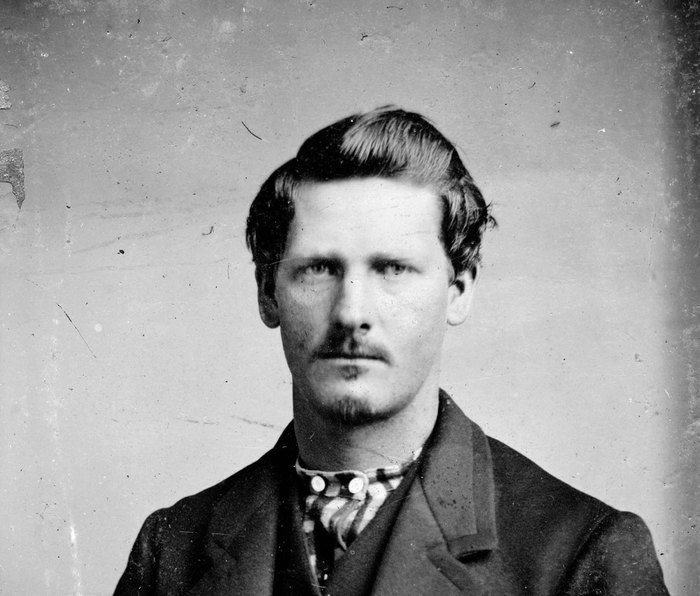 Did you know that Coeur d'Alene was once considered the most dangerous town in Idaho? Idaho is one of the safest places in the nation, but that doesn't mean we haven't had a few violent instances. Did you know about this unsolved murder that occurred in a north Idaho town?
OnlyInYourState may earn compensation through affiliate links in this article.
Address: Coeur d'Alene, ID, USA
most dangerous town in Idaho
September 02, 2021
What is Idaho known for?
If you've never had the chance to visit Idaho, you might assume that there wasn't much to explore in the state. Of course, you would be terribly mistaken! The Gem State, as it's so aptly named, is filled with history, charm, and natural beauty. From the small towns to the bustling cities and just about everywhere in between, Idaho is by all measures a wonderful place to call home. Idaho might be known for its potato-growing industry, but that only scratches the surface. It's also known for its rugged wilderness: pristine lakes, rugged mountain peaks, and protected natural spaces. If you're someone with an appreciation for the great outdoors, you can hardly find a better place to visit than Idaho.
What are the safest cities in Idaho?
According to Safety.com, a website that takes into account factors such as property crime and aggravated assaults, the safest cities in Idaho include Ketchum, Chubbuck, Lewiston, Idaho Falls, Twin Falls, Coeur d'Alene, Pocatello, Nampa, Jerome, Filer, Meridan, and Boise.
What are the most charming small towns in Idaho?
Visiting small towns in Idaho is a wonderful way to experience all that the state has to offer. It's there that you'll find loads of hospitality, charm, and delicious eats. At the top of the list is a town called Hailey. It's been listed among the 50 best small towns in America, and it's not difficult to see why. This town is filled with rugged beauty, and it's the kind of place where you'll feel right at home the moment you arrive. It's also home to the Northern Rockies Music Festival, a must-see event if you're a fan of music. Other charming small towns in Idaho include Stanley, Featherville, Stites, Weiser, Ketchum, Priest River, Wallace, and Preston. Learn more about the most charming small towns in Idaho.