Everyone Should Take This Exhilarating Adventure To Some Of Idaho's Best Hidden Gems
There are more than two dozen scenic byways in Idaho. From the panhandle to southern Idaho, you can travel these byways and see many of the more popular attractions and views. However, there is one byway, located approximately 80 miles southwest of Boise — the Owyhee Uplands Backcountry Byway — that will take your breath away. Not only will this roadway take you through an unchanged and fascinating piece of the American West, but it will be full of exciting adventures. Grab some snacks and plenty of water; download some awesome tunes, and hop in your car as you go on an unpaved backcountry adventure.
Here is a link to an interactive Google Map that will serve as your journey's navigator.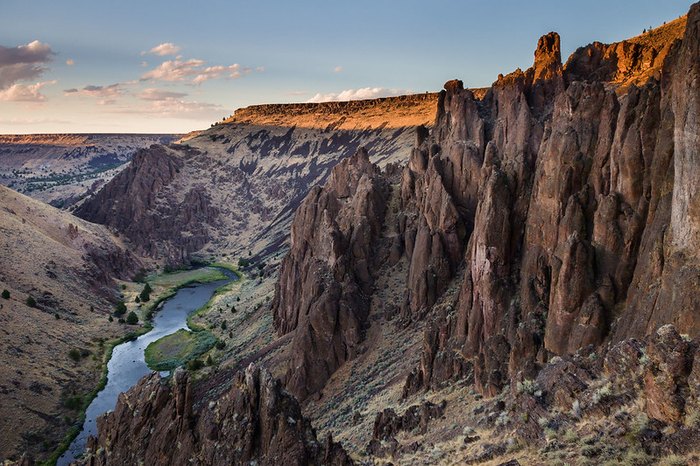 Don't wait any longer. Hop in your car and head out on this remarkable day trip in Idaho. Plus, if you are looking for even more adventures in Southwestern Idaho, check out City of Rocks National Reserve and Shoshone Falls.
Related Articles
Featured Addresses

Mud Flat Road, Mud Flat Rd, Idaho, USA