There's Nothing Better Than This Mouthwatering Taco Trail In Idaho
Everyone loves a good taco! But when you close your eyes and picture a perfect taco, what do you see? Is it a hard-shell taco, bursting with spiced ground beef? A soft shell wonder oozing with spiced pork and salsa? Or something a little more… unique?
Of course, we firmly believe that all tacos are beautiful, but these are the best of the best – and with Cinco de Mayo just around the corner, why not hit them all up in one epic taco truck-fusion eatery road trip? Spring is the perfect time to get out and about and enjoy some tortilla deliciousness!
Click here for the Google Map.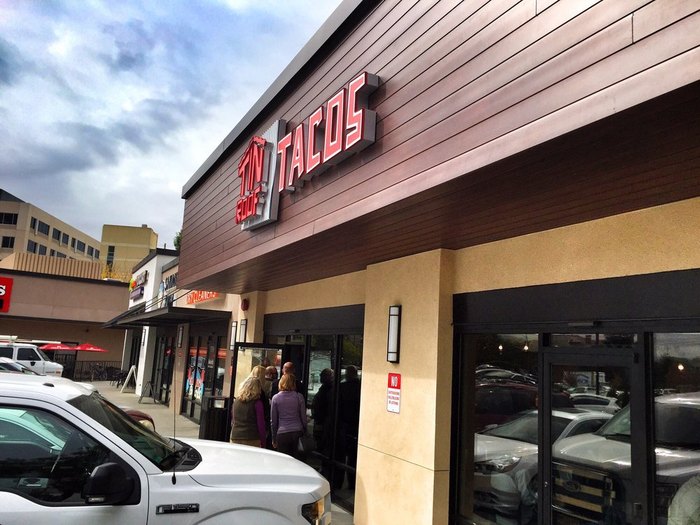 Whether you're a Mexican cuisine aficionado, or just a lover of American fare with a hankering for tortillas, this trail offers something for you. Of course, this is a lengthy journey! Feel free to break it down by region to make it more doable in a weekend.
Author's Note: For those not familiar with Southern Idaho, both Canyon County and the Magic Valley are authentic street taco havens! Often labeled Idaho's "Prime Taco Country," the Magic Valley's main taco truck territory stretches roughly fifty miles across, from Gooding in the northwest to Twin Falls in the south. Here, you'll find El Toro, Tacos El Ray, Tacos Campadre and more. The Boise region, on the other hand, is a hotspot for creative and fusion-style tacos – although Campos Market is a standout south-of-the-border treasure. Keep this in mind as you choose your route!
Address: 310 N 2nd E. Rexburg, ID 83440
OnlyInYourState may earn compensation through affiliate links in this article.