10 Amazing Hidden Idaho Restaurants And Where To Find Them
Everyone loves to visit a fantastic restaurant, especially one that gets rave reviews by both locals and travelers alike. It's even more rewarding, however, to stumble upon a delicious dining gem and have it become a favorite to return to again and again. The most elusive, hidden restaurants of all? The ones you have to chase down…literally. We're talking food trucks, mobile kitchens, and rolling bistros–these aren't your old-school taco trucks! Although, tacos are definitely on the menu.
Some of these hidden gems in Idaho might take a bit of a nudging to find, but check out our list of some hidden Idaho mobile restaurants, and where you can go to find them. In no particular order: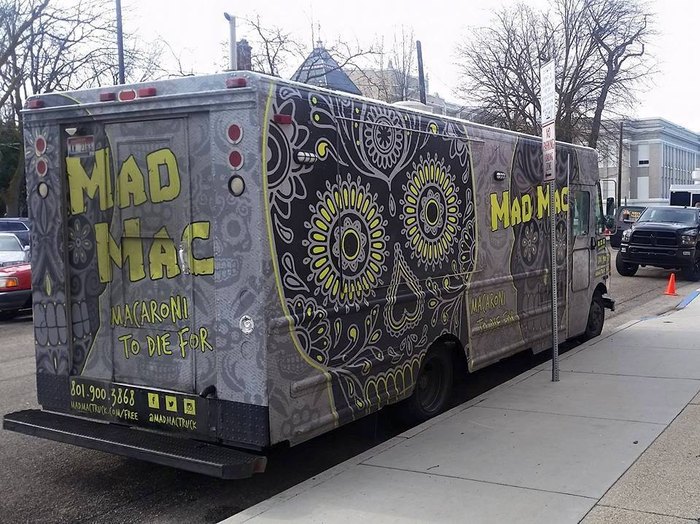 Food trucks are more than just kitchens on wheels, and they offer some of the best handcrafted eats out there! If we missed any awesome mobile gems, let us know in the comments!
OnlyInYourState may earn compensation through affiliate links in this article.
Related Articles
Explore Idaho