10 Idaho Sandwiches You Have To Try Before You Die
Is there anything more simple and delicious than a good sandwich? Cold or toasted, piled high with toppings, and deliciously served on the freshest bread you've ever tasted, this is one lunchbox favorite that is taken to new levels of creative perfection in the adult world. But sometimes, there are certain restaurants and delis that are famous for one particular sammy. These specialty handheld treats come in all shapes and sizes in the Gem State, but we've rounded up just a few must-try Idaho sandwiches that are particularly tasty and unique, and perfect for devouring alongside a piping-hot bowl of soup this season.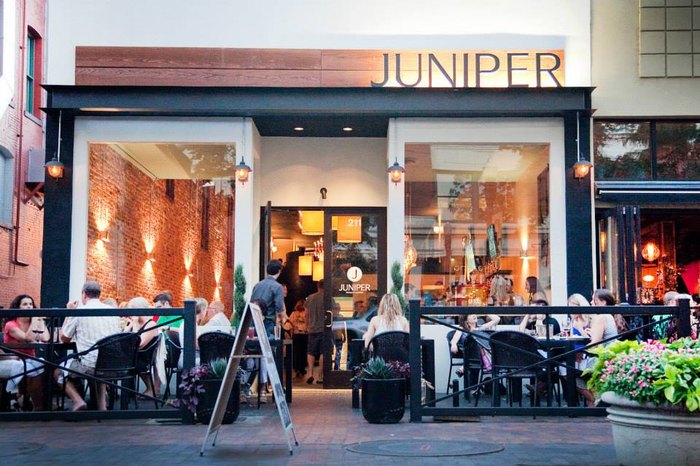 From the simple to the incredible, these are some of our favorites – what are yours? Tell us all about them in the comments!