This Idaho City Was Just Named One Of The Safest In The World
MSN published a list of the 50 safest cities in the world and one city in Idaho made the list, which will come as no surprise to Idahoans. Living in Idaho has several perks, and the safety of our cities is one of them. The feeling of safety that Idaho provides has resulted in a surge of interest towards the state as both a vacation destination and a place to live. The fact that this city was just recognized for being one of the safest in the world just goes to show that Idaho is finally getting the attention it deserves! Here's more on why Boise isn't just considered to be the safest town in Idaho but also among the safest on the planet.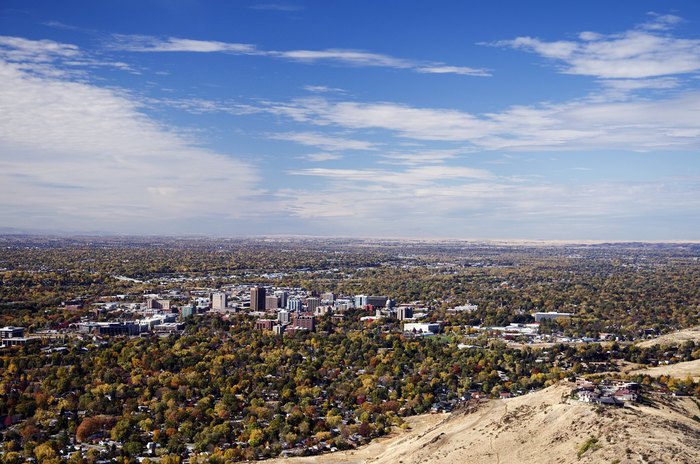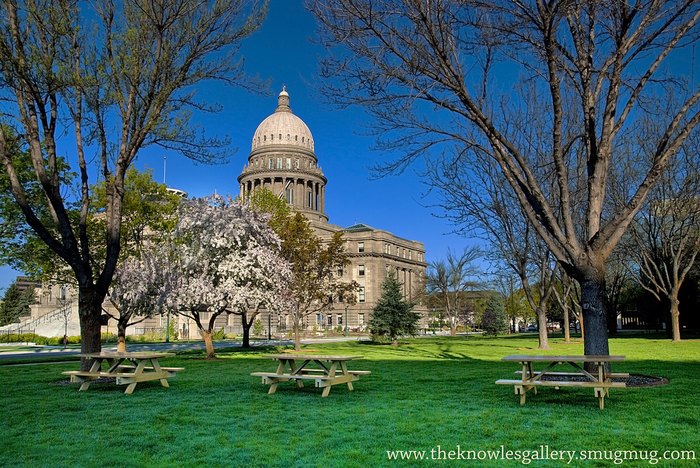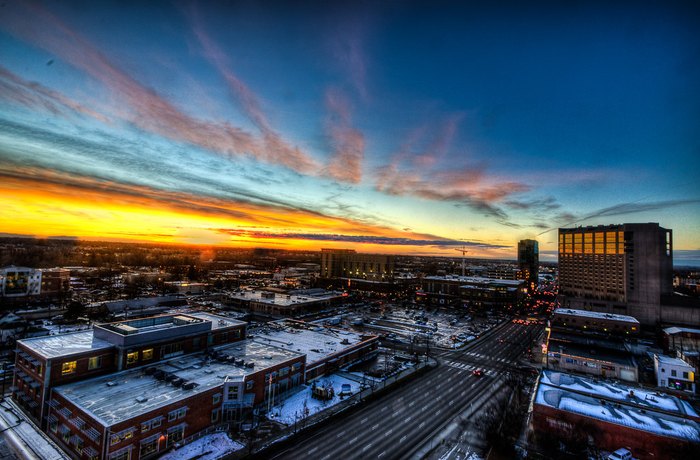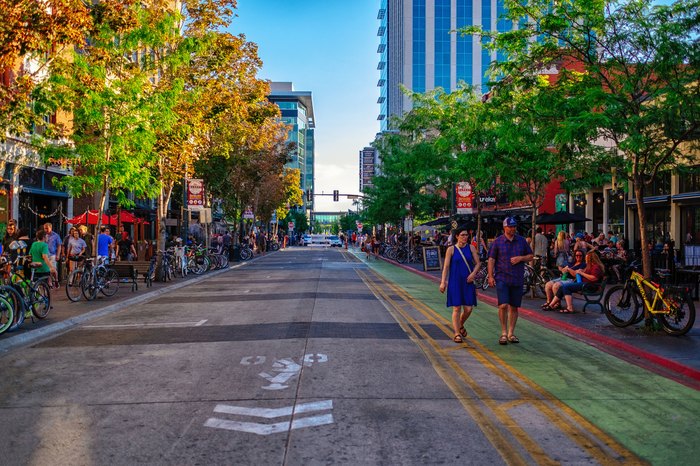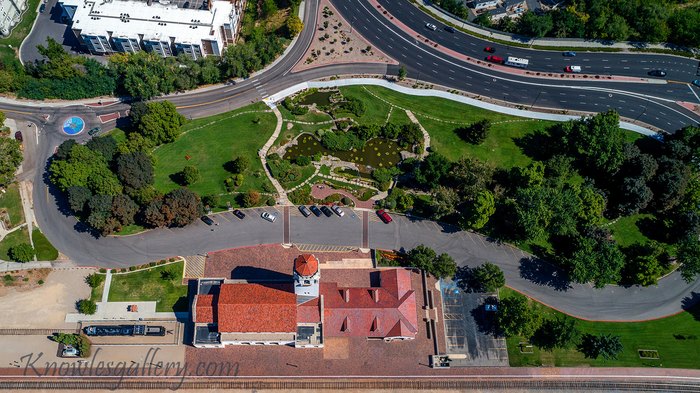 Do you agree that Boise feels like the safest city in Idaho? Were you surprised to see Boise on this international list? Be sure to share your thoughts with us in the comments below — we'd love to hear from you! We're pretty lucky to live in a state full of safe communities, like these 10 Safest And Most Peaceful Places To Live In Idaho.
OnlyInYourState may earn compensation through affiliate links in this article.
More to Explore
safest city in Idaho
What are the best small towns in Idaho?
Now that you've learned that Idaho is one of the safest places to live, you're likely curious about different parts of the state. While the cities certainly have their appeal, there's something about small-town living that's hard to beat. One of the best small towns in Idaho is a place known as Hailey. In fact, it's been ranked among the top 50 small towns in America, and it's no mystery why. The moment you arrive in this stunning rural community, you'll be positively surrounded by breathtaking scenery. Plus, Hailey is home to the oldest functioning courthouse in the state and also hosts the beloved Northern Rockies Music Festival Each Year. Other small towns in Idaho worth checking out include Stanley, Featherville, Stites, Weiser, Ketchum, Priest River, Wallace, Preston, and McCall. How many of these lovely small towns in Idaho have you visited?
Are there any hidden gems in Idaho?
Idaho is nicknamed the Gem State, and therefore, it stands to reason that this region would have its fair share of hidden gems. Whether you're looking for hole-in-the-wall eateries or little-known natural wonders, you're bound to find them here in Idaho. In fact, we've even put together a hidden gems road trip that will take you on an adventure to some of the state's best secrets. The itinerary begins with a scenic drive along Owyhee Uplands Backcountry Byway, which is also known as Mud Flat Road. This 101-mile drive is a loop that showcases some of the state's most rugged beauty. Along the way, you'll spot high desert landscapes and jagged mountain peaks. Curious to learn more? Check out this off-the-beaten-path adventure that will take you to some of Idaho's best hidden gems.
Related Articles
Explore Idaho
Featured Addresses