The Haunted Playground In Idaho That Will Send Shivers Down Your Spine
Pretty much every town is home to a handful of urban legends and creepy ghost stories. Whether they're true or not, there's something entertaining about the fact that these stories have been passed around in the community for years. The tale of this haunted playground is one of those local legends that seems too preposterous to be real. However, there may be some truth to this story. The only way to know for sure is to visit this creepy playground and see for yourself!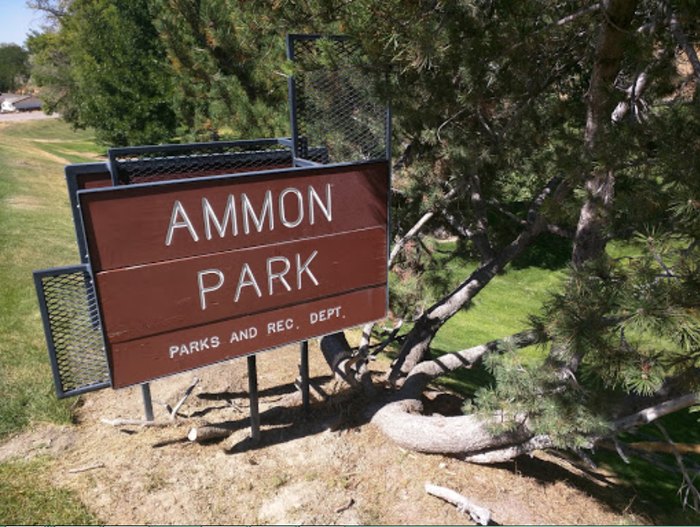 Do you believe the story about this haunted playground? There's definitely something "off" about this place, that's for sure. Pocatello actually has a reputation for hauntings. Check out all of the creepy occurrences in this town by reading this article.
OnlyInYourState may earn compensation through affiliate links in this article.