Take A Walk Through This Haunted Forest In Idaho For The Scariest Time Of Your Life
One of Idaho's most unique and creepiest Halloween attractions is back with a vengeance this year. After taking two years off, the Bellevue Haunted Forest will be scaring people once again. The Haunted Forest is a unique spin on your typical "haunted house" type of attraction. Instead of exploring a creepy old house, you'll be strolling through a beautiful nature preserve. However, you're bound to come across more than a few frights during your time in the forest so keep an eye out! Don't miss this one-of-a-kind attraction. Keep reading for all of the information.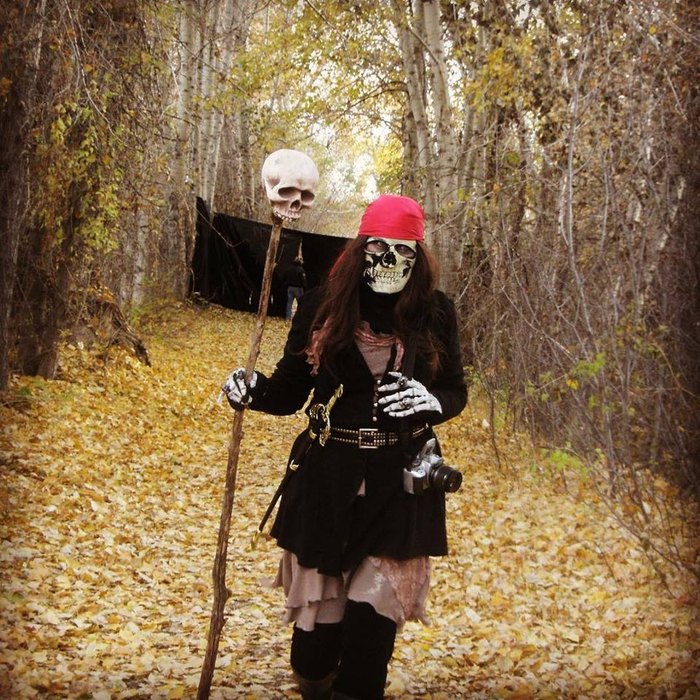 Have you attended the Bellevue Haunted Forest before? Let us know your thoughts about this creepy attraction in the comments sections below. Looking for more spooky destinations in the Gem State? Check out these Bone Chilling Haunted Mansions In Idaho For The Scare Of Your Life.