The Legend Of Idaho's Haunted Bridge Will Make Your Hair Stand On End
Idaho is home to all sorts of supposedly "haunted" places. Of course there are several haunted hotels and towns that are worth checking out, but what about the lesser-known haunted spots? You'll find that many unexpected spots around the Gem State are the subject of haunted legends, like this haunted lake and this haunted campground. It turns out that our state is even home to a creepy haunted bridge! You may find yourself staying far away from this bridge once you learn the unsettling legend behind it.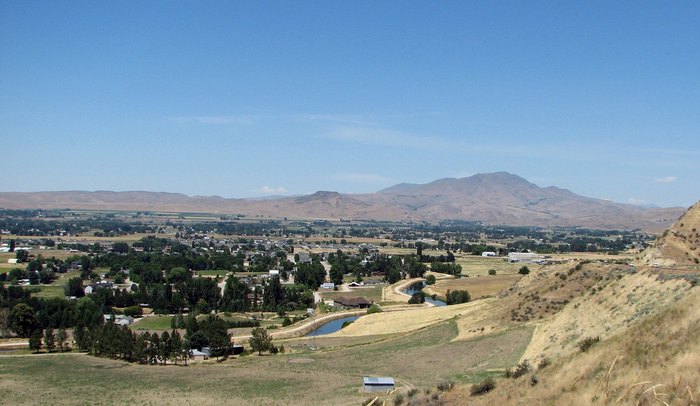 Did you know the story behind this haunted bridge? You definitely won't catch me driving aross this bridge at night. Check out our list of the 8 Best Places To Spot A Ghost In Idaho for more creepy-crawly destinations!