Yes, Alligators Live In This Idaho Hot Spring And It's Kind Of Terrifying
Alligators in Idaho? There's no such thing…right? Wrong. Unless you're visiting a zoo, alligators are one of the last things you expect to come across here in Idaho. However, the next time you're in Buhl, you might find yourself stumbling across one of these mighty creatures. Several alligators have made their home in one of Buhl's natural hot springs. It sounds too weird to be true, but it is…and it's definitely something you have to see to believe.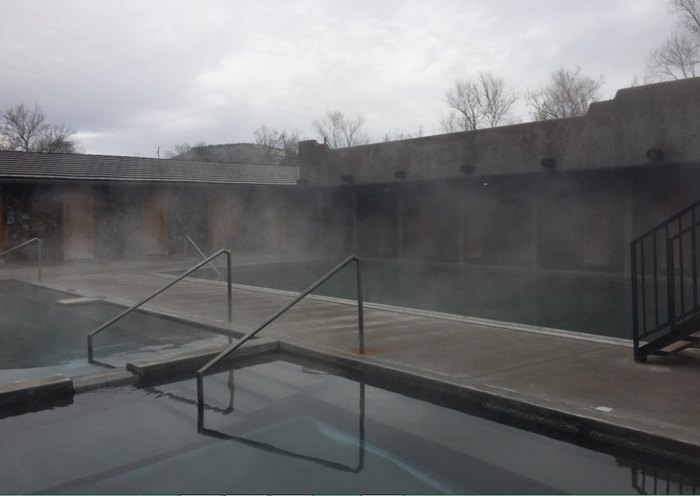 What do you think? Would you have believed that alligators could live here? Surprisingly, a lot of bizarre stuff has happened in Idaho. Check out our list of the 10 Weirdest And Strangest Things That Have Ever Happened In Idaho.
OnlyInYourState may earn compensation through affiliate links in this article.