15 Out Of This World Day Trips To Take In Hawaii
Though the Hawaiian Islands may be home to endless summer weather, we still get look forward to the days when the water warms up, temperatures increase, and the sun shines brightly overhead. We've cultivated a list of the best day trips in Hawaii. From beautiful kayaking trips and swimming under waterfalls to hiking through the mountains and partaking in scenic drives across the state, there are certain activities best enjoyed when the days are long and our worries don't seem quite as daunting.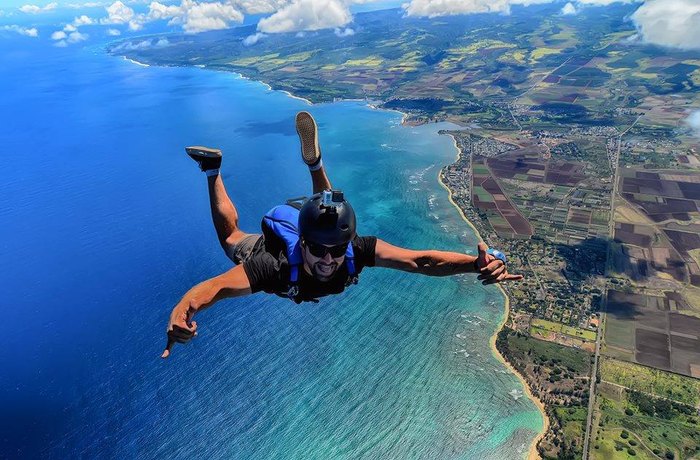 So, tell us, where are you headed on your next day trip in Hawaii? Would any of these make your bucket list? What do you think Let us know in the comments below!
If you'd rather hang out at the beach all year long, be sure to check out our ultimate beach bucket list.
OnlyInYourState may earn compensation through affiliate links in this article.
Day Trips In Hawaii
July 01, 2022
Which Hawaiian island is best for a day trip?
Each island has its perks, but Oahu is great for tons of tourist driven day trip adventure. With tons of sightseeing activities, including Pearl Harbor, Waikiki, and trails all around the island, this is a great spot to base your Hawaiian adventure from. There's also plenty of great water activities, including surfing on the famous North Shore of Oahu.
Can you take day trips to other islands in Hawaii?
Absolutely! There are plenty of small charters that will take you "island hopping," where you can spend the day exploring the neighboring islands. This is a great opportunity if you want a home base in Oahu, but can't bear to miss out on many of the exciting things to do on the nearby islands of Maui or the Big Island.