Both A Restaurant And Art Gallery, Hawaii's Bamboo Restaurant Is An Underrated Day Trip Destination
Delicious food can be found throughout the Aloha State, but sometimes we want more than just a great meal. What makes a meal even better is the experience we get with it. Whether it's the unique ambiance that comes with eating in a historic building, local art adorning the walls, or even an activity like dancing. Yes, dancing. That's the dining experience you can look forward to at Bamboo Restaurant in Hawaii. Let's take a look at what you will find at the Bamboo Restaurant and Gallery, one of the best restaurants in Hawaii.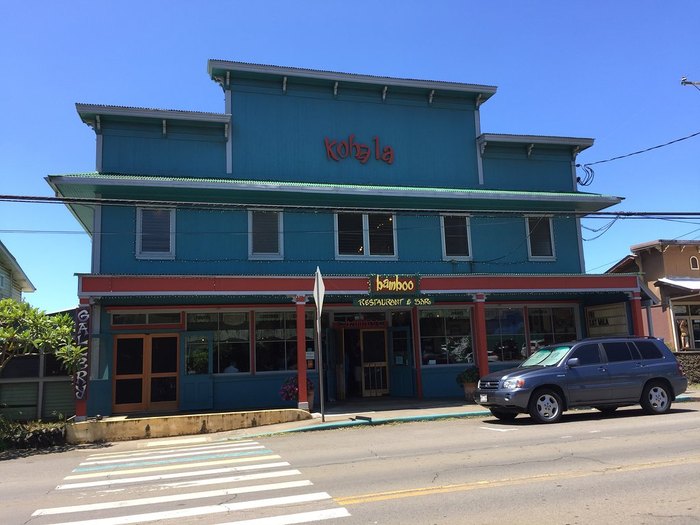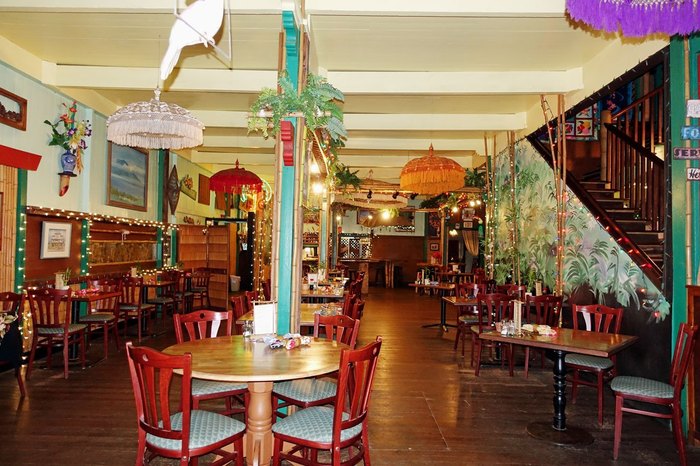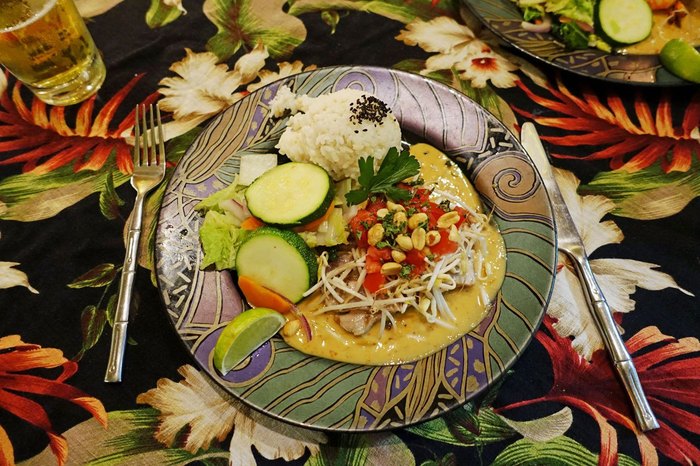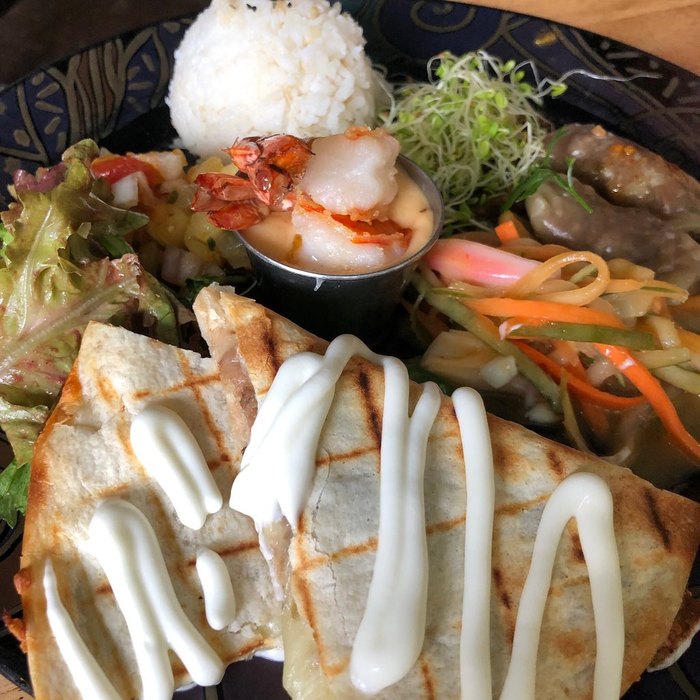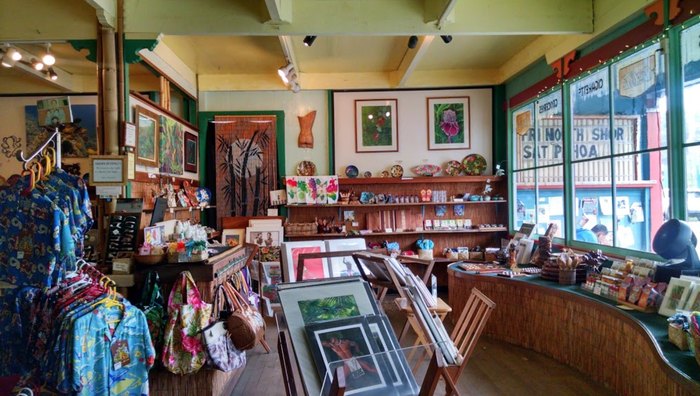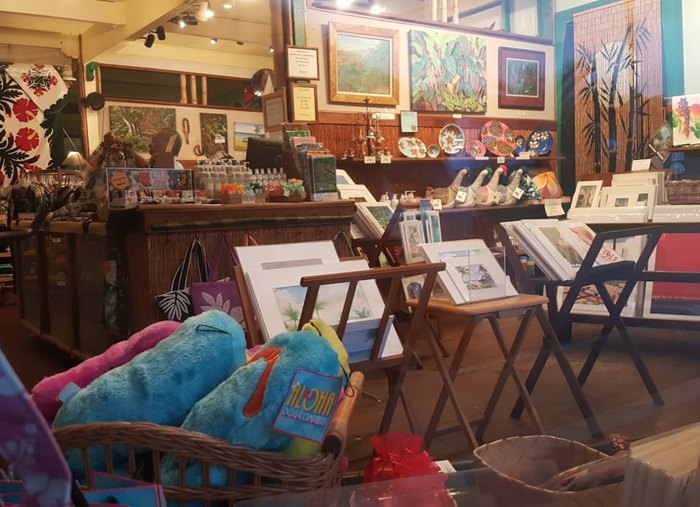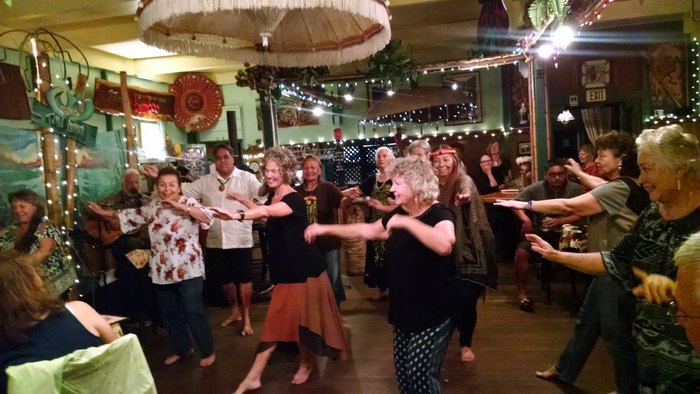 There are so many unique restaurants in this beautiful island state, what do you think about this art gallery restaurant in Hawaii? Doesn't the Bamboo Restaurant in Hawaii sound like a perfect destination to get together with family and enjoy a unique dining experience? If you've been here before, tell us about your most memorable moment in the comments.
To view a menu, photos, location, and hours, visit the Bamboo Restaurant and Gallery website. For another unique dining experience, you may also want to try The Floating Pagoda in Honolulu.
Address: 55-3415 Akoni Pule Hwy, Hawi, HI 96719, USA
OnlyInYourState may earn compensation through affiliate links in this article.
More unique and wonderful restaurants in Hawaii
November 16, 2022
Where are some unique restaurants in Hawaii?
There are a number of wonderfully unique restaurants in Hawaii from roadside food stands to luxury fine dining. Here are some hidden gem restaurants in Hawaii with beautiful sunsets for you to enjoy on your next trip:
1. Merriman's Kapalua: Lahaina, HI. Fine dining with a view you just can't beat. Merriman's Kapalua is an open-air restaurant right on the coast of Lahaina. The sunsets are amazing and the food will warm your heart.
2. Rumfire Poipu Beach: Koloa, HI. When you are seated in the dining area of this beautiful Hawaiian restaurant filled floor to ceiling with windows, your jaw will hit the floor. Overlooking the ocean on one of Hawaii's best beaches is a magical experience for your next romantic evening.
3. Kimo's: Lahaina, HI. This charming beach-side restaurant has been creating happy guests since 1977. For the best seafood and steak entrees in a sunset beach setting Kimo's is a top choice. Be sure to try its signature Hula Pie.
4. House Without A Key: Honolulu, HI. What a magical name, right? This intriguing-sounding restaurant is located in Waikiki's Halekulani Hotel. It's an experience you don't want to miss. Imagine enjoying a wonderful evening meal as you are serenaded with traditional Hawaiian live music against the backdrop of the painted ocean sky.
5. Mama's Fish House: Paia, HI. Mama's is the home-cooked Hawaiian meal you wish you could come home to every night. Guests mingle on the beach enjoying a romantic moment under the sun knowing their hearts and tummies will soon be satisfied.
Does Hawaii have art gallery restaurants in Maui?
Maui has some fantastic art gallery restaurants. From fine art and fine dining to cozy little cafes with local art, the wonderful communities on Maui will warm your heart with good food and island art. One of our favorites is the Lahaina Grill, at one point considered Maui's best restaurant for 26 years in Honolulu Magazine.
Address: 55-3415 Akoni Pule Hwy, Hawi, HI 96719, USA
OnlyInYourState may earn compensation through affiliate links in this article.