The 13 Very Best Day Trips You Can Possibly Take In Hawaii
When you live on an island in the middle of the Pacific Ocean, even visiting a neighboring island requires plane tickets and hotel reservations. Luckily, depending on which island you call home, you will find that there are a variety of day trips possible to make the most of your Saturday off. From short road trips and farm trails to kayaking trips and adventure parks, these are 13 of the best day trips throughout Hawaii that you need to check out for yourself!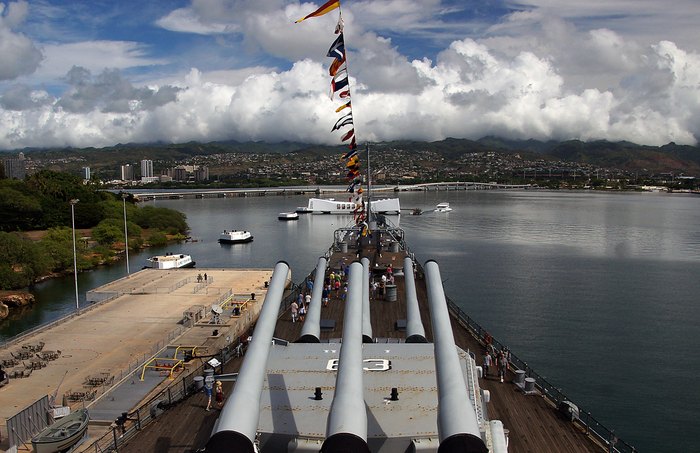 Have you done any of these very best day trips throughout Hawaii? What did you think? Were they awesome? Let us know in the comments below!
Live on Oahu and need more stellar day trip choices? Check out these 11 unforgettable day trips you can take from Honolulu!
OnlyInYourState may earn compensation through affiliate links in this article.
Best Day Trips Throughout Hawaii
September 06, 2021
Where's the best place to stay in Hawaii if you're going to do day trips?
Without a doubt, Honolulu on Oahu is one of the best places to stay if you're going to explore the island on day trips. You're close to so many wonderful places to explore, and you can still be back in Honolulu in time for your dinner reservations. In fact, you could drive the circumference of Oahu in just a little over 4 hours, depending on traffic.
Could you do a day trip to another island in Hawaii?
Absolutely! There are plenty of quick flights that hop between all of the Hawaiian islands. Make sure you plan ahead, and ensure that any tour of expedition you want to do on another island will bring you back in time. You'll find regularly, on the hour flights from Oahu to Maui and Kona, so you shouldn't have any trouble visiting the popular spots in the Hawaiian islands as a day trip.