The Journey To This Hawaii Waterfall Swimming Hole Is More Enchanting Than You Could Possibly Imagine
The Hawaiian Islands are famous for their incredible white sand beaches, lush landscapes, and cascading waterfalls. While many Hawaiian waterfalls – like Hawaii Island's Akaka Falls and many of the waterfalls found along Maui's Hana Highway – are easily accessible, there are others that require a little bit of work to find. One such waterfall is Kauai's Uluwehi Falls, a stunning slice of paradise that is perhaps just as much about the journey as it is about the destination.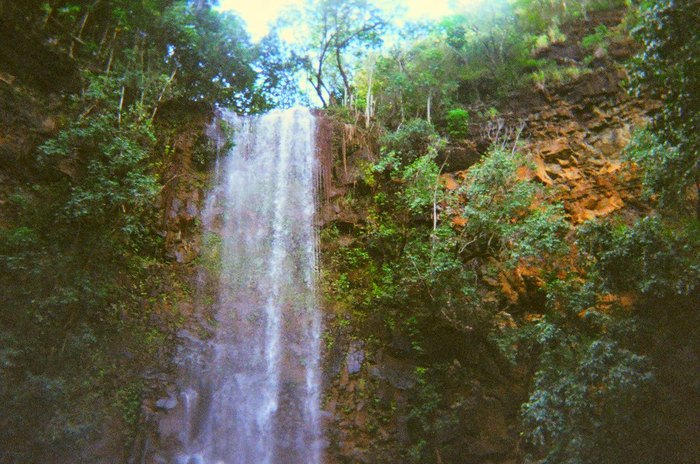 If you aren't quite sure about finding the falls yourself, book a guided tour. From my research, Kayak Kauai is the most popular tour company, though there are several to choose from. Want to check out more epic Hawaiian waterfall swimming holes? Click here!