Everyone In Hawaii Must Visit This Epic Waterfall As Soon As Possible
Located along the northeastern Hamakua Coast, Akaka Falls State Park is home to two gorgeous waterfalls fed by the Kolekole Stream: Akaka Falls and Kahuna Falls. At more than 400 feet in height, Akaka falls is perhaps the most famous waterfall on Hawaii Island – and for good reason.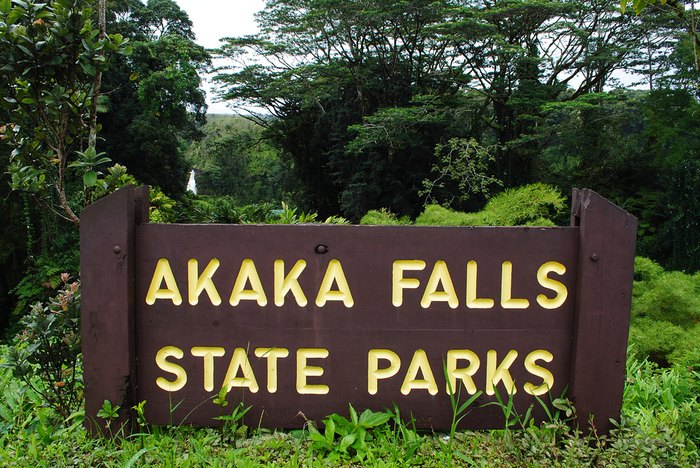 So, who's ready for a trip to the Big Island?