These 13 Eateries Serve The Best Plate Lunches In Hawaii
As the most isolated population center on earth, the Hawaiian Islands are unique in everything from our culture and weather to the food we eat. And there is perhaps no food more iconic than the Hawaiian plate lunch. The traditional Hawaiian lunch can be found at restaurants and eateries across the islands, and most often consists of two scoops of rice, some sort of salad (usually macaroni), and an entree. Some of the most popular entrees include kalua pork, laulau, loco moco, and chicken katsu, but the possibilities are truly endless. To satisfy all of your lunch cravings, here are 13 restaurants known for their phenomenal plate lunches.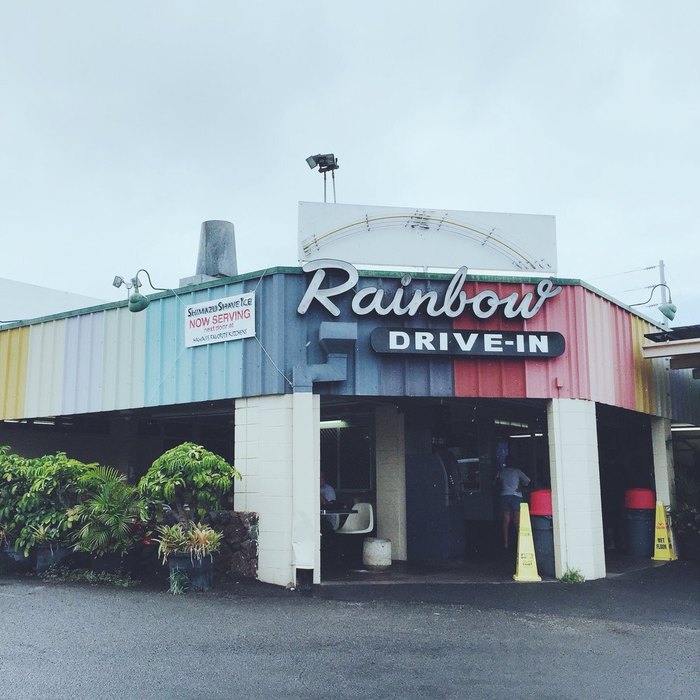 Be sure to also check out these 13 eateries that serve the best Hawaiian food across the islands.