The German Christmas Market, Christkindl, Is A One-Of-A-Kind Place To Visit In Georgia
One of the best holiday events in Georgia happens every year and offers families a unique opportunity to glimpse into an entirely different culture. If you're looking for a special way to welcome in the holidays, shop for gifts, and get a dose of Christmas cheer, then check out this beautiful Christmas market in Georgia.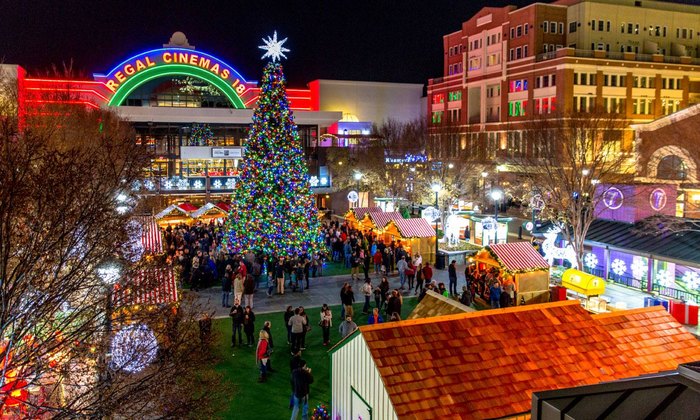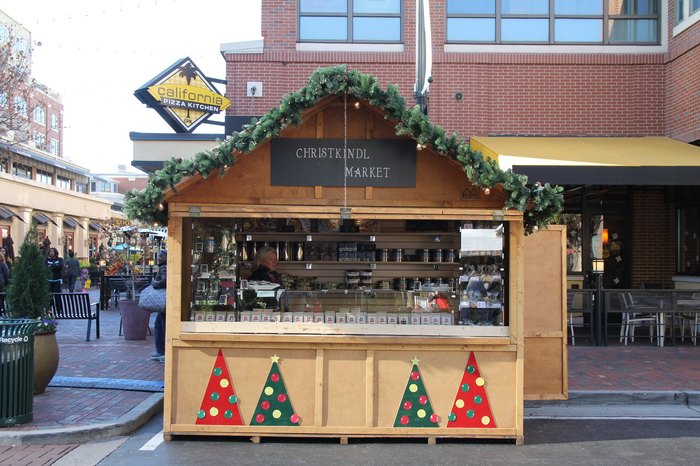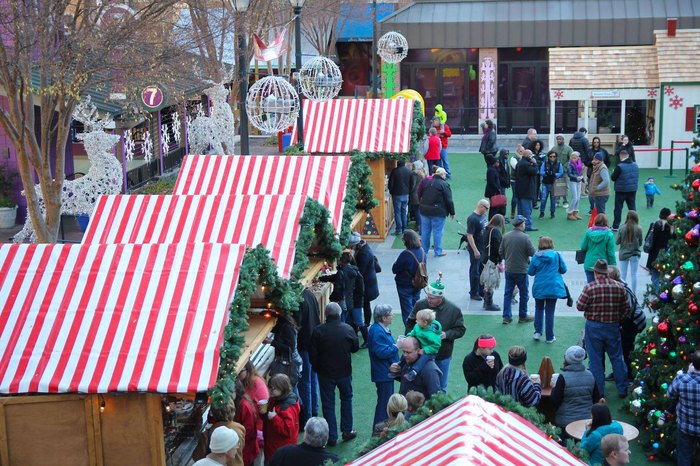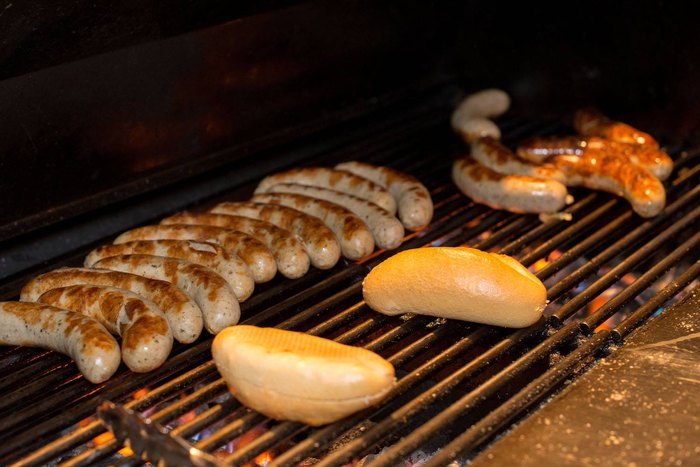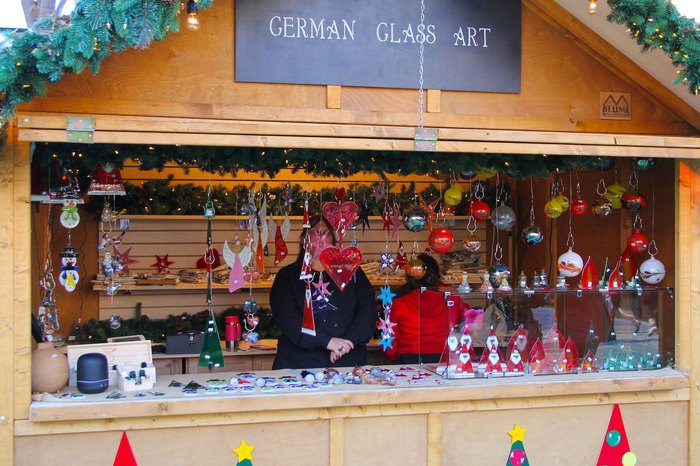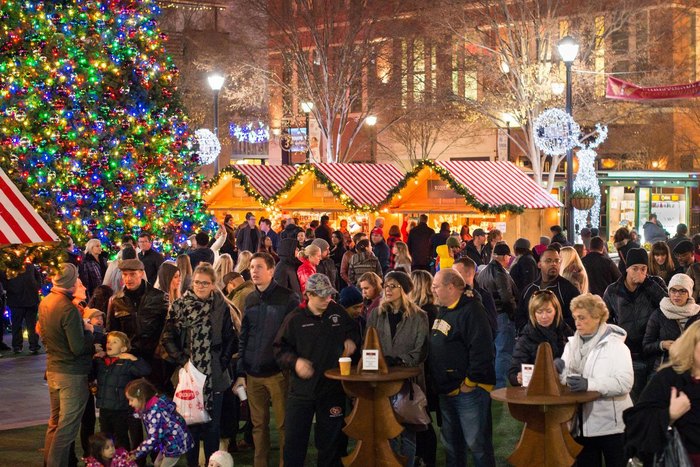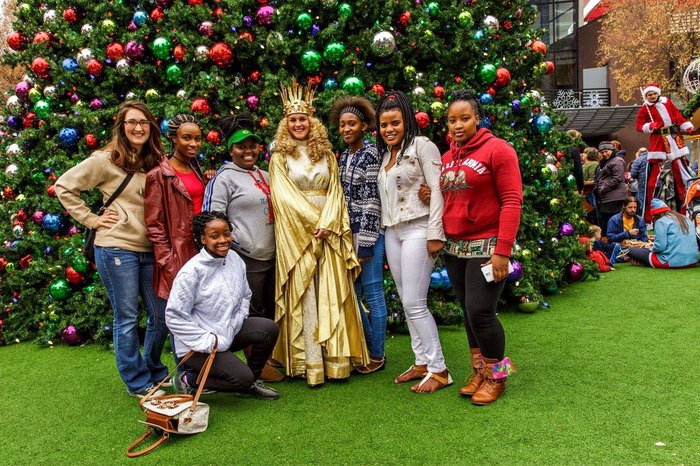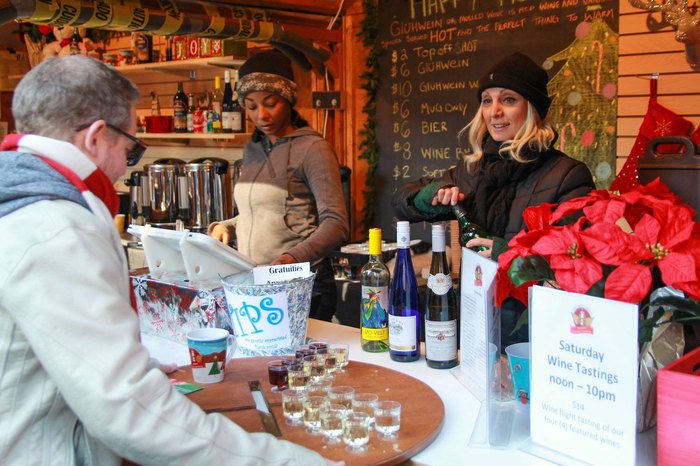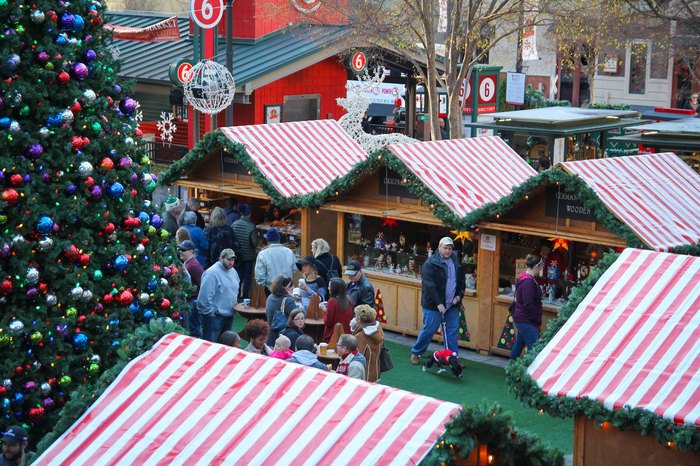 Ready to plan a trip to Atlanta's Christkindl, a festive Christmas market in Georgia? Visit the website or Facebook Page in order to learn more. Meanwhile, if you're looking for more fun ways to spend the holidays in Georgia, check out the giant ice skating rink right near the market.
Address: Centennial Olympic Park, 265 Park Ave W NW, Atlanta, GA 30313, USA
Christmas Market In Georgia
October 22, 2019
What other Christmas Markets take place in Georgia?
Don't worry if you haven't finished or even started your Christmas shopping yet in Georgia. There are plenty of places where you can snag a unique gift while also enjoying in on the festivities. A few of the best holiday events in Georgia also happen to be the coolest Christmas markets around. Visiting the variety of Christmas markets throughout the state will offer unique things to do for the holidays in Georgia. Some Christmas markets to enjoy in Georgia include Dublin Christkindlmarket in Dublin, Georgia, Mistletoe Market in Marietta, Back to Nature Holiday Market in Roswell, Vintage Market Days in Savannah, and the Cumberland Christmas Market.
Where else can I find unique Christmas gifts in Georgia?
Sometimes finding the best place to buy Christmas gifts in Georgia is harder than it looks. Especially if the holiday markets you've wanted to visit have come and gone. Rather than spend endless hours in the mall searching for gifts that might not even exist, we have a few other unique shops and spots to buy holiday presents. We recommend visiting the local towns throughout Georgia and wandering through their main street area. You'll likely find a few shops and boutique stores that have unique gifts.
Where is the best place to buy Georgia-made gifts?
If you can't quite come up with a gift idea for that special someone, then why not give them a Georgia-made gift? Giving a gift that is specific to the Peach State is always a good idea, especially if the recipient is from Georgia, too. We often find the best places to find Georgia-made gifts are either shopping from local vendors at flea markets or farmer's markets throughout the state or visiting smaller boutiques within your town.
Address: Centennial Olympic Park, 265 Park Ave W NW, Atlanta, GA 30313, USA