The German Christmas Market, Christkindlmarkt, Is A One-Of-A-Kind Place To Visit In Florida
The sunshine state has quite a few wonderful ways to usher in the holiday season. Between the epic amounts of Christmas light displays in Florida and the Sandi Land, a spectacular sandcastle winter wonderland in West Palm Beach, there is so much going on you'll be hard-pressed to fit it all in this season. However, after you take a look at this one-of-a-kind Christmas market in Florida, you might just want to try.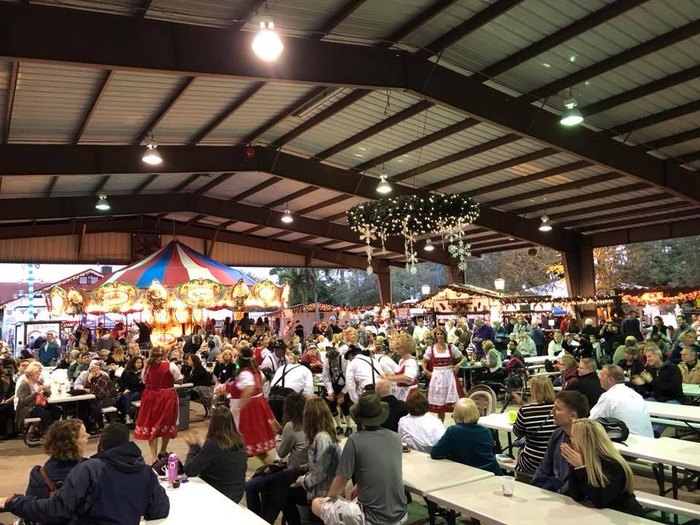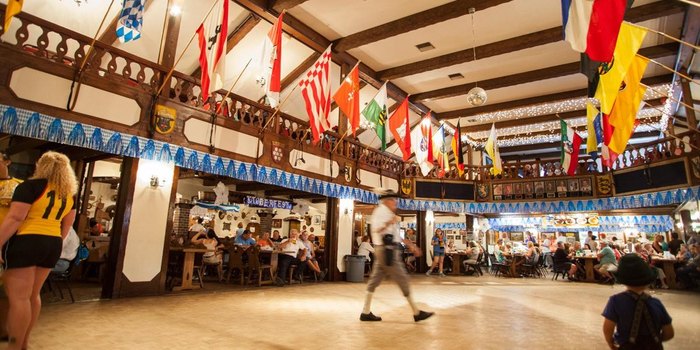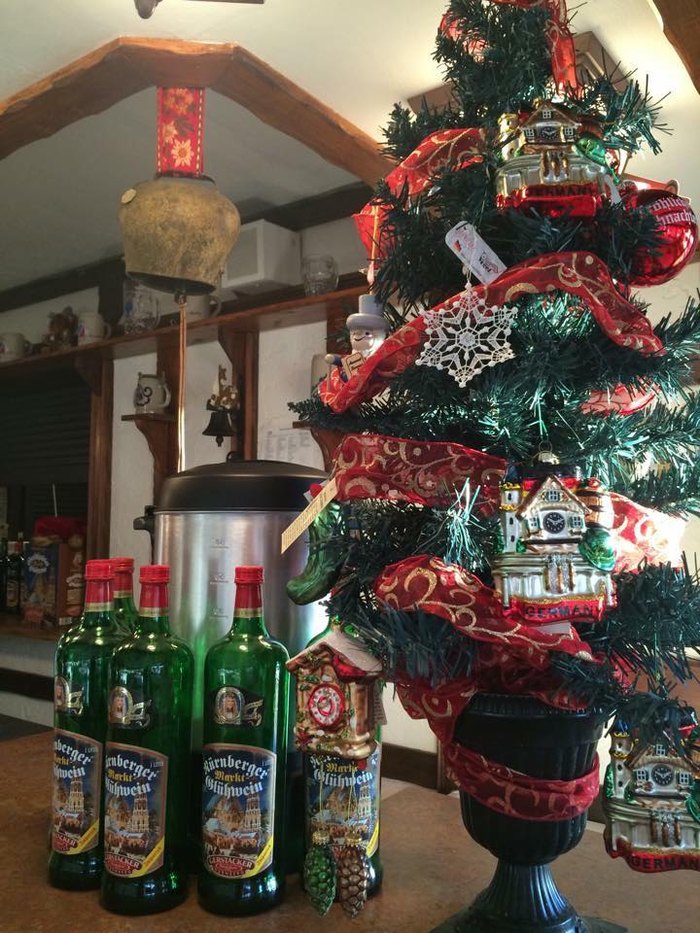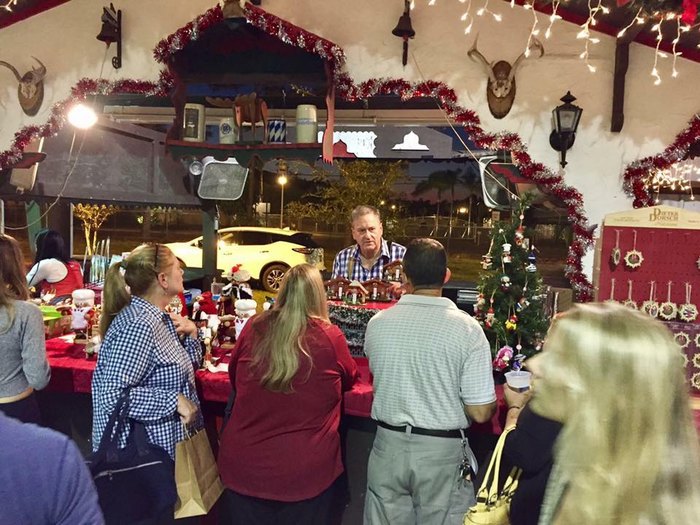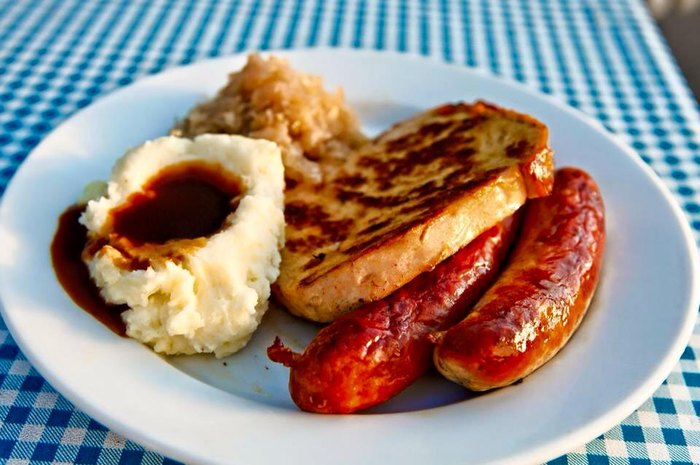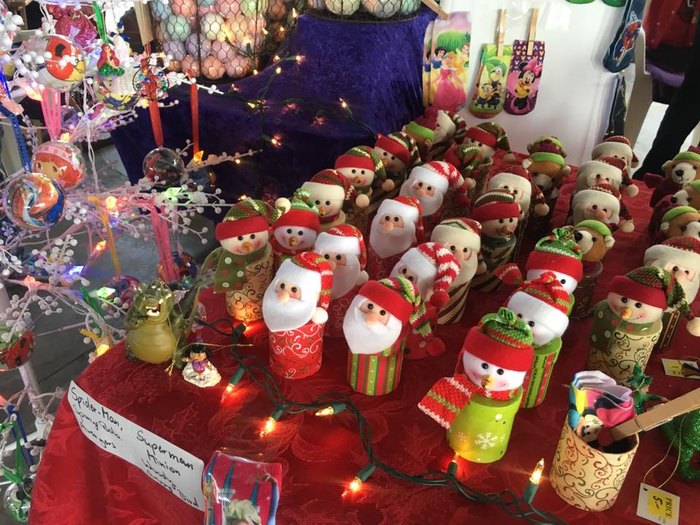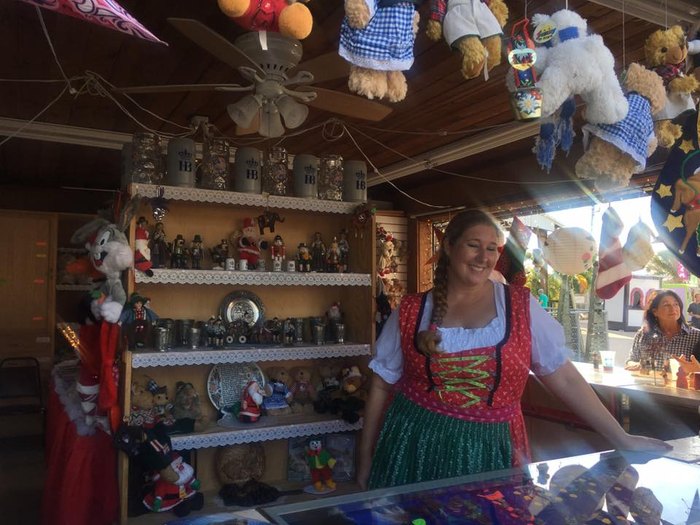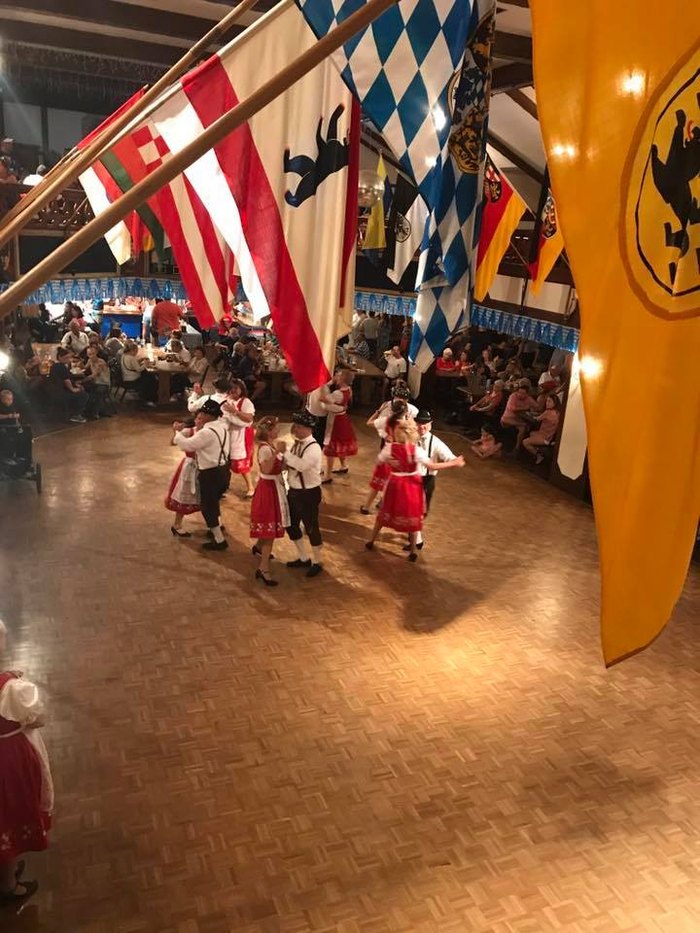 To learn more about this  Christmas market in Florida this year, including the date and time it is taking place, visit the American German Club's website.
We meant it when we said Florida really goes all out for the holidays. If you can't get enough season cheer, take a look at our list of whimsical Christmas towns in Florida, or maybe get on the road for our Christmas lights road trip.
Address: Lake Worth, FL, USA
OnlyInYourState may earn compensation through affiliate links in this article.
Christmas Market In Florida
October 22, 2019
What other Christmas Markets take place in Florida?
Some of the best holiday events in Florida also happen to involve shopping. If you enjoy the German Christmas market in Florida then you'll love the other holiday markets throughout the state. If you haven't yet finished your holiday shopping or if you don't even know where to start, then we have a few of the best Christmas markets around to get you into the spirit. Some of the best places to buy Christmas gifts in Florida include The Wynwood Marketplace, POP Swap Holiday Market, the Holiday Market at Schenley Park, The Daily City's Holiday Market, Will's A Faire Holiday Market, and the Grandma Party Bazaar in Orlando, to name a few.
Where else can I find unique Christmas gifts in Florida?
Finding the best place to buy Christmas gifts in Florida might be harder than it looks. Most people don't prefer spending hours wandering through the mall in order to find the perfect gift, which is why we recommend visiting your local boutique shops in your city. No matter where you go in Florida there is always a shop or two that focuses on handmade, handcrafted, or locally-sourced goods that become a unique and special gift idea. We also recommend wandering through your local flea markets or farmer's markets in order to find specialty gifts that you won't find anywhere else.
Where is the best place to buy Florida-made gifts?
With a variety of unique things to do for the holidays in Florida peppering your calendar, why not make shopping one of the most exciting things, too? Purchasing Florida-made gifts for family members is often a great way to honor the state while also supporting locally owned businesses. Welcome centers throughout Florida often have very specific state-made gifts, as well as the local boutique stores within your town or city.
Address: Lake Worth, FL, USA
OnlyInYourState may earn compensation through affiliate links in this article.