The One Enchanting Place In Delaware That Must Go On Your Bucket List Immediately
The du Ponts have never been known for their modest architectural style, and Henry Francis du Pont decided that his estate, Winterthur, should not be unlike the rest. The 175 room house on the property was H.F. du Pont's home until about 60 years ago, when he decided to open it up to the public as an American museum and garden.Almost 60 years ago, collector and horticulturist Henry Francis du Pont. Winterthur (pronounced winter-tour) is now the premier museum of American decorative arts, with an unprecedented collection of nearly 90,000 objects made or used in America between about 1640 and 1860, all displayed in the magnificent 175 room Country House.
Surrounding the mansion is 1,000 acres of preserved hills and meadows. Nestled near the house is a 60 acre garden, which is considered one of the best gardens in the country. H. F. du Pont wished that other Americans would see his estate for the treasure that it was, and enjoy it as much as he enjoyed it himself. After visiting, you will understand exactly why he wanted to share this enchanting place with the world.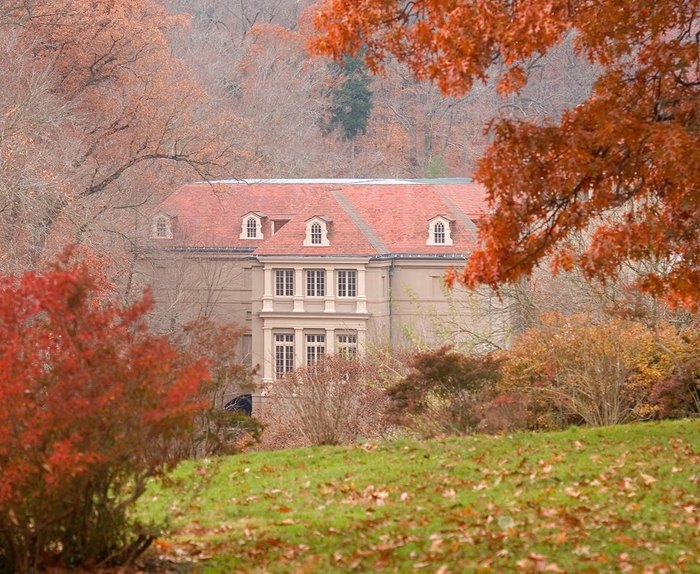 If the Enchanted Woods intrigue you, you can take a virtual tour and read more about the Faeries that created the land here.
OnlyInYourState may earn compensation through affiliate links in this article. As an Amazon Associate, we earn from qualifying purchases.
Related Articles