12 Places In Connecticut Where You Can Get The Most Mouth Watering Pie
A quick search for "pies near me" will reveal that Connecticut has a number of pie spots, especially if you include pizza, but where are the best places for pie around? Well if you're talking scrumptious dessert pies like apple or blueberry we have the answer. However you order, from warm to cold, with or without the ice cream, these pies will have your sweet tooth going crazy! Sample the selection from across the state and tell us which one is your favorite.
You can check out the best places for pie below: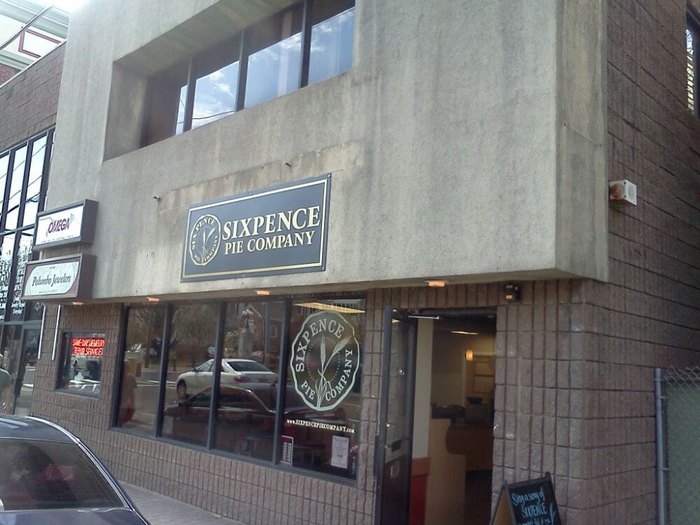 These may be the best places for pie, but where do you go to snag a creamy frozen treat? Try the spots on this Connecticut Ice Cream Trail first!