Hang Glide, Horseback Ride, Or Hike By The Tallest Point in Arkansas
The recreational options at Mount Magazine have such a variety! Glide, ride, or hike around the tallest mountain in Arkansas. Each mode of transportation will offer gorgeous views and a new perspective to this beloved state park. Get your control bar, reins, or boots ready, and let's take a look around the mountain.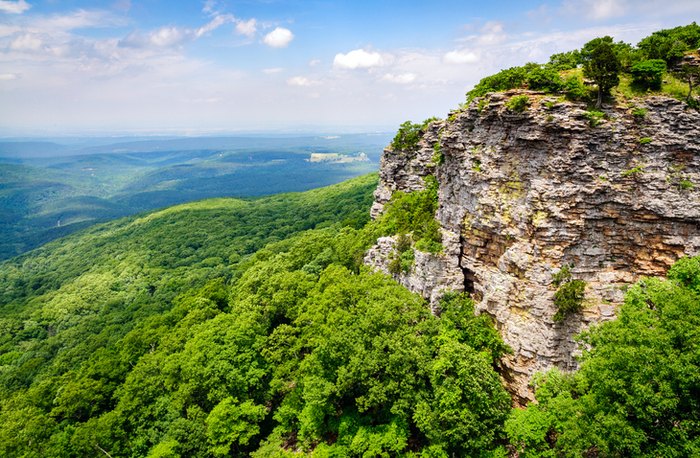 What's your preferred method to look around Mount Magazine? Share your adventures with us in the comments below! You can always share your trip photos to our Facebook group, Arkansas Nature Lovers. You should join for your chance to be featured and to discover why there's nothing better than Arkansas' stunning nature.
Address: Magazine Mountain, Arkansas 72842, USA